UK Jewish Film Festival is back in cinemas in London and nationwide, running from 10-20 November 2022, and online from 21-27 November 2022. This year's line-up crosses the diaspora from American to Europe and Israel with an in-depth documentary strand and a section dedicated to the LGBTQ+community. Most screenings will feature talks and debates with the films' stars and directors.
The festival opens on 10 November with Moshe Rosenthal's bittersweet comedy Karaoke (Israel, 2022) and closes with the UK Premiere of French romantic drama Where Life Begins starring Ricardo Scamarcio and Lou de Laage and directed by . Stéphane Freiss.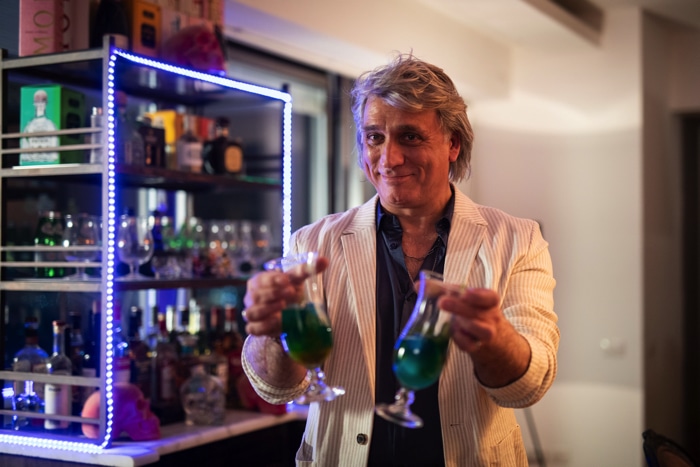 The Centrepiece Gala is Ady Walter's Yiddish language one-take black and white drama Shttl set on the eve of the German invasion of Soviet Ukraine. The British Animation Gala Charlotte explores the life of war-time artist Charlotte Salomon who painted her own life story before dying in Auschwitz, aged-26. Another story from the war is the tragic Three Minutes: A Lengthening (UK, 2022) Bianca Stigter's debut documentary is narrated by Helena Bonham Carter and tells a whole story from a tiny fragment of film depicting three joyous minutes in the life of a Polish village, on the cusp of a war that would annihilate most of its inhabitants (image below).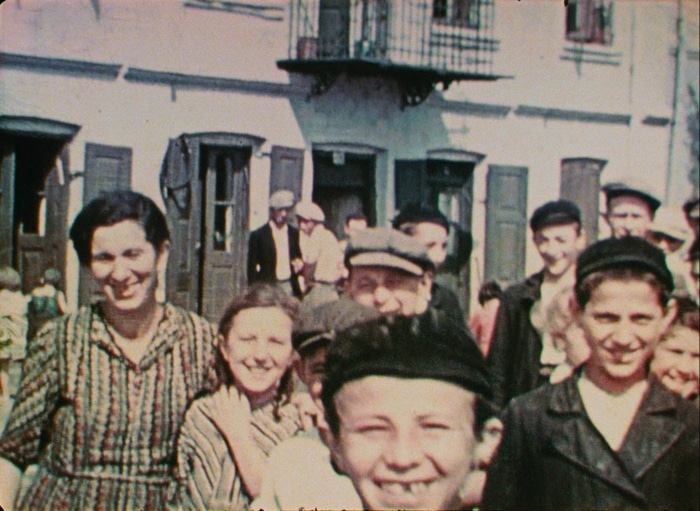 ALAN HOWARD DOCUMENTARY STRAND
Showcasing important new documentaries: Reckonings (UK 2022) marks the 70th anniversary of the ground-breaking Luxembourg Agreements of 1952, which paid reparations to Jews and the Israeli state for the crimes perpetrated by Nazi Germany.  A Tree of Life (USA, 2021) is a harrowing but immensely important documentary that shines a light on the deadliest attack on Jews in American history at the Tree of Life synagogue in 2018. A panel discussion with Lord Mann, a member of the House of Lords and advisor to the Government on Antisemitism will follow the screening. On a lighter note Who's Afraid of Jewish Humour looks at the origins of the use of satire and irony in Jewish culture, and is accompanied by a Q&A with director Jascha Hannover.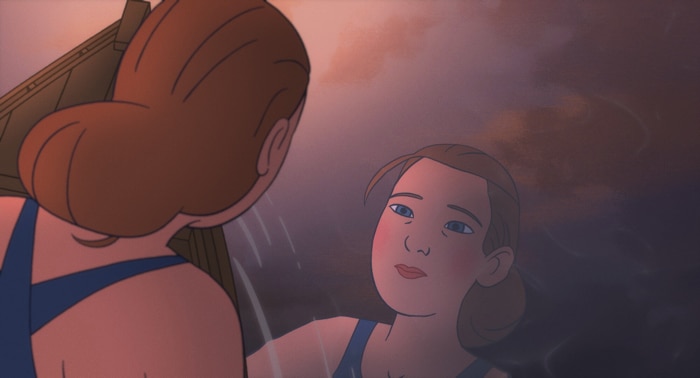 EUROPEAN FILM PROGRAMME
Director Yvan Ittal will attend with his wife Charlotte Gainsbourg and son Ben Attal for the tense, timely and thought-provoking #MeToo drama, The Accusation (France, 2021). Carol of the Bells explores the fluctuating friendship of three families – Ukrainian, Polish and Jewish – Stanislav, Poland, in 1939. The Conference (Ger, 2022) sees a group of high-ranking Nazi officials gather by Berlin's Lake Wannsee in 1942 to discuss the Final Solution – the annihilation of Europe's Jews. In The Forger (Ger/Lux, 2022) 21-year-old Samson Cioma Schönhaus' zest for life knows no bounds as a Jew hiding out in the German capital where he forges a career as a graphic artist and forger to help fellow Jews. Farewell Mister Haffmann (France, 2021). Evolution (2021) directed by from Hungary's Kornél Mundruczó and Kata Weber (Pieces of a Woman) examines the intergenerational effects of the Holocaust and the legacy of trauma through the eyes of a small European Jewish family.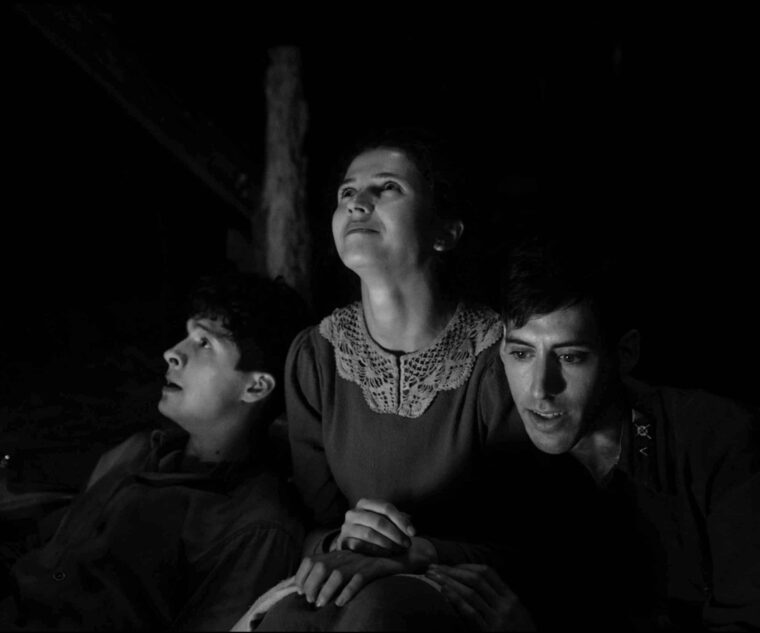 In the gripping psychological thriller The Man in the Basement (France, 2021) a modern Parisian couple unsuspectingly rent their basement to a Holocaust denier who spreads his malicious views on the internet. Simone Veil: A Woman of the Century (France, 2022) a biopic of the feminist icon who survived the Holocaust to become one of the most influential figures of the 20th century. Haute Couture (France, 2021) The world of high fashion and interracial relations mingle in this glossy drama starring   Nathalie Baye. In The Will to See (France, 2021) French Jewish author, philosopher and filmmaker Bernard Henri Lévy offers a no holds barred look at urgent humanitarian crises around the globe, and challenges people to take action.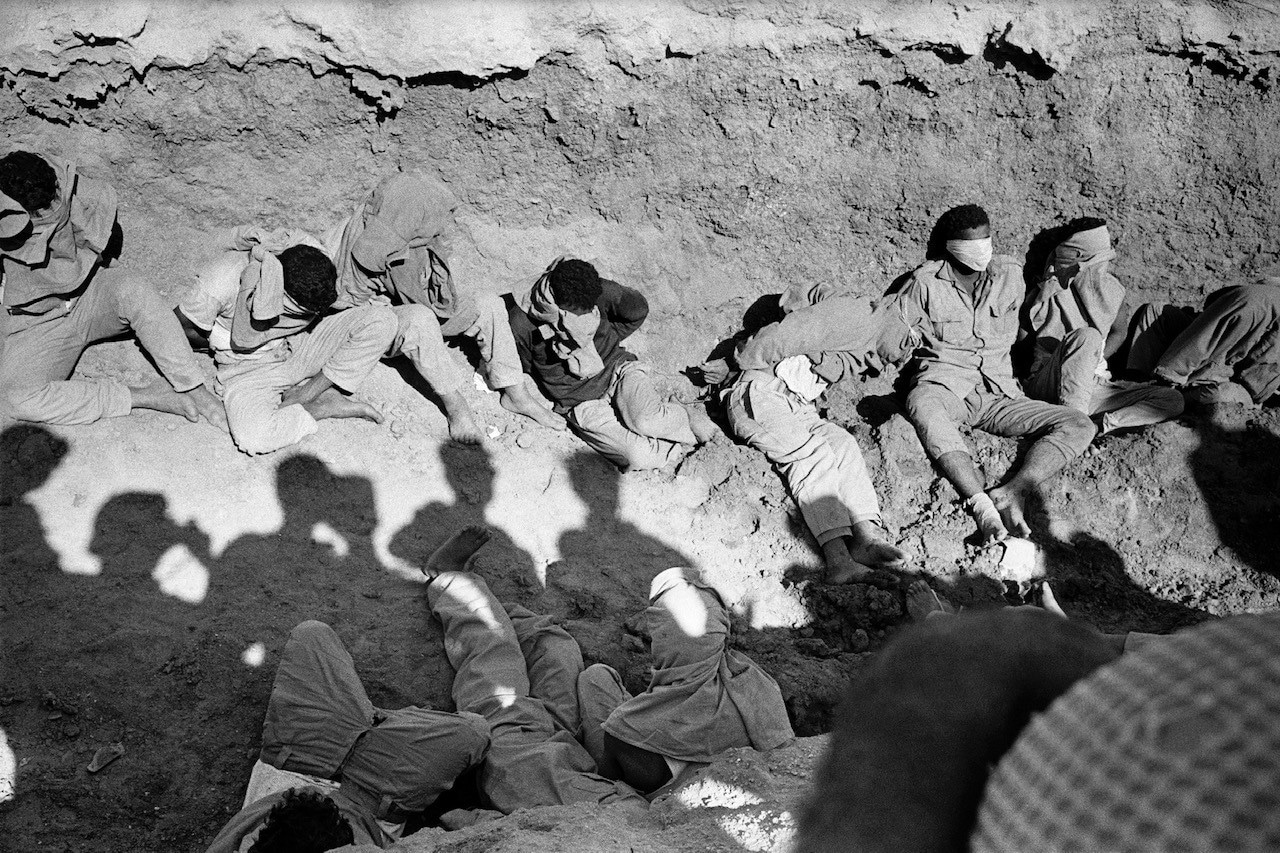 ISRAELI FILM PROGRAMME
An all-encompassing look at the nation past and present through an array of character-based dramas and documentaries showcasing Israeli society. Israel's leading documentarian Ran Tal 1341 Frames of Love and War (Israel, 2022) looks at the life and work of the celebrated photojournalist Micha Bar-Am. Marco Carmel's Paris Boutique (Israel, 2022) is romantic comedy about love, friendship and peace in the Middle East. Perfect Strangers (Israel, 2021),(Q&A with director Lior Ashkenazi) Lior Ashkenazi's feature debut invites us to question how well we really know those close to us. Blue Box (Israel/Belgium, 2021) is a deep dive into the life and legacy of Joseph Weits, a respected Zionist figure through his great-granddaughter, filmmaker Michal Weits.
AMERICAS FILM PROGRAMME
Panama's 2022 Oscar entry Plaza Catedral (Panama, 2021) examines street violence in Latin America through the unlikely bond between an architect and a young boy she finds on the street with gunshot wounds. The Restless Hungarian (USA, 2021) explores collective trauma through the intense experiences of four generations of filmmaker Tom Weidlinger's family history. Narrated by Jeff Goldblum, Fiddler's Journey to the Big Screen (USA, 2022) chronicles the astonishing journey of this 1971 cult classic from stage to big screen. The Wild One (France, 2022), Not to be missed is this doc that reveals the incredible story of Czech-born film director Jack Garfein, who survived Auschwitz to become one of Hollywood's greats.
BRITISH FILM PROGRAMME
The British Film Programme for 2022 includes We Left the Camp Singing (UK, 2022) a documentary  highlighting the artistic output of Jewish inmates at Theresienstadt concentration camp.
LGBTQ+ cinema is well represented with three films from Israel that tackle a diversity of issues. Concerned Citizen (Israel, 2022) tries hard to debunk a few urban myths in a un-involving drama that ends up as a farce. The Swimmer (Israel, 2021) is a timely expose of male competitiveness in the Israeli national swimming team. The highly controversial practice of gay conversion therapy comes under the spotlight in The Therapy (Israel, 2021) a thought-provoking feature documentary debut from Zvi Landsman. MT
UK JEWISH FILM FESTIVAL | 10-20 NOVEMBER 2022 | 20-27 ONLINE