The heat may have gone out of September but there's plenty to warm you up on the arthouse circuit this weekend.  First we head down to the South of France for The Snows of Kilimanjaro, Robert Guediguian's heart-warming social drama about love and solidarity.  It features Jean-Pierre Darroussin and Ariane Ascaride and is showing at the Cine Lumiere from Friday 14th.  We met Robert to talk about the film and his next project.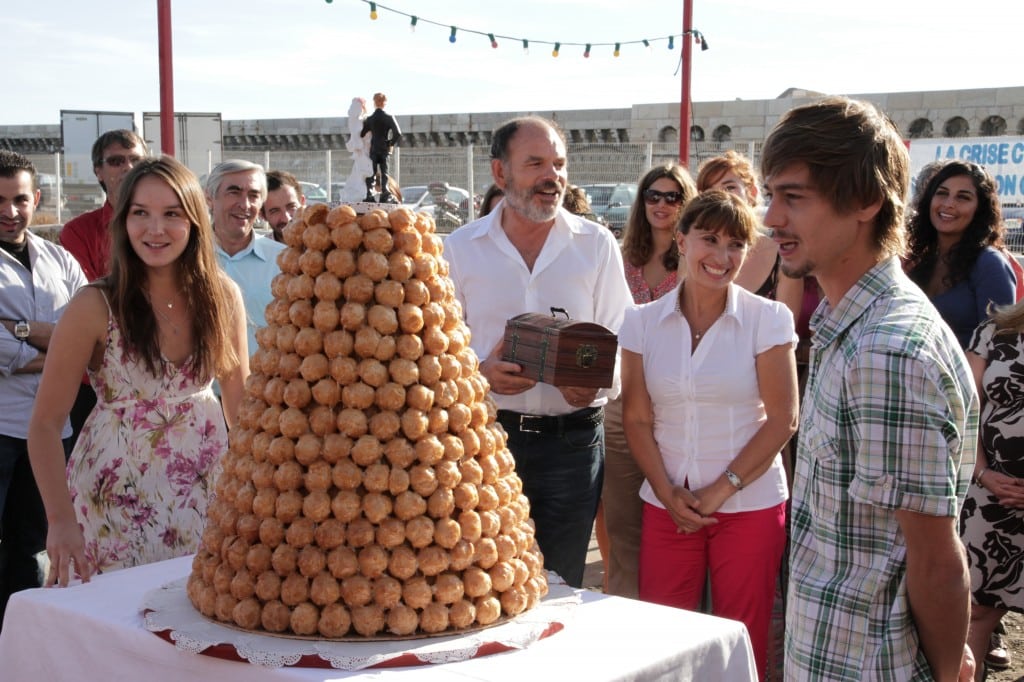 The long-awaited release of A Separation director Asghar Farhadi's 2009 film About Elly opens on Friday 14th.  It's another gut-wrenching rollercoaster of a film that follows a group of Tehrani friends to the shores of the Caspian Sea for a weekend celebration that ends in tragedy for all concerned.  See it at the Curzon, Soho.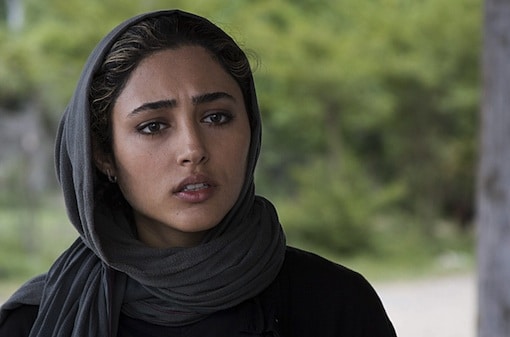 And if you could use a laugh after all that wailing and gnashing of teeth then what better than Woody Allen's latest:  To Rome With Love.  Set in the sun-baked city with a starry cast of Penelope Cruz, Alec Baldwin, Roberto Benigni and, of course, Woody himself, it'll raise a few laughs but not many….on general release from Friday.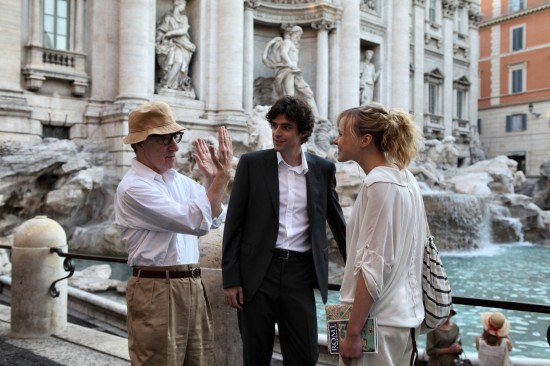 For those of you that don't know, Anton Corbijn is a highly industrious photographer turned filmmaker who helped to create brands we now know as U2, Lou Reed, Depêche Mode
amongst many others.  His biopic Anton Corbijn: Inside Out releases this weekend at the Curzon Soho and the Lighthouse Cinema Dublin.
And at the Rio, Dalston, there's still a chance to see the digitally-remastered Chariots of Fire starring Nigel Havers, Ben Cross, Ian Holm and John Gielgud and featuring the amazing soundtrack by Vangelis that was commissioned by Mohamed Al Fayed who also financed the original production in the eighties.  Read my interview with Mohamed for some background flavour to this all time classic and for a last hurrah as the 2012 Olympics well and truly bow out..phew!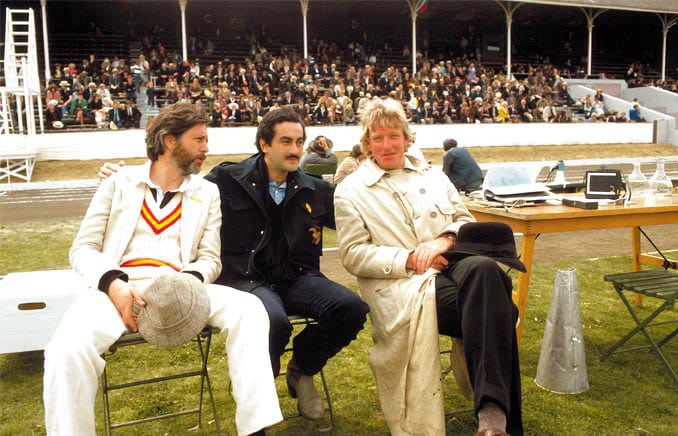 Image subject to copyright ©
Over at the Southbank the BFI are preparing for an extended version of the London Film Festival that kicks off on October 11th 2012.  See my outline of what's in store this year under Festivals.  Priority booking for members opens on Thursday 13th September 2012.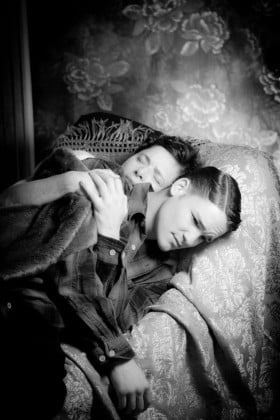 Also on release this weekend at the Southbank is Canadian maverick Guy Maddin's extraordinary supernatural thriller Keyhole featuring the sultry siren of the silver screen Isabella Rossellini.  The Hitchcock Season continues there with Dial M for Murder although due to extreme popularity it's practically sold out, so get on down there fast…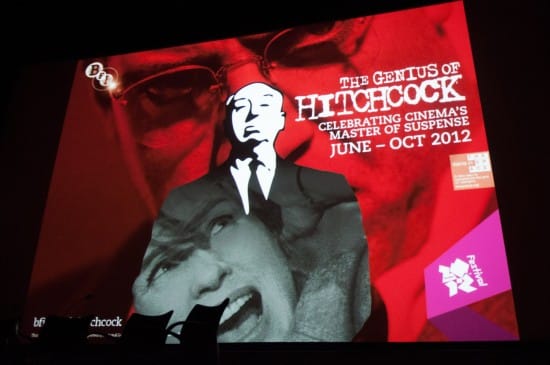 .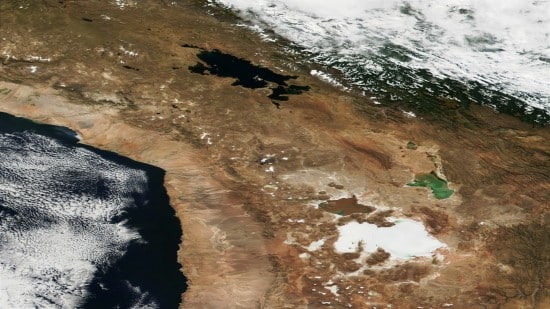 And last but not least Nostalgia for the Light, Chilean director Patricio Guzman's visually arresting poetic meditation set in the driest place on Earth, the Atacama Desert, is still showing at The Prince Charles Cinema, Leicester Square.  Have fun!  Meredith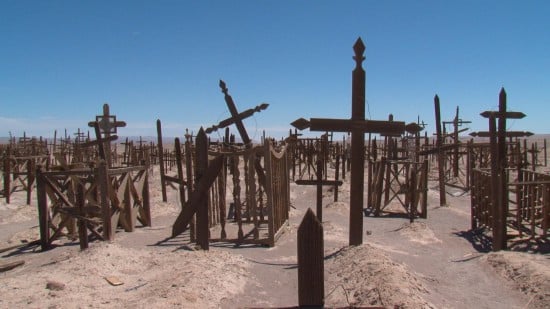 Still showing……
Mists, mellow fruitfulness and movies on the arthouse film scene 7-14 September 2012