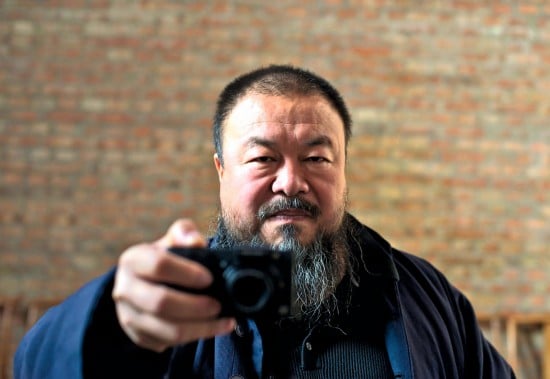 Sundance award-winning documentary "Ai Weiwei: Never Sorry" opens this weekend and exposes the world of the dissident Chinese artIst best known for his Sunflower Seeds installation and the recent transformation at the Serpentine in London. Showing at the Everyman and Curzon cinemas.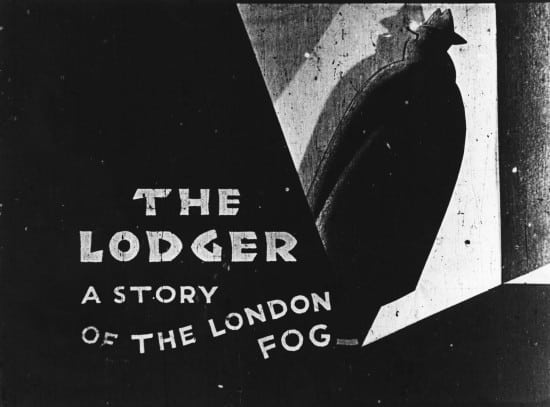 Over at the Southbank the Hitchcock season continues with the restored version of an atmospheric silent film from 1926 starring Ivor Novello: "Lodger: A Story of the London Fog".  Sight and Sound have recently voted him "best filmmaker of all time".
From Albania comes "The Forgiveness of Blood" the second feature from "Maria Full of Grace" director Joshua Marston.  It tells the real life story of a contemporary family caught up in the age-old Balkan code of Law and is based on months of documentary research and interviews and employs of cast of local talent. Showing at the Curzon and Odeon.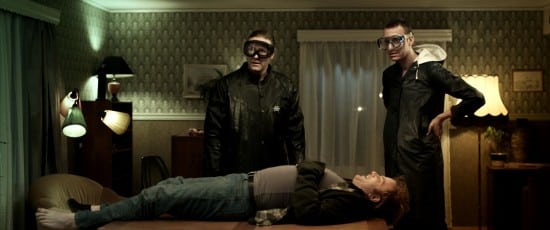 Caught up in lottery fever is the Norwegian comedy caper "Jackpot"; another Jo Nesbo offering riding on the back of the recent Scandinavian wave of thrillers. Despite the capable of direction of Magnus Martens it fails to match the excellent "Headhunters".  Showing at the Rio Dalston, Ritzy and Hackney Picturehouse along with the Odeon and Cineworld.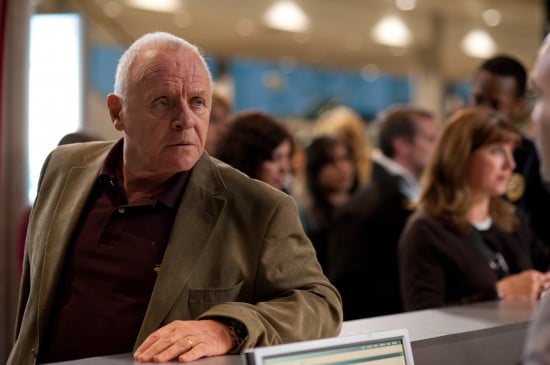 Another feature that isn't quite on the money is Fernando Meirelles' new film "360" starring Anthony Hopkins, Jude Law and Rachel Weisz who embark on an interconnecting series of hook-ups. Read my review to find out more about this glossy globe-trotter.   Meanwhile from the rather more earthy back-drop of the Avon countryside comes Tony Siddon's new film In the Dark Half, a touching part ghost part sink drama.  Jessica Barden (Tamara Drew) grapples with issues surrounding teenage angst, depression and a mysterious death.  Showing at the Ritzy Brixton and Empire Leicester Square.
[youtube id="MS-TerlJ6Y4″ width="600″ height="350″]
And on the home entertainment front Tilda Swinton fans will be pleased to know that all time classic masterpiece Orlando is now out on Blu-ray.
httpv://www.moviemail.com/film/blu-ray/Orlando/
Meredith Taylor ©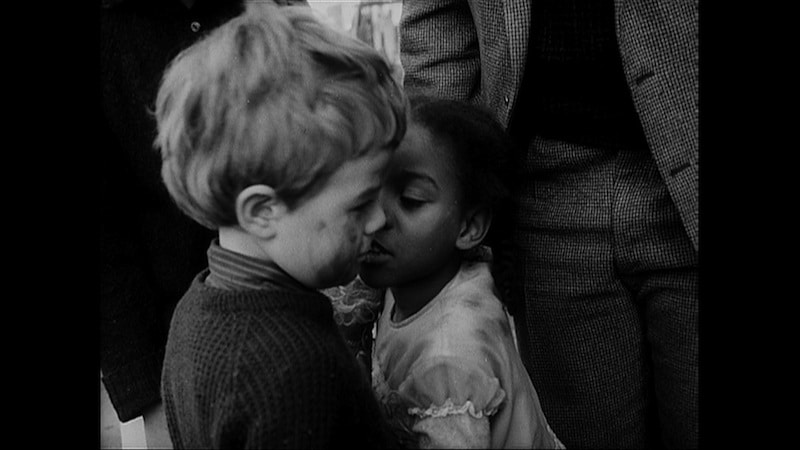 And still showing from last week, 3rd August 2012 is a fascinating film for lovers of modern art and all things American. Eames: Architect and Painter looks at the life of Charles Eames and his partner Ray who designed that famous chair in leather and chrome.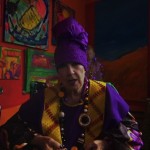 The BFI Southbank is showing Julien Temple's dynamite documentary, London: The Modern Babylon which celebrates London's indomitable creative spirit.  It features a stellar cast including Bill Nighy, Michael Gambon and Imelda Staunton.  Rutger Hauer makes a brief appearance in Neil Jones'  Vampire Britflic "The Reverand".  And it you're bored of London and the Olympics then why not head down to the peaceful shores of Lake Maggiore in Italy where the 65th Locarno Film Festival is in full swing.
[youtube id="8OfRIwWPYK4″ width="600″ height="350″]
Heading to the Far East, Christian Bale plays an American misionary in "The Flowers of War", Zhang Zimou's questionable but visually stunning take on the Japanese invasion of China, seen from the perspective of a young girl.  And, on a more mundane level, Hong Kong director Ann Hui's "study of an ageing servant and her employer (Andy Lau) "A Simple Life" is beautifully observed and poignant.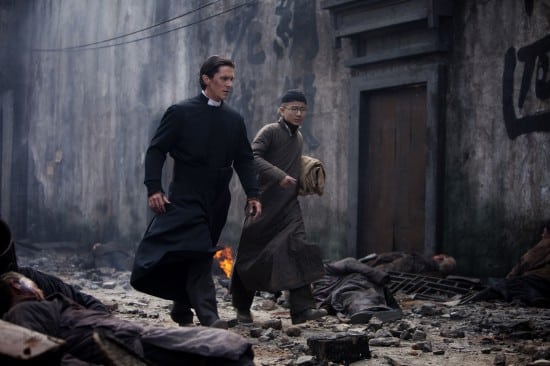 Olympic furore takes over the capital from now until the end of August and the controversy behind Batman continues to crowd the film headlines but there's still plenty to look forward to on the indy and arthouse scene.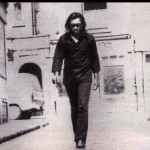 If you only see one film, make it Searching for Sugar Man, an intriguing music documentary that probes the mystery behind the disappearance of '60s musician and cult hero Sixto Rodriguez. From Barcelona comes El Bulli a foodie film that will give you a delicious taster of the fascinating world of the culinary genius and celebrated chef Ferran Adria.  Now booking for next year…
[youtube id="m3MV5rvCm_Y" width="600″ height="350″]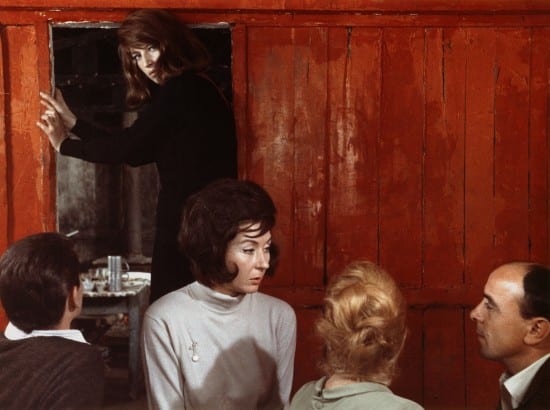 On the South Bank, the BFI are screening Red Desert, Antonioni's ground-breaking sixties take on spiritual isolation in the modern world.  Starring screen goddess Monica Vitti it was his fist colour film and is sure to resonate with contemporary audiences.  Fans of Anthony Quayle will enjoy the digitally remastered version of fifties love triangle Woman in a Dressing Gown.  He plays a long-suffering husband who is forced to choose between his office sweetheart (Sylvia Sims) and his slovenly wife (Yvonne Mitchell) whose only crime appears to be forgetting to take the rubbish out, permanently….
[youtube id="iXHmZGoehsM" width="600″ height="350″]