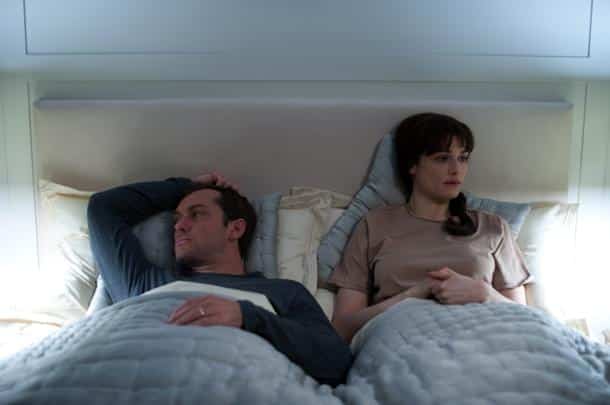 Director: Fernando Meirelles, Writer: Peter Morgan
Cast: Anthony Hopkins, Rachel Weisz, Jude Law,  Ben Foster
118mins   Drama
After success with City of God and The Constant Gardener, Fernando Meirelles' look at contemporary hook-ups is a bit of a let-down. But how can that be with a stellar cast, glossy locations and a script written by the talented Peter Morgan (Frost/Nixon and The Queen?)?
In 360, random lives cross paths in a tale of betrayal, temptation and destiny loosely adapted from Arthur Schnitzler's play La Ronde. It's a globe-trotting, bed-hopping, round-robin affair which kicks off in Bratislava and fetches up in London via Paris and Denver and features unfaithful husband (Judy Law) cheating wife (Rachel Weisz) and love-lorn father (Anthony Hopkins) all getting down and dirty in a formulaic story that has nothing new to write home about on contemporary love. Or maybe that's Meirelles subtle message; that modern relationships are becoming increasingly unsatisfying due to the alienating, fast-moving, never-giving nature of the sound-bite generation?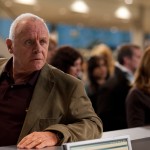 There's nothing wrong with the acting here and Anthony Hopkins is particularly moving as he addresses his fellow addicts at an AA meeting with a heart-rending speech. But ultimately despite the glamorous locations, the able cast never really get a chance to shine with a storyline that lacks authenticity and has more strands than travellers on an average day in Heathrow.  So although the idea of interconnecting lives across the globe must have sounded a winning formula when scriptwriter Peter Morgan and Fernando Meirelles first started their journey the end result is rather a meaningless affair.
Meredith Taylor
[youtube id="ElLF2VgeYxg" width="600″ height="350″]