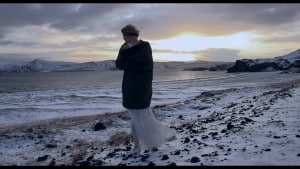 CINEMA MADE IN ITALY is back in London with a five-day mini festival showcasing the latest in Italian features and documentaries from new and established directing talent.
There will be plenty of opportunities for a lively exchange of views during the packed programme of screenings, Q&As and discussions with the filmmakers themselves. The 2015 line-up offers a variety of titles drawn from arthouse cinema, comedy and documentary fare. Ermanno Olmi's wartime drama  GREENERY WILL BLOOM AGAIN (Torneranno I Prati) will open this year's festival and there will be a chance to see Gianni Di Gregorio's witty comedy GOOD FOR NOTHING (Buoni a Nulla). Have a look at the full screening programme here: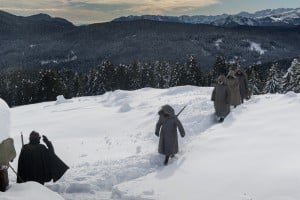 GREENERY WILL BLOOM AGAIN (Torneranno i Prati) **** a finely-tuned wartime drama;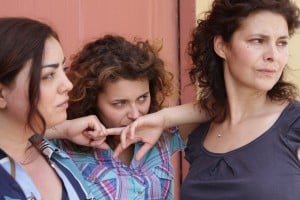 QUIET BLISS (In Grazia a Dio) a family goes back to the countryside after suffering great loss in this tender and beautifully-crafted drama.
THE LACK a sumptuous exploration of female suffering, separation and loss set in Iceland and Sicily.
THE MAFIA KILLS ONLY IN SUMMER (La Mafia Uccide solo d'Estate) charismatic and upbeat, "Pif's" dark comedy follows the history of the 'anti-Mafia' seen through the eyes of a Sicilian boy.
SO FAR SO GOOD (Fino a qui, tutto bene) a comedy about a group twentysomethings on the cusp of real life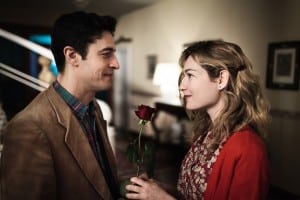 THE ICE FOREST (La Foresta di Ghiaccio) Claudio Noce's icebound thriller stars Bosnian actor/director Emir Kusturica
9×10 NOVANTA Documentary shorts from a selection of directors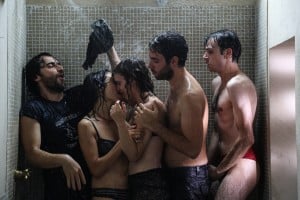 PERFIDIA – drama centering on one man's fight to motivate his aimless son
DARKER THAN MIDNIGHT (Piu Buio di Mezzanotte) a young man's journey into poverty on the streets of Catania
GOOD FOR NOTHING (Buoni a Nulla) comedy from Gianni Di Gregorio
CINEMA MADE IN ITALY TAKES PLACE AT THE CINE LUMIERE LONDON SW7 FROM 5 – 9 MARCH 2015