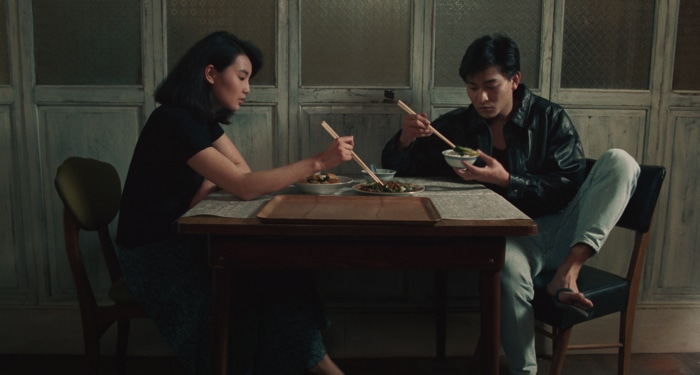 As Tears Go By
Hong Kong. 1988. Dir Wong Kar Wai. With Andy Lau, Maggie Cheung, Jacky Cheung. 102min. Digital 4K. 18
The Hong Kong auteur's first film for the soi disant 'New Wave' is a stylish riff on the classic triad tale of loyalty, and sees small time crook Wah (Lai) falling for his beautiful cousin (Maggie Cheung) while keeping his protege in check in the mean streets of Chinatown. A 4K restoration taken from the 35mm original camera negative via Cinema Ritrovata. It may seem like a conventional Hong Kong triad drama on the surface, but this smouldering crime drama about has the beating heart of a romance, offering glimpses of what would become the director's distinctive signature style.
Days of Being Wild
Hong Kong. 1990. Dir Wong Kar Wai. With Leslie Cheung, Carina Lau, Maggie Cheung, Andy Lau. 94min. Digital 4K. 12A
Two years later, comes this stunning romantic reverie that tells of the most perfect love, that of a son for his mother. Set in 1960 a confused and boyishly handsome young man (Leslie Cheung) lets two very different girls compete for his attractions while he desperately searches for the real love of his life – yes, his mother.
Chungking Express
Hong Kong. 1994. Dir Wong Kar Wai. With Brigitte Lin Ching Hsia, Tony Leung Chiu Wai, Faye Wong, Takeshi Kaneshiro. 102min. Digital 4K. 12A
Christopher Doyle's sublime cinematography and saturated colours, and slow-mo sequences permeate this freewheeling breathless breeze of a film. CHUNGKING EXPRESS (1994) was shot in only 23 days, marking Wong's international breakthrough. Weaving through love stories of two broken-hearted policemen and the women they fall for it's coupled with a dynamic score offering a high adrenalin exhilarating watch.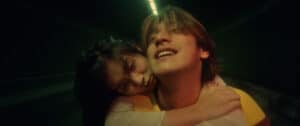 Fallen Angels
Hong Kong. 1995. Dir Wong Kar Wai. With Leon Lai Ming, Michelle Reis, Takeshi Kaneshiro, Charlie Young Choi Nei, Karen Mok Man Wai. 99min. Digital 4K. 15
Initially devised as part of Chungking Express FALLEN ANGELS shares a similar freedom of spirit but the tone is altogether moodier, exploring the nighttime forays of femme fatales, gangsters and mute ex-cons. Shot through with a twist of humour and a feverish chutzpah, this stylish drama showcases a nocturnal neon Hong Kong with all the glamour of the East.
Happy Together
Hong Kong. 1997. Dir Wong Kar Wai. With Leslie Cheung, Tony Leung Chiu Wai, Chang Chen. 96min. Digital 4K.
Tony Leung and Leslie Cheung are reunited here as a gay couple on a fraught foray to Buenos Aires, where they discover that love can be painful and well as pleasurable. Once again their chemistry sets the night on fire in this inflamed affair, full of tortured vignettes and hopeful glances that say so much more than words can ever express.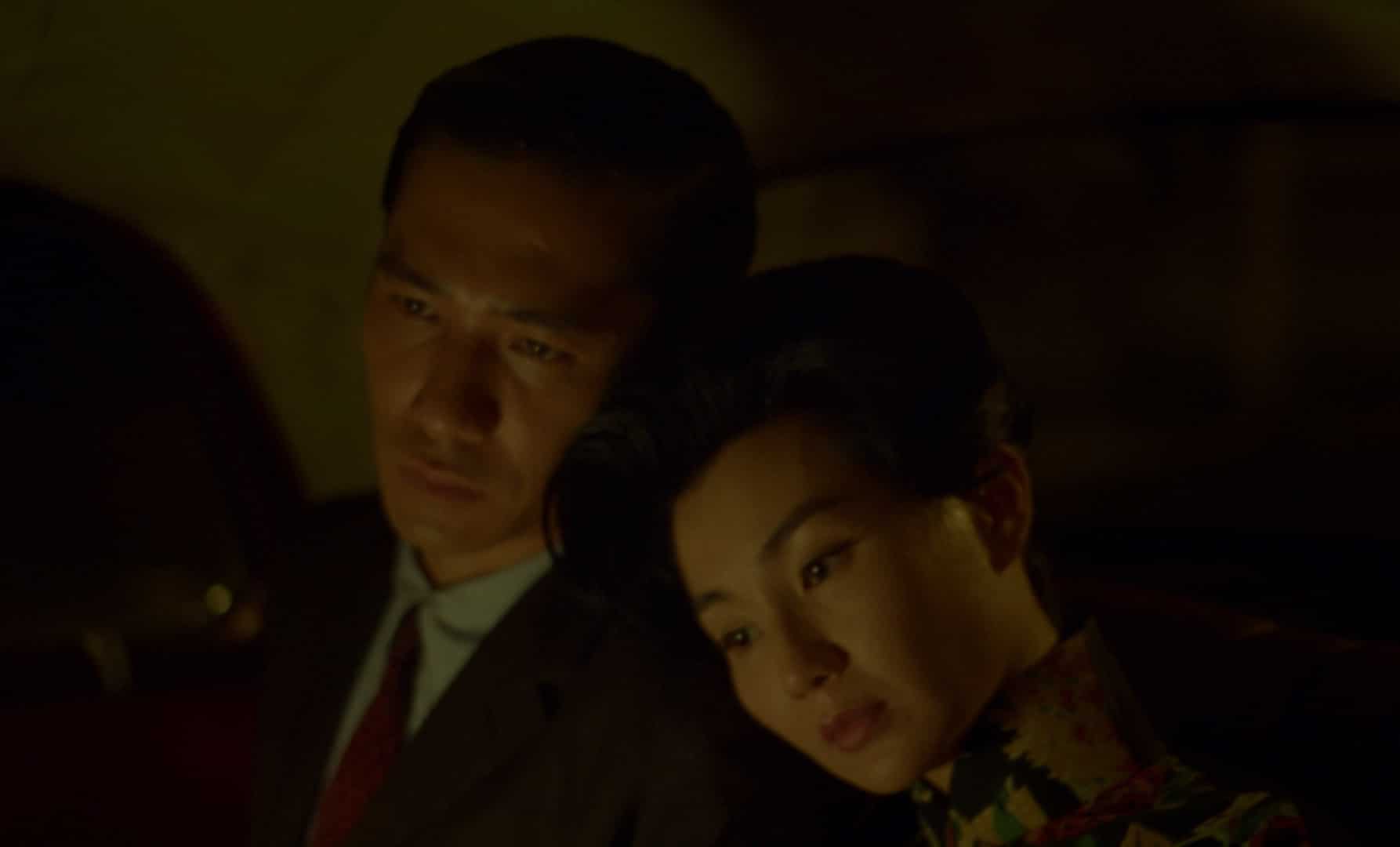 Hong Kong. 2000. Dir Wong Kar Wai. With Tony Leung Chiu Wai, Maggie Cheung Man Yuk. 98min. Digital 4K. PG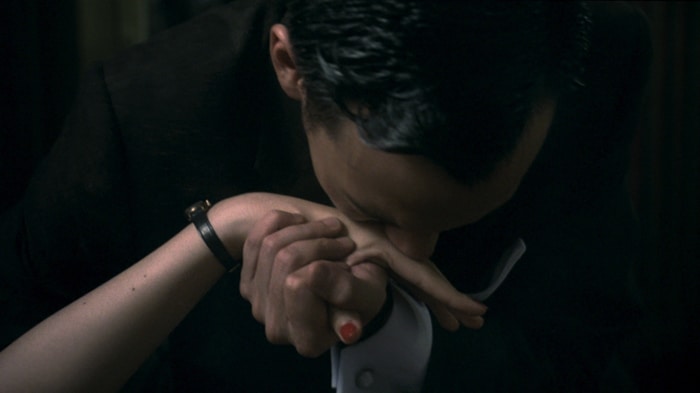 The Hand (Extended Cut)
Hong Kong. 2004. Dir Wong Kar Wai. With Gong Li, Chang Chen. 56min. Digital. 15
created as part of EROS, an anthology about love and sex which also featured segments directed by Steven Soderbergh and Michelangelo Antonioni. Wong's segment, which screens at this retro as a new director's cut, is a sensual and melancholic tale that revisits his fascination with unrequited love. Gong Li is luminous as a high-class courtesan who sparks a sexual awakening in Chang Chen's young tailor.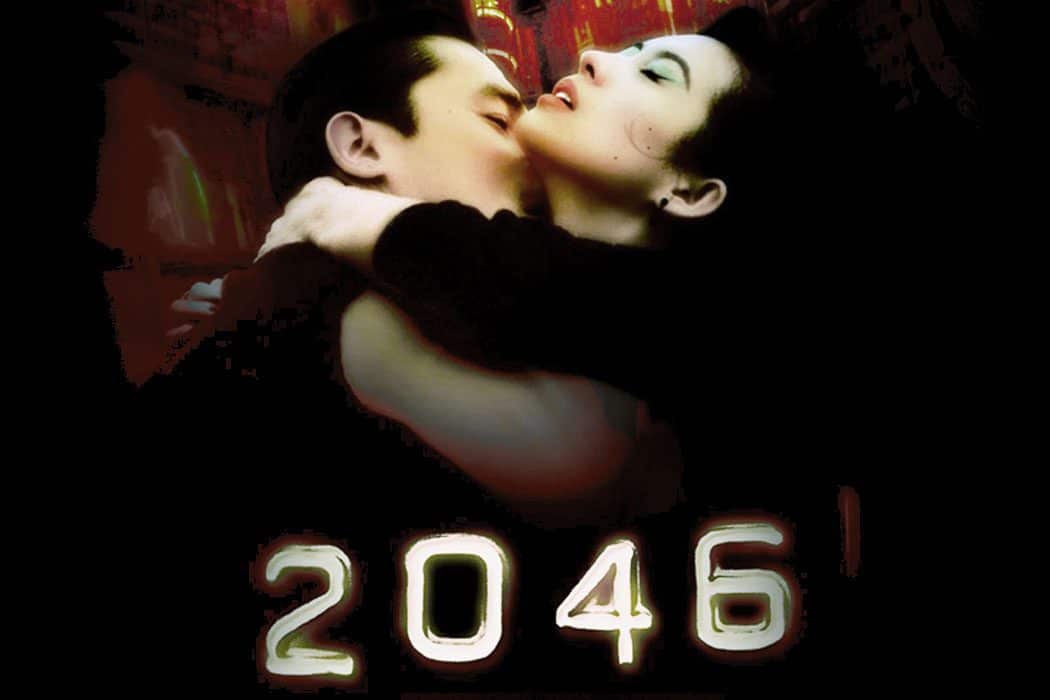 2046
Hong Kong. 2004. Dir Wong Kar Wai. With Tony Leung, Gong Li, Faye Wong, Takuya Kimura, Ziyi Zhang, Carina Lau, Chang Chen, Dong Jie, Maggie Cheung, Bird Thongchai McIntyre. 129min.
2046 delves into the pain of romantic heartache and the emotional baggage it leaves behind. Combining period nostalgia with science fiction, this is a visually stunning and beguiling exploration of loss, regret and relationships.
ALSO SCREENING DURING THE COMPLETE RETROSPECTIVE AT BFI SOUTHBANK AND THE ICA WHEN CINEMAS REOPEN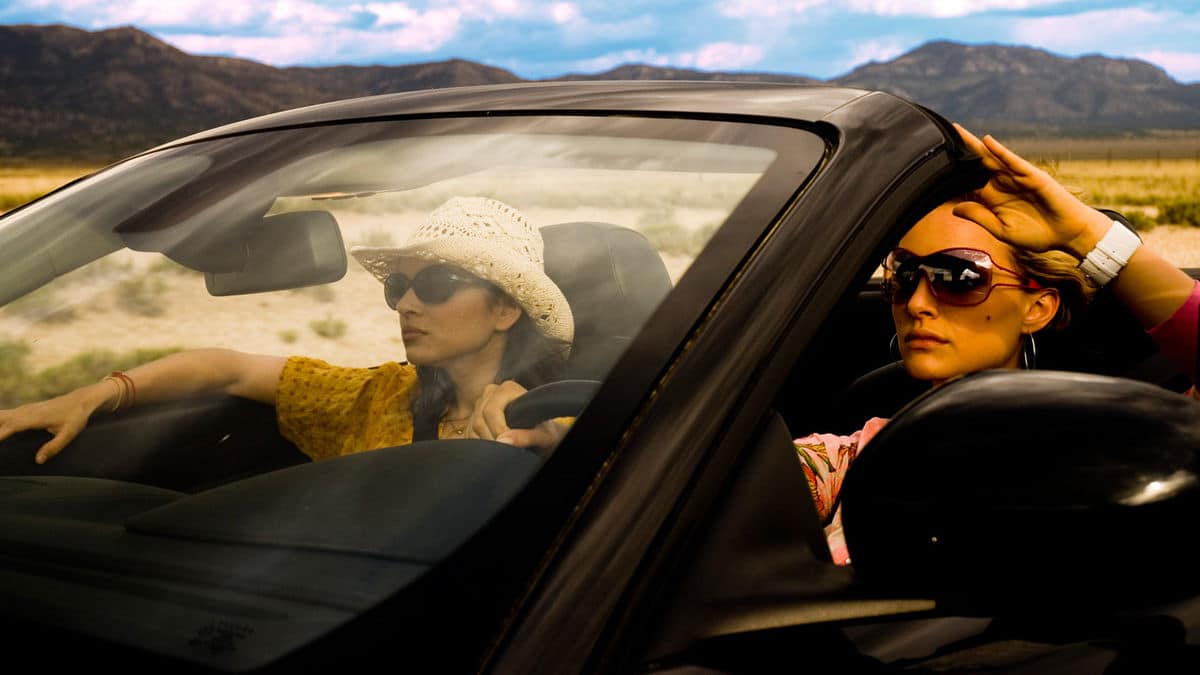 My Blueberry Nights
China/France/USA/Hong Kong. 2007. Dir Wong Kar Wai. With Norah Jones, Jude Law, Rachel Weisz, Natalie Portman. 90min. 35mm. 12A
Ironically, Wong Kar Wai's star-fuelled US-filmed romantic drama is possibly his least loved film, seen as pretentious and wispy by the arthouse crowd, despite the best efforts of Jude Law, Nathalie Portman and Rachel Weisz in the leading roles and Christopher Doyle lush lensing. Singer Norah Jones makes her acting debut as a woman recovering from lost love by travelling around the US.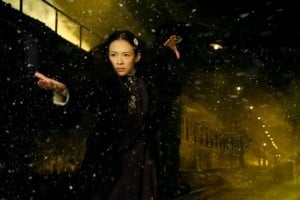 Hong Kong/China. 2013. Dir Wong Kar Wai. With Tony Leung, Ziyi Zhang, Chang Chen, Zhao Benshan, Xiao Shenyang, Song Hye Kyo. 108min. Digital. 15
Slick by even Asian standards this is precision filmmaking at its best but lacks heart and soul in tracing the story of a Grandmaster and his rise to spiritual evolvement. (Also coming to BFI player).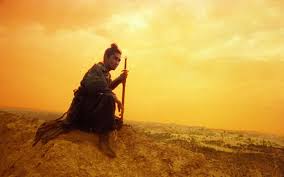 Ashes of Time Redux (2008)
Wong's visionary addition to the wuxia martial arts genre is the sumptuously shot epic ASHES OF TIME REDUX that sees a swordsman (Leslie Cheung) wandering the desert recounting stories of love, lust, vengeance and betrayal. There are some outstanding fight scenes but it's a sense of yearning, not action, which powers this gorgeously sand-swept, lyrical swords-and-solitude drama.
WONG KAR WAI RETROSPECTIVE | BFI Player and ICA Cinema 3 through FEBRUARY 2021