LOVE and THE ART OF SEDUCTION 
This well-chosen selection explores love in all its forms and offers tempting alternative viewing this lockdown Valentine Weekend.
Love and the Art of Seduction highlights the range of cinematic romance from sweeping love affairs to quirky rom-coms and tales of obsessive desire. It offers classic love stories from arthouse archives all over the world.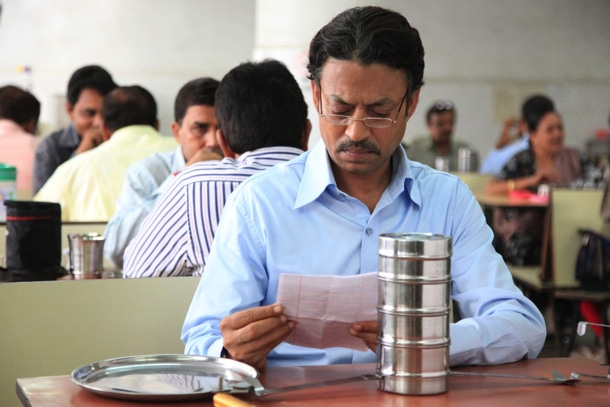 THE LUNCHBOX (2014) directed by Ritesh Batra
https://player.bfi.org.uk/subscription/film/watch-the-lunchbox-2013-online
An exquisite comedy-drama featuring from the director of Photograph features some of the most mouth-watering scenes of cooking and eating ever committed to film. It stars the late Irrfan Khan), an ill-tempered Mumbai office worker nearing retirement who who lunchbox mix-up leads to love.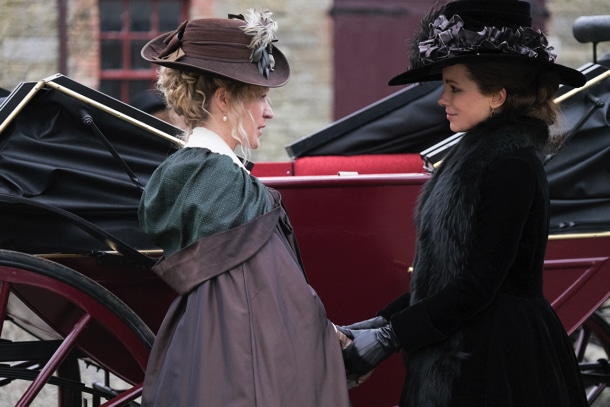 LOVE & FRIENDSHIP (2016) directed by Whit Stillman
https://player.bfi.org.uk/rentals/film/watch-love-friendship-2016-online
An adaptation of Jane Austen's early novella 'Lady Susan', this exquisite comedy of matchmaking and heart-breaking concerns the machiavellian Lady Susan Vernon (Kate Beckinsale) and her artful attempts at finding a husband for herself and for her eligible but reluctant school-girl daughter Frederica (Morfydd Clark). Cast members include Xavier Samuel, Tom Bennett, Chloe Sevigny and Stephen Fry.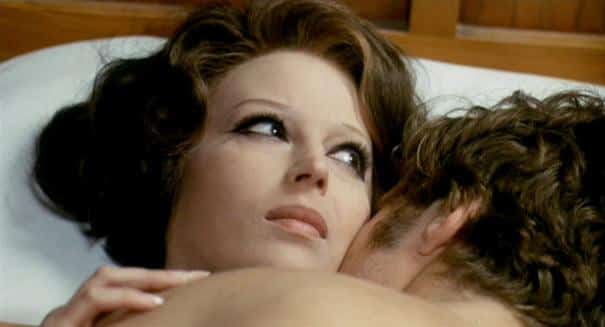 Terence Stamp plays a mysterious young man who seduces each member of the family of rich Italian industrialist, with a particular focus on Silvana Magnani's soignée lady of the household in the well-appointed villa in Milan. Set against the background of economic unrest Pasolini's social satire won the Coppa Volpi at Venice in 1968
IMMORAL TALES (1974)
Much less salacious than you may have hoped for, this anthology of erotic short films are of value due to their eclectic settings in an exploration of the psychological side of human desire. The segments depicting the 16th century Hungarian 'vampire' countess Erzsebet Bathory, and the incestuous 15th century family of Lucrezia Borgia and her father, the pope, are particularly intriguing.
UNRELATED (2007)
Fans of English director Joanna Hogg will welcome the chance to revisit this pithy social drama that sees middle Londoners at play and at odds in a fraught villa party in sun-drenched Tuscany during the summer hols.
THE ART OF SEDUCTION collection | ON BFI player