KINOTEKA celebrates its 20th Anniversary back on the big screen.
From 9th March to 3rd April 2022, the festival showcases the latest Polish films along with some vintage cult classics at the ICA and BFI Southbank and at Edinburgh's prestigious Filmhouse cinema, and enjoy a selection at home on BFI player too.
Amongst the highlights are Jerzy Skolimowski's IDENTIFICATION MARKS: NONE', Andrzej Wajda's Oscar nominated THE YOUNG LADIES OF WILKO; Andrzej Żuławski's cult science fiction masterpiece ON THE SILVER GLOBE and Agnieszka Holland's potent political period piece FEVER.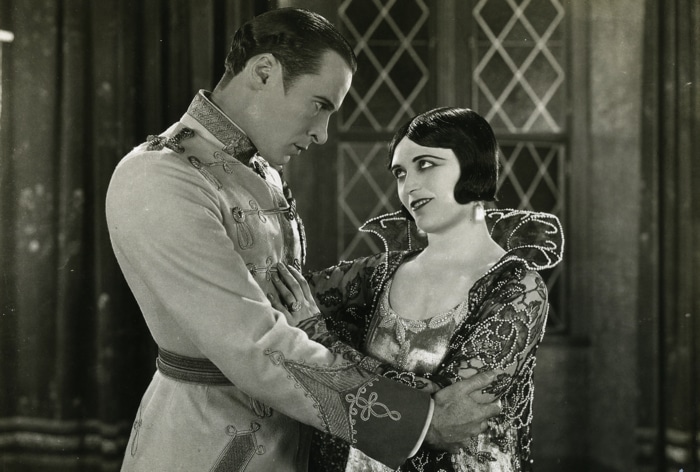 The Closing Night film at the BFI Southbank, will be the UK premier of the newly restored 1924 black and white silent FORBIDDEN PARADISE (1924) directed by Ernst Lubitsch and starring his Polish muse, Pola Negri as a luminous Catherine the Czarina accompanied by la live score specially composed by Marcin Pukaluk.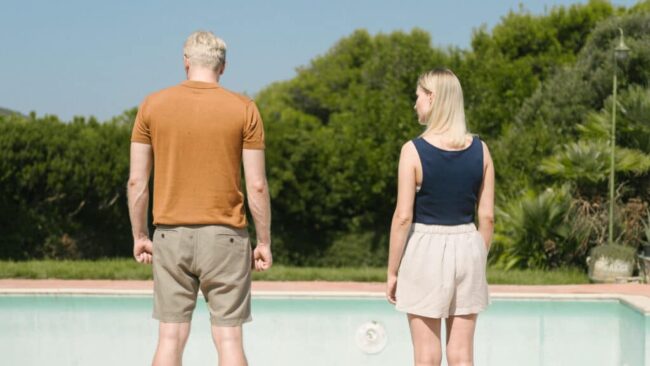 NEW POLISH CINEMA
The Opening Night film, Agnieszka Woszczyńska's award-winning thriller SILENT LAND (2021) Also headlining this strand of New Polish Cinema is Poland's OSCAR hopeful LEAVE NO TRACES, (2021), Jan P. Matuszyński's award-winning story of police brutality in communist Poland set in 1983. Other films in this strand include 25 YEARS OF INNOCENCE (below) a huge box office hit in Poland. SONATA, the inspirational, true story of a deaf pianist which won the Audience Award and Best Debut Actor at the Gdynia Polish Film Festival. 1970 is a compelling documentary looking at political unrest during that time when a series of strikes and riots took place against the communist government in Poland. The film draws upon archival photography, recently-discovered telephone conversations and stop-motion animation to give a new understanding of what actually happened and why. This screening will be followed by the Q&A with director Tomasz Wolski.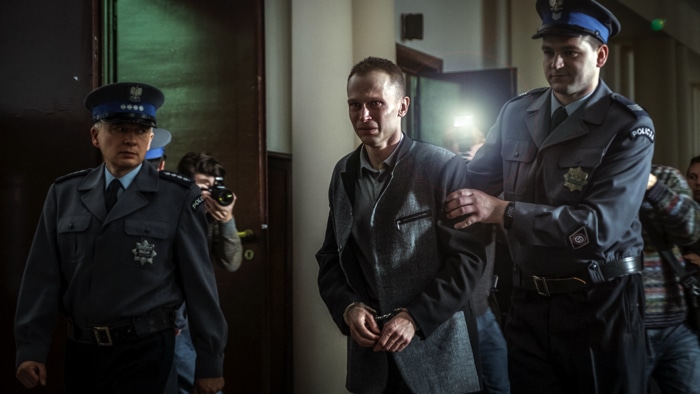 SPECIAL SCREENINGS AT JW3
JW3 is to screen two outstanding and incredibly powerful films during the Festival. Ryszard Brylski's THE DEATH OF ZYGIELBOJM  the true and little known story of the tragic fate of Szmul Zygielbojm, an exiled Jewish political activist who committed suicide in London in 1943 to draw attention to the plight of Jews in Europe. Seen through the eyes of a child called Tomek, Konrad Aksinowicz's moving and raw BACK TO THOSE DAYS at his life with an alcoholic father, who eventually destroys his family life and childhood.
Full details on all of the films taking part in the Festival and a link to book tickets can be found on Kinoteka's dedicated website:-https://kinoteka.org.uk/