If you want to feel the heat this weekend then head over to Canada where a sweltering Toronto summer is the setting for Sarah Polley's second feature Take This Waltz: A romantic comedy with an arthouse twist, it stars the doyenne of emotional authenticity Michelle Williams and sultry Luke Kirby and is screening from Friday at the Everyman, Hackney Picturehouse, Rio and Vue cinemas.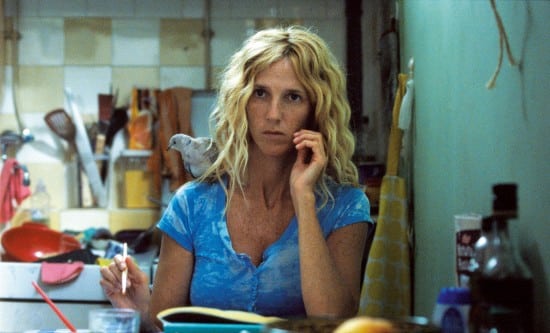 The Curzon, Gate Cinema and ICA are showing The Bird (L'Oiseau) Yves Caumon's compassionate tale of grief and solitude with Sandrine Kiberlain and Bruno Todeschini.  The film was first shown at the London Film Festival last October.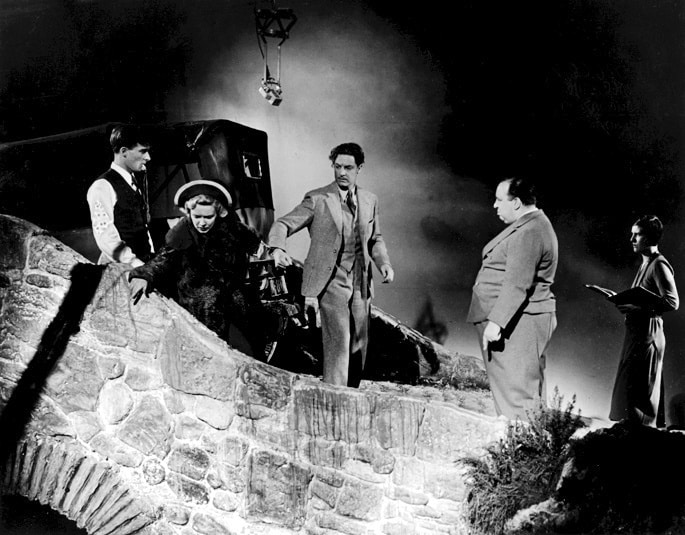 Meanwhile the Genius of Hitchcock season continues at the BFI with all time classic The 39 Steps and his 1958 psychological thriller Vertigo starring James Stewart and Kim Nowak which topped the Sight and Sound's critics' poll for best film ever.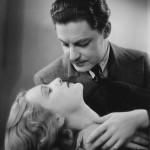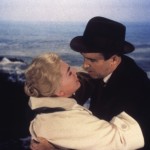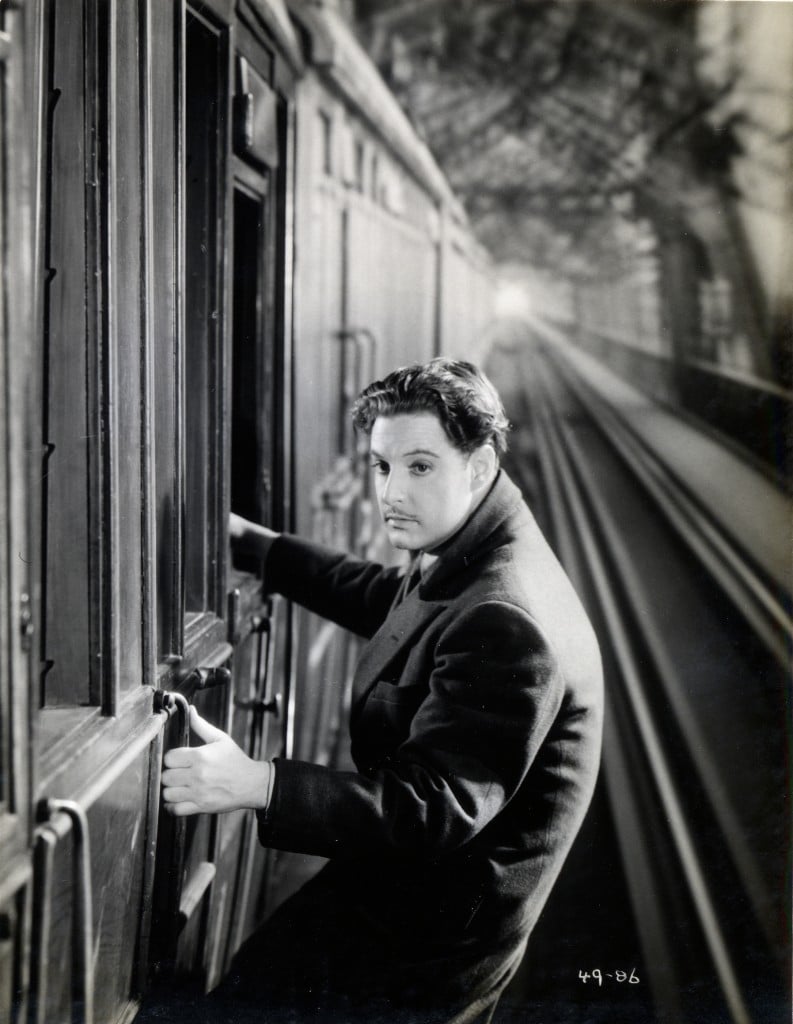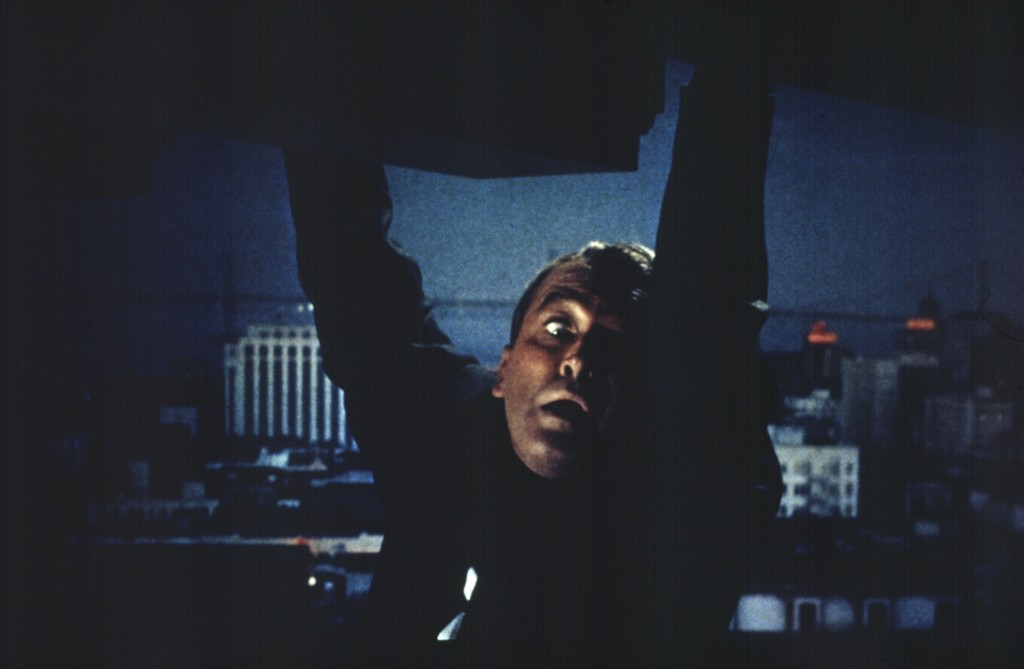 The 39 Steps
Vertigo
And back to the 21st century and coming up at the end of August  is "Samsara", Ron Fricke's stunning visual masterpiece which takes us on a cinematic world tour from our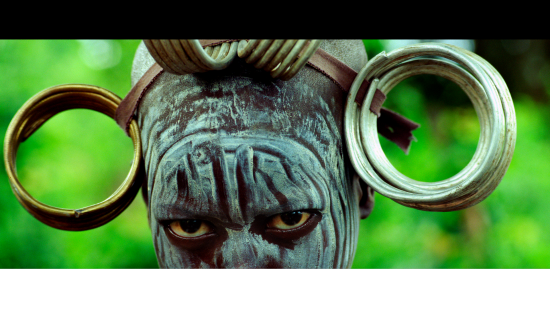 origins through to the destruction of the planet and even offers hope for salvation through spiritual transcendence..ooh er! Fricke uses the latest HD technology, time-lapse sequences and 70mm film to bring this 5-year mega-project to the big screen.  Out on 31st August 2012.