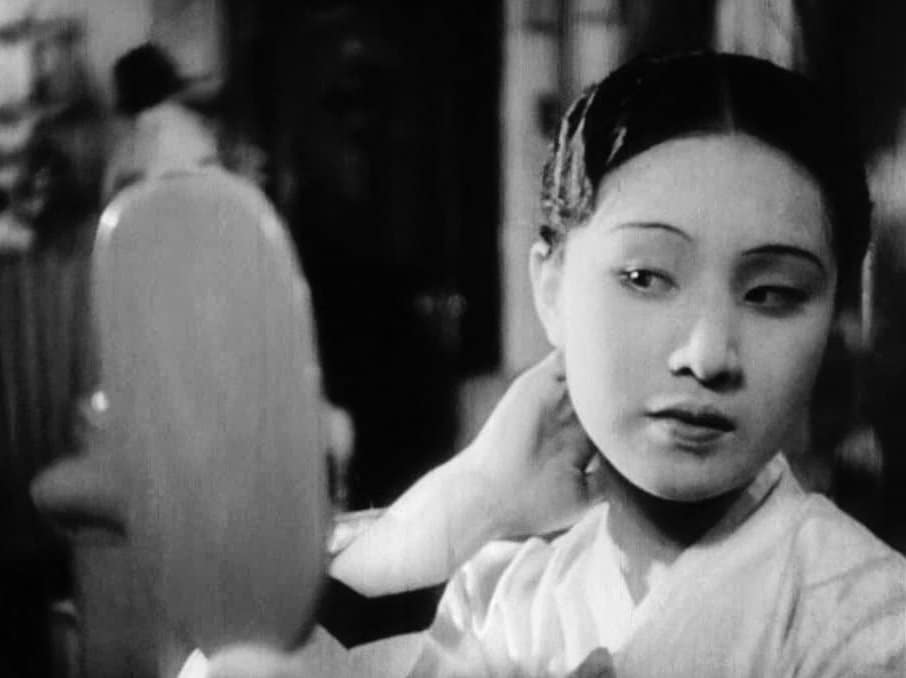 Sweet Dream (Lullaby of Death) (1936) Yang Ju-Nam
One of the few lost films from the Japanese colonial era (1910-45) that has been rediscovered in recent years tells the story of Ae-sun, the vain wife of a middle-class man who has no interest in looking after her family and is chased out by her husband, only to find out her lover is not the prosperous entrepreneur she thought he was but a poor student and criminal.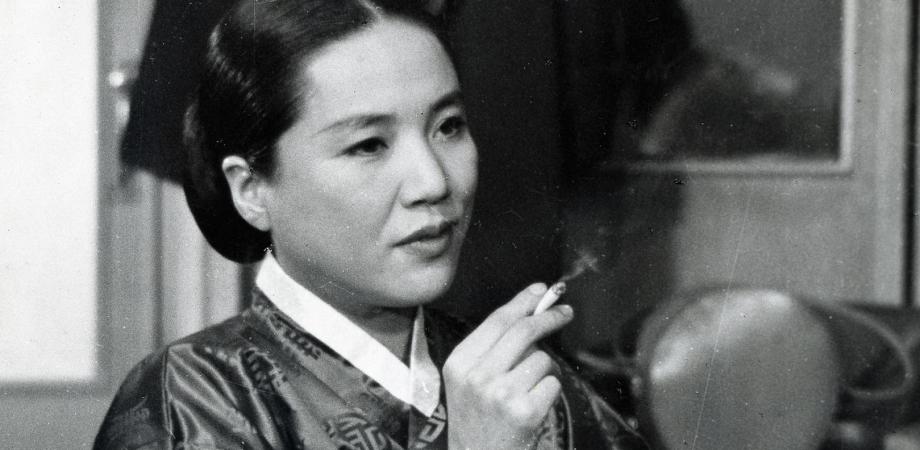 Madame Freedom (1956) Han Hyeong-Mo
Films of the 1950s confronted some of the key issues facing Korean society as it rebuilt itself again. Madame Freedom, an adaptation of the decade's most scandalous serial novel, centred on a woman whose troubled marriage symbolises the tension between collapsing traditional values and the influence of Western capitalism, as she goes from one torrid encounter to the next. The box-office success of this film encouraged a renewed flow of investment into a film industry hit hard by the war.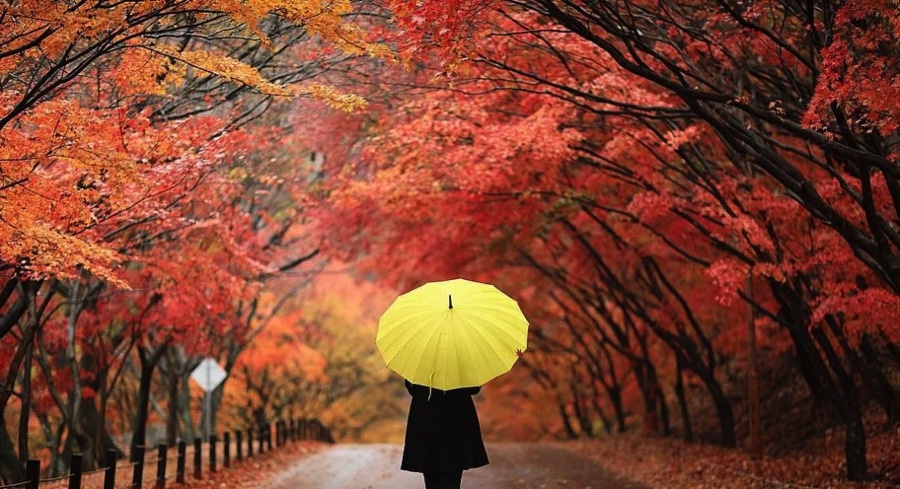 Spring, Summer, Autumn, Winter…and Spring (2003) Kim Ki-duk
A sublime, poetic, transcendental trip that explores the essence of the human condition with wit and poignancy. Sadly Kim Ki-duk died in December 2020 but his often provocative award-winning work defined Korean arthouse cinema at the turn of the 21st century, with often striking visual allure.
Thirst (2009) Park Chan-Wook
An intelligent take on Zola's Therese Raquin this opulent and topical vampire melodrama seethes with irony in its Grand Guignol lyricism. A priest offers himself up to be infected with a virus that eventually takes over forcing him to abandon his ascetic existance.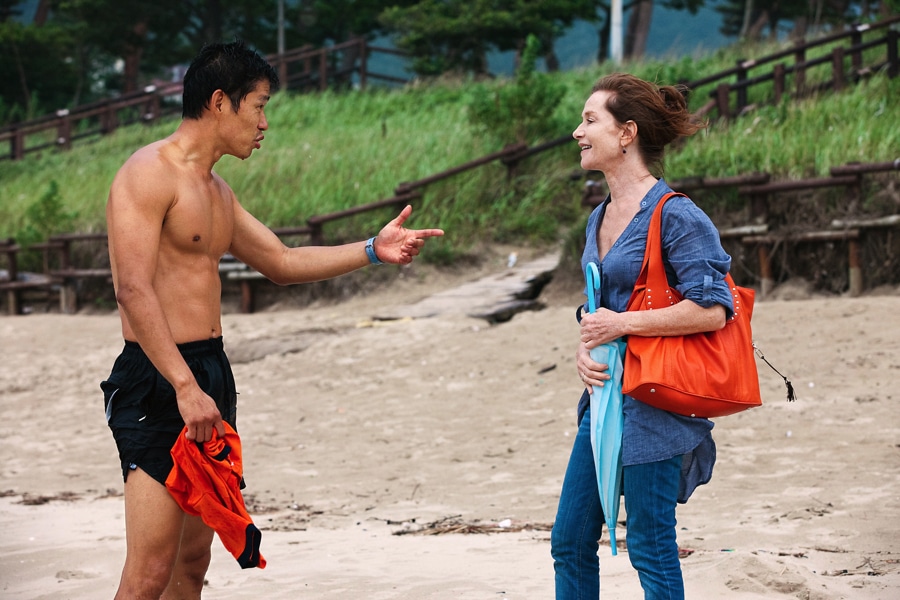 In Another Country (2012) Sang-soo Hong
This low budget comedy drama starring Isabelle is one of funniest Korean films I've ever seen and competed for the Palme d'Or in 2012. Huppert plays three different versions of a French woman who visits a small fishing village, the humour lying in the 'lost in translation' situational comedy in her interactions with various locals.
NOW ON YOUTUBE | ON DEMAND | DVD/BLU