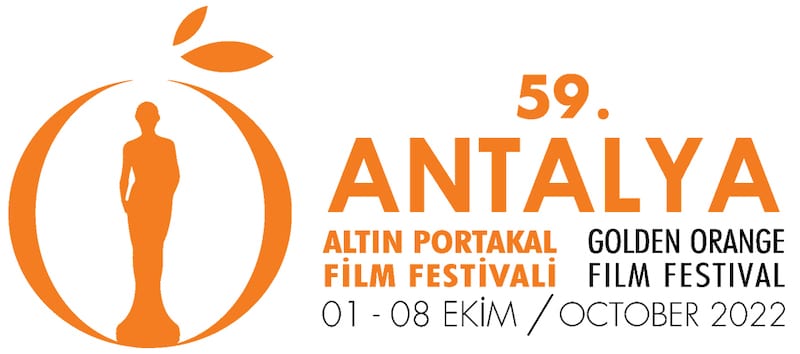 Antalya Film Festival opens on the 1st October 2022 celebrating its 59th edition on the Southern Turkish Riviera with a slew of award-winning titles taking part in the International Feature Film Competition, and a National Feature and Documentary Competion showcasing the latest in Turkish cinema.
INTERNATIONAL FEATURE FILM COMPETITION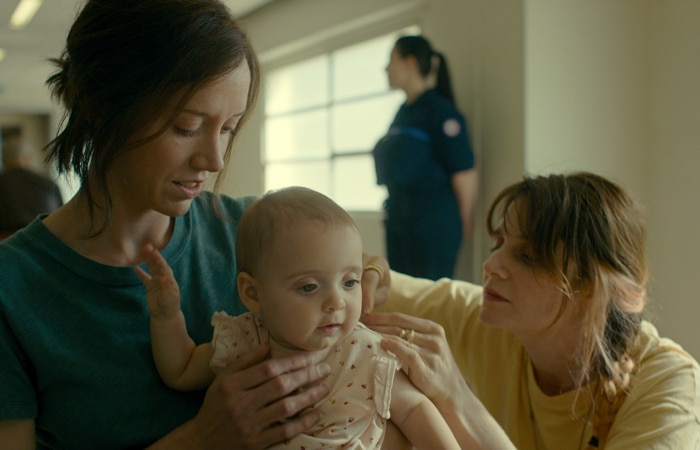 The Sixth Child | Dir: Léopold Legrand | France, Drama 103′
Judith Chemla, Sarah Giraudeau and Damien Bonnard star in Léopold Legrand's first feature that takes another look at the morally complex world of adoption and the most fundamental yet complex human condition – that of motherhood.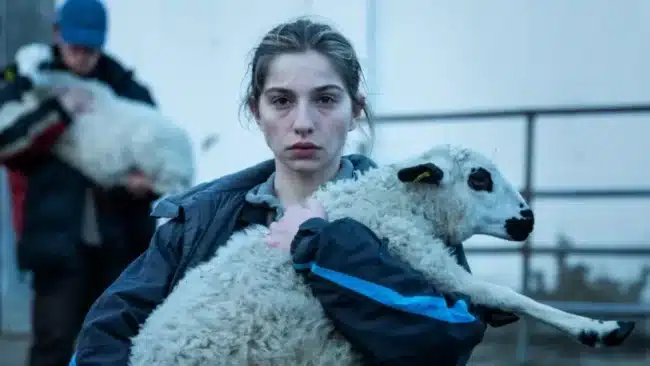 The Beasts | Dir: Rodrigo Sorogoyen | Spain, Thriller 127′
Xenophobia again rears its head in this thriller about a French couple who move to a poor rural border village in Galicia, Spain where they fall foul of the locals.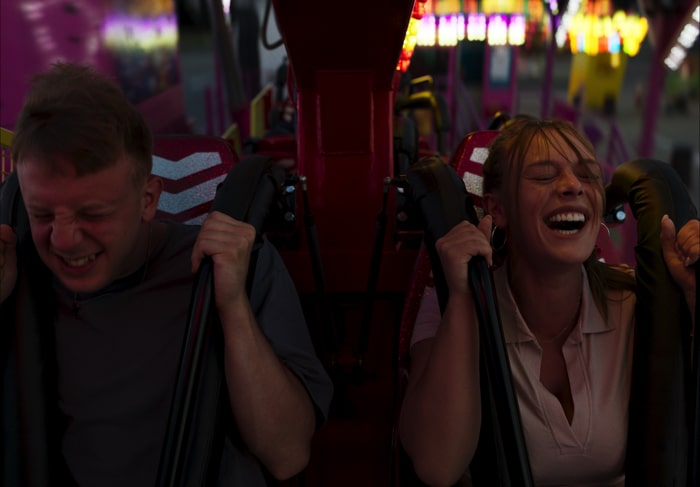 Bread and Salt | Dir:  Damian Kocur | Poland, Drama, 100′
Hot on the heels of its Horizons Award at Venice Film Festival comes this courageous Polish drama exploring the far-reaching affects of interracial conflict that started in a small Polish village and is now rippling out into the wider world.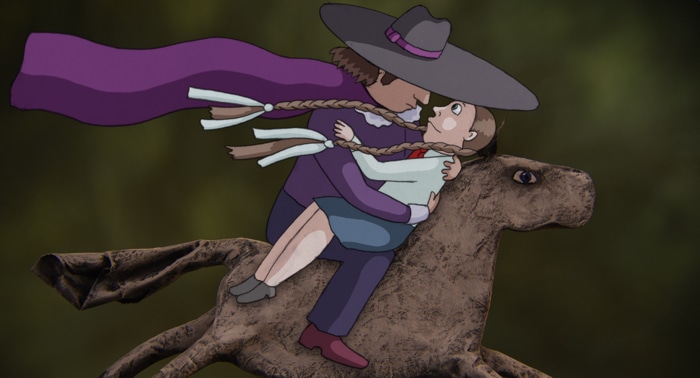 My Love Affair with Marriage | Dir: Signe Baumane, Animation 107'
Signe Baumane's bittersweet look at love and wedlock through the eyes of a subversive young woman garners a light-hearted twist from its delicately drawn animations winning the Jury Distinction prize at this year's Annecy Festival.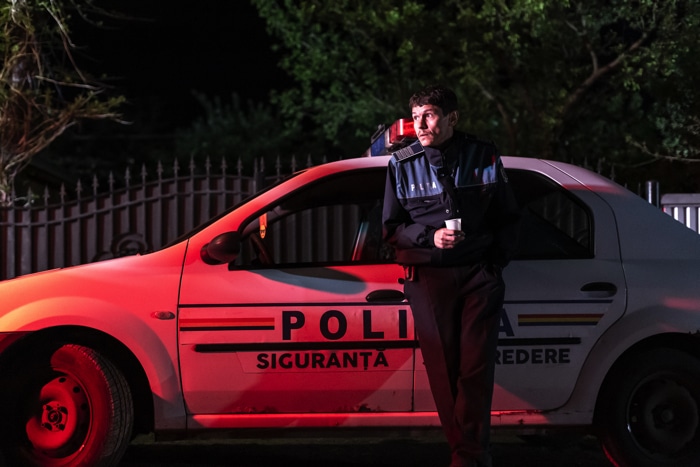 Men of Deeds | Dir: Paul Negoescu, Romania, Drama, 105′
A plodding policeman is forced to toughen up and face the music in this amusing slow-burning sociopolitical drama from Romanian director Paul Negoescu.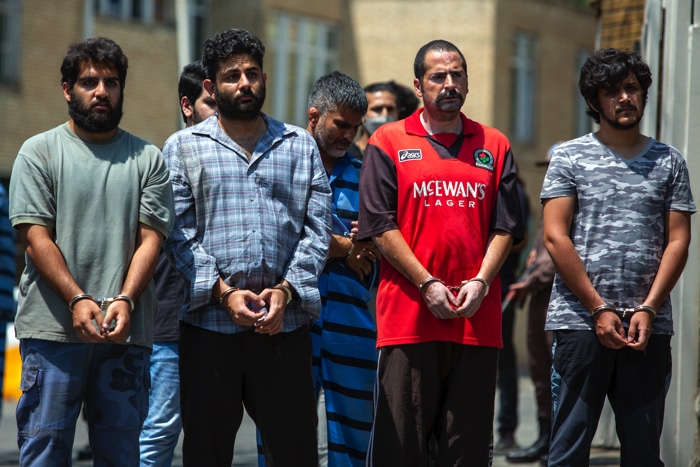 Dustland | Dir: Kazem Daneshi | Iran Drama 100′
A town erupts in violence after a seemingly peaceful event in this morally muscular award-winning thriller from Iranian director Kazen Daneshi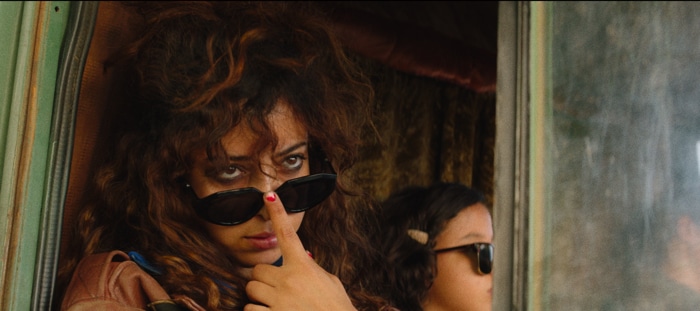 Queens | Dir: Yasmine Benkiran | France, Morocco, action Drama 93′
This impressive first feature from Moroccan director Yasmine Benkiran sees three Moroccan women embark on a fearless journey of discovery across the Atlas Mountains to the Atlantic coast, with the police on their tail.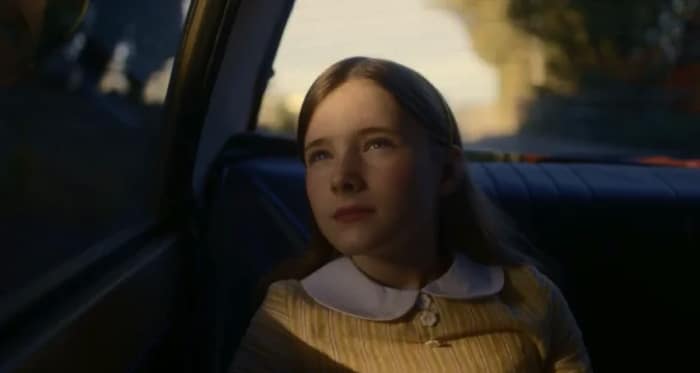 The Quiet Girl | Dir: Colm Bairéad | Ireland, Drama, 90′
One of the best dramas of 2022 is this quietly devastating story of loss and belonging set in rural Ireland in 1981, with a stunning debut performance from Catherine Clinch.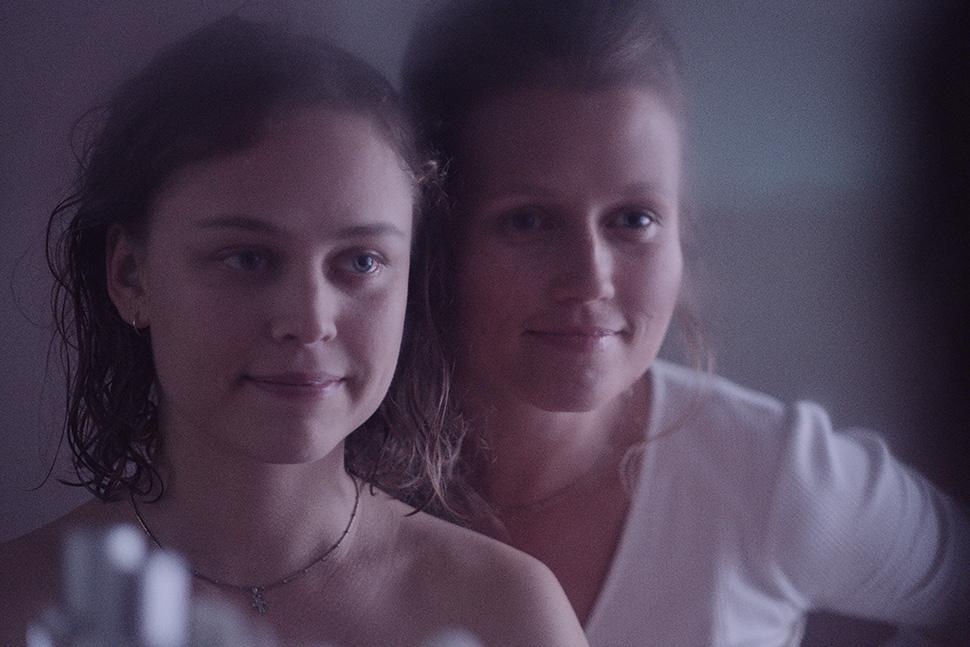 Valeria Is Getting Married | Dir: Michal Vinik | Israel,
An arranged marriage has an unexpected twist in this entertaining Israeli chamber piece that looks at the love lives of two Ukrainian sisters in Tel Aviv.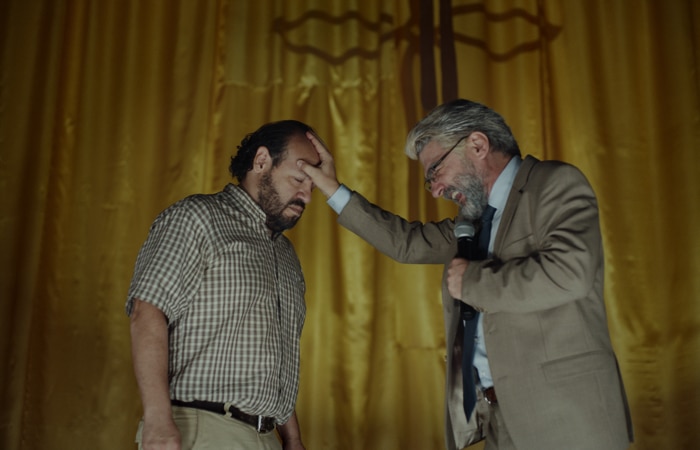 The Visitor | Dir: Martín Boulocq
Bolivia's Martin Boulocq offers up a morally complex drama that turns on the interplay between an ex-convict retuning to his hometown and hoping for redemption and his deeply religious father-in-law who has other ideas. A strong South American cast is led by Cesar Troncoso and Mirella Pascual (Whisky).
JURY OF INTERNATIONAL FEATURE FILM COMPETITION
Actors: Anamaria Marinca, Jean-Marc Barr, Film Curator and critic Nikolaj Nikitin, Arte France director Olivier Père, and director and screenwriter Valdimar Jóhannsson (Lamb).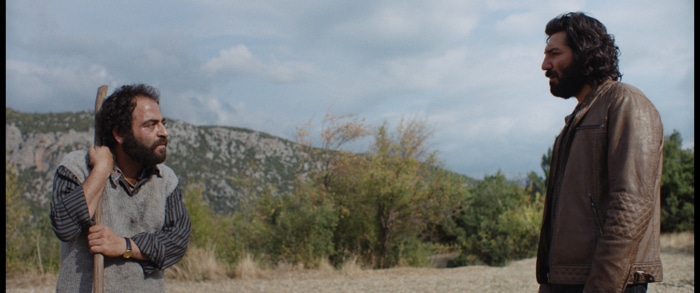 NATIONAL FEATURE FILM COMPETITION
Mirror, Mirror (Ayna Ayna) / Belmin Söylemez
A Hope (Bir Umut) / Ümit Köreken
Hollow (Bomboş) / Onur Ünlü
A Woman Escapes (Gidiş O Gidiş) / Burak Çevik, Sofia Bohdanowicz, Blake Williams
Hara / Atalay Taşdiken
Iguana Tokyo / Kaan Müjdeci
Snow and the Bear (Kar ve Ayı) / Selcen Ergun
Black Night (Karanlık Gece) / Özcan Alper
Burning Days (Kurak Günler) / Emin Alper
RSVP (Please Respond) (LCV [Lütfen Cevap Veriniz]) / İsmail Kurtuluş, Kaan Arıcı
JURY OF NATIONAL FEATURE FILM COMPETITION
President : screenwriter-director-producer Yeşim Ustaoğlu Her fellow jurors include the actor-director, Ahmet Mümtaz Taylan, the screenwriter-director, Azra Deniz Okyay, musician Harun Tekin, poet Haydar Ergülen, actress Nurgül Yeşilçay and cinematographer Uğur İçbak.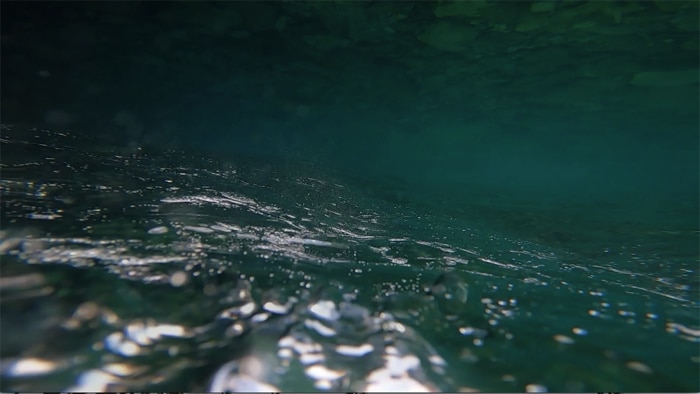 NATIONAL DOCUMENTARY FILM COMPETITION
23 Cents Soldier / Mümin Barış
Drifting / Somnur Vardar
Duet / Ekin İlkbağ & idil Akkuş
What's the Name of the Film? / Pınar Fontini
Hatice / Murat Erün
The Miss / Mert Erez
KAF KAF / Metin Dağ
Who Is Mihri / Berna Gençalp
White Collar Peasants / Hazar Uyar
A Strange Sight to Behold: The Van Lake Monster / Behçet Güleryüz
JURY OF NATIONAL DOCUMENTARY FILM COMPETITION
Director-screenwriter Ceylan Özgün Özçelik, documentary director Elif Ergezen and documentary filmmaker Hilmi Etikan
ANTALYA INTERNATIONAL FILM FESTIVAL 2022 | 1-9 OCTOBER 2022