So, the Sundance Institute has announced the films selected for the U.S. and World Cinema Dramatic and Documentary Competitions and the out-of-competition strand of the 2013 Sundance Film Festival which kicks off from January 17-27 in Park City, Salt Lake City, Ogden and Sundance, Utah.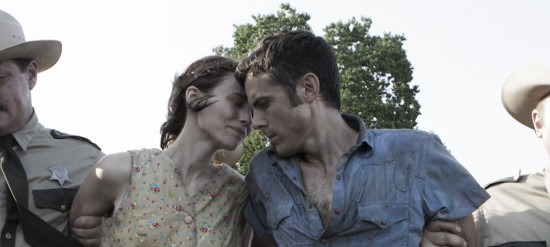 Park City will be bursting at the seams with 113 feature-length films selected this year, representing 32 countries and including 51 first-time filmmakers, 27 of which are in competition. There were 4,044 feature-length films submitted, of these, 2,070 were from the U.S. and 1,974 were international. 98 feature films at the Festival will be World Premieres. A selection of films from the 2013 Festival will also be presented at Sundance London.
As with all festivals, it's really just impossible to say which films will shine and which will prove smoke and mirrors. So often the hype around a title proves totally unwarranted upon screening and, historically, studios and production companies alike have lost small fortunes on the promise of a Sundance hit, only to be slapped somewhat rudely by reality once the festival fever has subsided. One thing for sure though, there will always be that unexpected gem to be found and I have to say, more than ever this time around, the documentary strand is looking particularly hot this January.
If it's named talent you're after, you could do worse than Rooney Mara, Casey Affleck, Ben Foster, Nate Parker and Keith Carradine in 'Ain't Them Bodies Saints'. Dean Stockwell is in 'C.O.G'. Kaya Scodelario, Jessica Biel and Alfred Molina in Emanuel And The Truth About Fishes. Our own Daniel Radcliffe, Michael C Hall and Elizabeth Olsen come together in another Kerouac adaptation, Kill Your Darlings. Kristen Bell stars in The Lifeguard and Jennifer Jason Leigh in The Spectacular Now.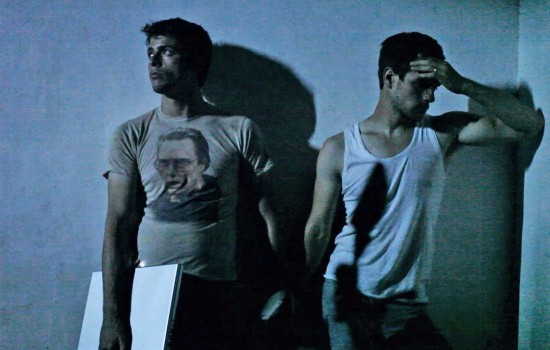 Year on year, documentaries have been making unexpected progress in the cinema, with breakout sleeper hits like Searching For Sugarman making impressive numbers at the box office. Sundance 2013 boasts 16 American documentary world premieres.
Of the US selection, 'Dirty Wars', 'Inequality For All', 'Blood Brother', 'God Loves Uganda', 'Manhunt' and 'Valentine Road' all look worth the fee for starters. Click through 2013 Sundance Film Festival for more details on all these titles.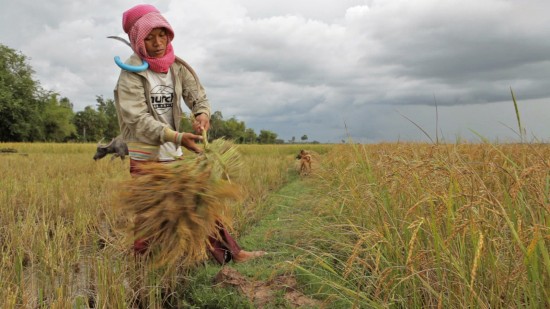 'Pussy Riot', 'Salma', 'A River Changes Course', 'Fallen City', 'The Square' and 'Fire In The Blood' all interesting topics from the Rest of the World Docs section. UK's 'The Stuart Hall Project' may garner unexpected attention with recent events in the news concerning the titular broadcaster.
The International fiction segment looks impossible to fathom just yet, but my interest was piqued by 'What They Don't Talk About When They Talk About Love', an Indonesian offering described as 'exploring 'the odds of love and deception among the blind, the deaf and the unlucky sighted people at a high school for the visually impaired'. What's not to like? AT
Please read our AWARDS section for the result of SUNDANCE FILM FESTIVAL 2013
http://www.sundance-london.com/news/sundance-film-festival-films-announced