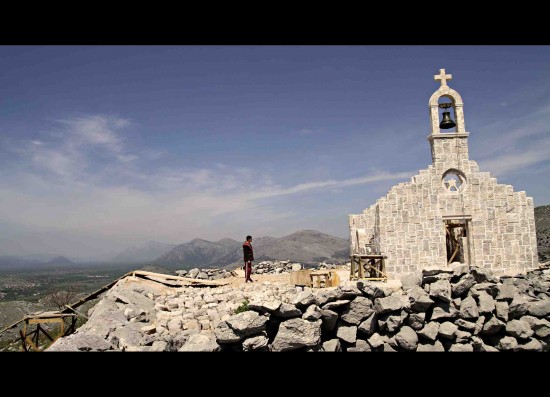 Sundance Film Festival 2013 draws to a close and the long awaited awards are dished out on the final Saturday night in Park City, Utah.
The argument will rage on ad infinitum about whether all submissions are actually dispassionately viewed, or skipped through in favour of more 'name' produce.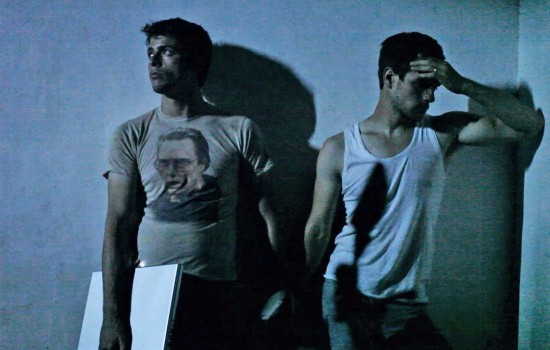 Creating a film festival line-up will always be supremely difficult. Sundance as much as any festival needs to pay heed to the fact that in the end, as a not-for-profit organisation, they do need to put bums on seats.
However, of the 113 accepted submissions, 51 were from first time filmmakers. There were also a fair few returnees, graduating up from their successful short film to their first feature, which pleases Festival Director John Cooper, as well as Director of Programming Trevor Groth.
Speaking of the World Cinema crop this year, Trevor says: 'The World Dramatic Competition features a number of films that are shot by foreign filmmakers in countries outside of their homeland. A Chilean film shot in Italy, a German film shot in America, a Polish film shot in Spain, a UK film shot in the Philippines, and an Italian film shot in Brazil. There's something remarkable about that. It speaks to the global filmmaking community that's happening.'
Regarding the awarding of the prizes, Sundance is quoted thus:
"The culmination of the Sundance Film Festival is the Awards Ceremony. The competition juries, comprised of individuals from the worldwide film community with original and diverse points of view, select films from both the documentary and dramatic categories to receive a range of awards. Decided by Festivalgoers' ballots, Audience Awards are bestowed upon films in each of the Festival's four competition categories. Click here for a description of award categories."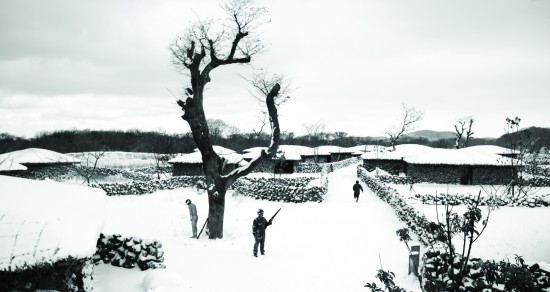 So, the juries are in, the decisions have been made and there is a massive slew of awards to win, about 37 in total- but the major ones of note are:-
Grand Jury Prize: Dramatic:  Fruitvale
Grand Jury Prize: Doc:  Blood Brother
World Cinema Grand Jury Prize:  Jiseul
World Cinema Grand Jury Prize Doc:  A River Changes Course
Audience Award World Cinema Dramatic:  Metro Manila
Audience Award World Cinema Doc:  The Square
Audience Award US Dramatic:  Fruitvale
Audience Award Best of NEXT:  This Is Martin Bonner
Doc Special Jury Prize:   Inequality For All
Doc Special Jury Prize:     American Promise
World Cinema Dramatic Special Jury Award:  Circles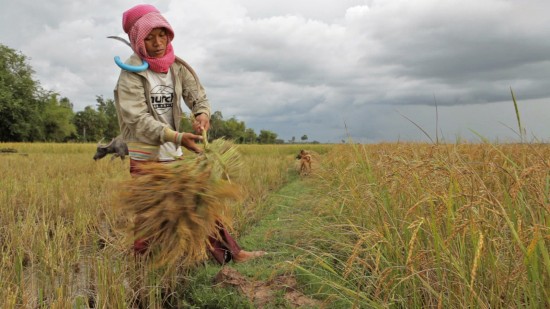 Fruitvale then, the standout winner, admired by both jury and festival goers alike.
There were also acting gongs for Miles Teller and Shailene Woodley for The Spectacular Now and Shane Carruth and Johnny Marshall for Upstream Color
Of the titles we liked the look of before the festival commenced: Inequality for All, Blood Brother, The Square, Dirty Wars, Pussy Riot and A River Changes Course all took down major prizes and are sure to feature – if not at a local indie cinema near you over the coming months – then when Sundance London present the UK premieres of a selection of 14 films fresh from the Sundance Film Festival, between 25-28 April, at the O2 centre.
Gothenberg has already kicked off and the Berlinale is just around the corner. Let the after-parties commence. AR