Director: Malik Bendjelloul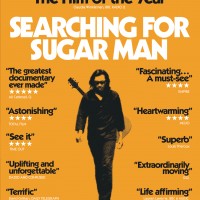 Starring: Rodriquez, Malik Bendjelloul
87mins   Music documentary UK/SWEDEN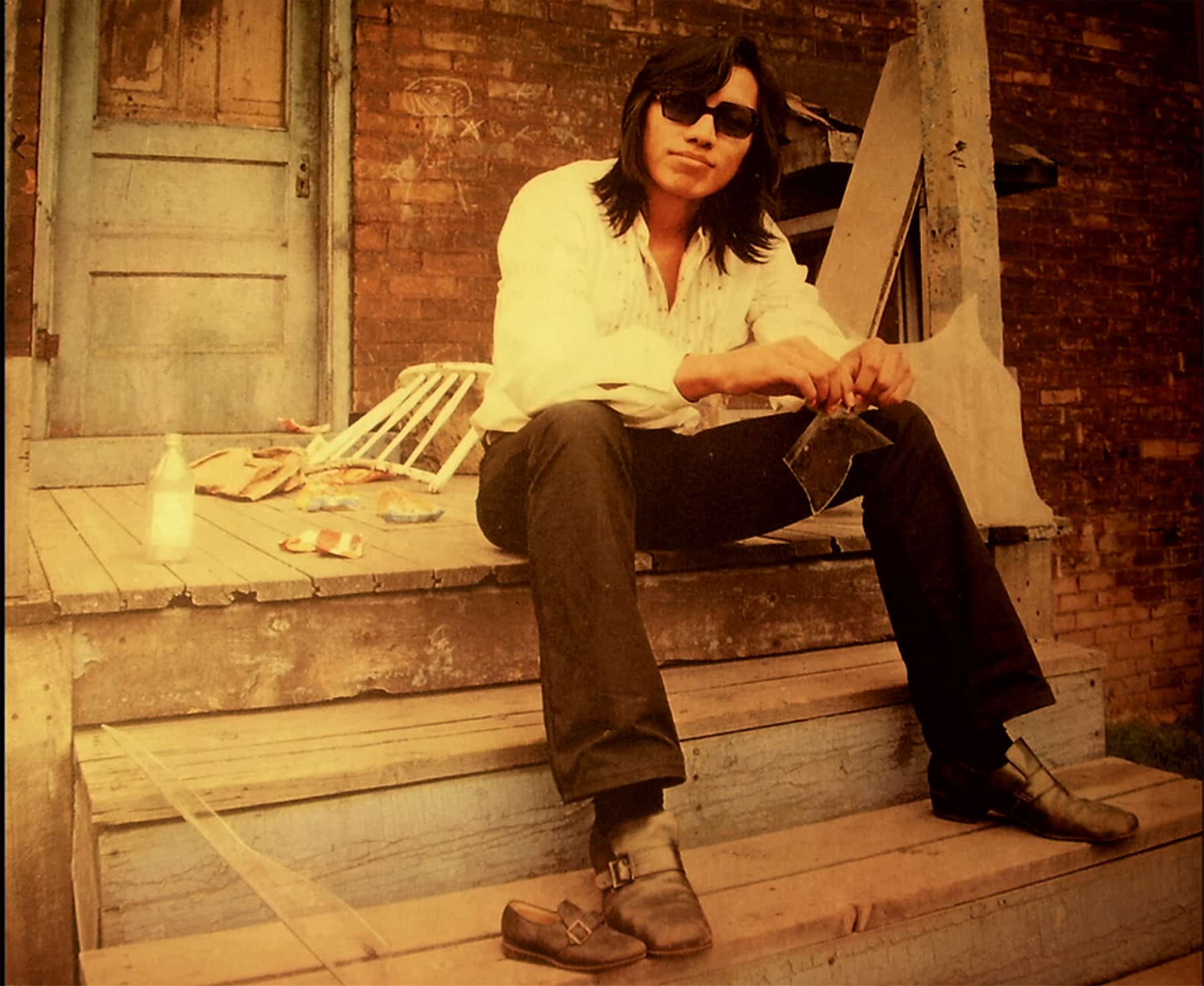 Searching for Sugarman is the true story of  little-known Mexican-American pop singer, Sexto Rodriguez.  Unfurling gradually this slow-burning and intriguing story from Malik Bendjelloul, tells how his music was likened to Bob Dylan and worked alongside some of Tamla Motown's best known session musicians. His first album flopped when released in the early '70s and he disappeared in a mystery suicide story.  So what made Bendjelloul take this story further?  Well, thousands of miles away in South Africa, Rodriquez's sexually implicit lyrics had captured the imagination of two men living under the ultra repressive aparteid regime. Inflamed by curiosity, Stephen Segerman and his journalist friend Craig Bartholomew decided to track down the elusive troubadour whose salacious tracks were being corrupted by the censors further making him the stuff of legend. By the mid nineties Rodriquez had sold more records over there than Elvis.  So Malik Bendjelloul set out to discover the real facts behind the white noise and find out what really happened to this elusive man.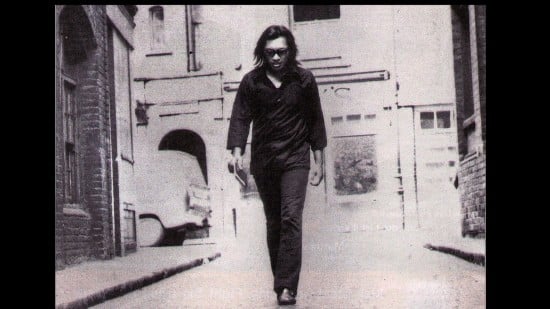 Part biopic part detective story Benjelloul's search smoulders with tension from the opening titles as some questions are answered and some hang in the air.  It pieces together alluring visuals, archive footage and interviews with family and former Motown chairman Clarence Avant whose lips remained sealed on the question of royalties received from Rodriguez' slimline success.  But there's little coverage of the elusive man himself.  What was the secret behind his spirituality and self-effacing nature? The story is skilfully told with painstakingly documented offering an appealing insight into the nature of fame.  It also features a magical soundtrack that will strike a cord with fans and music lovers of James Taylor, Neil Young, Simon and Garfunkel and anyone with a yen for singer-songwriters.
Meredith Taylor ©
[youtube id="QL5TffdOQ7g" width="600″ height="350″]
SEARCHING FOR SUGARMAN has been awarded a BAFTA for Best Documentary 2013, a  Dragon Award at GIFF 2013 for Best Documentary, The Special Jury and the Audience Award at SUNDANCE 2013 among many others.