Rendez-Vous with French Cinema, the annual showcase of the best in contemporary French film, takes place at Curzon Soho and Ciné Lumière from April 4-7 and promises to be an exciting long weekend of French talent.
During 4 days, Rendez-Vous is an opportunity to discover some of the best of recent French productions and to get to know the actors and directors during the Q&As following each screening.
In the French region of Landes, near Bordeaux, marriages are arranged to merge land parcels and unite neighboring families. Thérèse Larroque becomes Mrs. Desqueyroux (Audrey Tatou). But her avant‐garde ideas clash with local conventions and she will resort to tragically extreme measures to break out of the bourgeois lifestyle imposed on her…Claude Miller's film was a big hit at Cannes 2012 and also stars Anais Demoustier (Elles)  and Gilles Lellouche.
Audrey Tatou (Coco Before Chanel) will be attending a Q&A at the Curzon Soho on April 5th at 6.00pm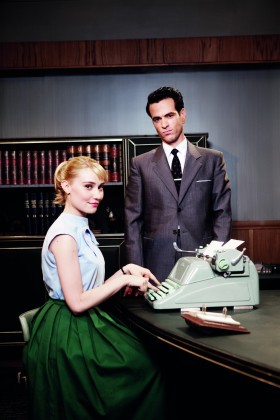 Set in fifties France, Berenice Bejo (The Artist) and Romain Duris (Heartbreaker) star in this tale about a simple girl from Normandy who gets noticed because of her special skill….It's a French Dr Dolittle from Director, Regis Ronsard.
Screening April 4th at 6.15 at the Curzon Soho and April 5th 8.15pm at the Cine-Lumiere with Q&A with Romain Duris, Regis Ronsard and Berenice Bejo.
CYCLING WITH MOLIERE (ALCESTE A BICYCLETTE).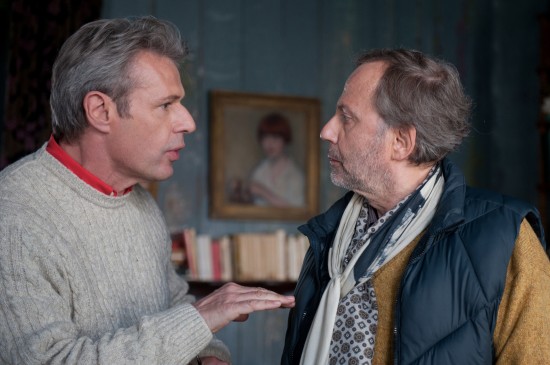 Fabrice Luchini (In the House) plays a grumpy, retired actor living in the Ile de Re who's offered the chance to return to the stage once more as Moliere's Misantrope. Also stars Lambert Wilson.
Director, Philippe Le Guay will be in on stage to answer questions after the screening at the Cine Lumiere on April 6th 2013.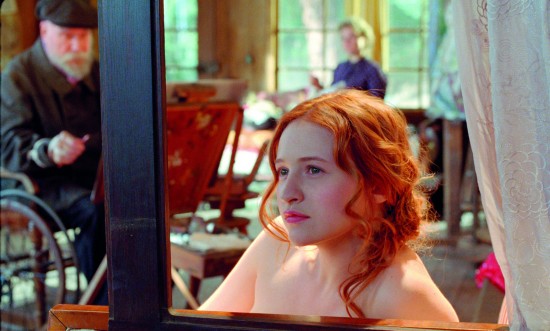 In 1915 Pierre Auguste Renoir is living out his twilight years in the luscious landscape of Provence when a beautiful model (Christa Theret) ignites his passions and those of his son Jean Renoir who arrives back from the First World War.
Christa Theret, Michel Bouquet and Vincent star in the Gilles Bourdas's film which will screen at the Curzon Soho on April 6th at 6.00pm and April 7th, 6.15pm at the Cine-Lumiere.  A Q&A with the director and Christa Theret will follow.
ZARAFA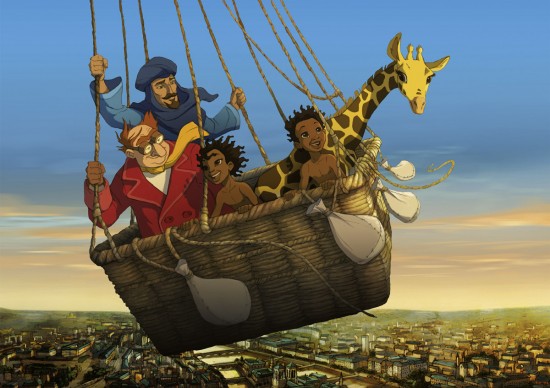 A delightful animated story for children about a 10-year-old Maki's adventures with an orphaned giraffe from Remi Bezancon and Jean-Christophe Lie
Screening at the Curzon Soho on Sunday April 7th with Q&A with Remi Bezancon.
OUR CHILDREN (A PERDRE LA RAISON)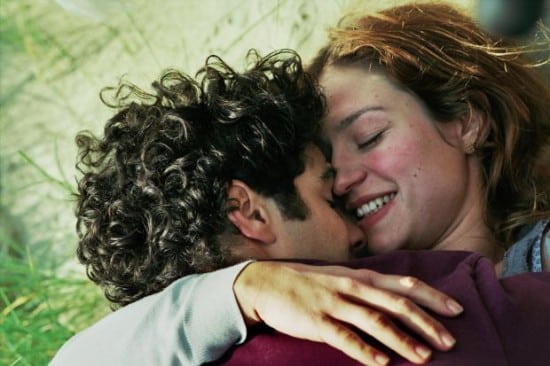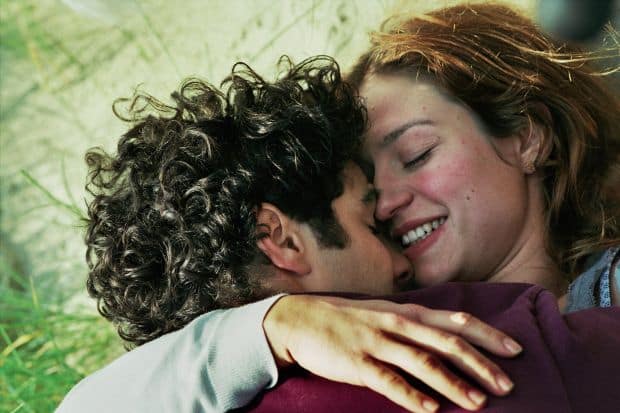 Joachim Lafosse's troubling tale of a mixed race marriage between a charming French girl (Emilie Dequenne) and her Moroccan beau (Tahir Rahim) and his controlling family headed by Niels Arestrup (You Will Be My Son).
Q&A with Joachim Lafosse to follow the screening at the Curzon Soho on April 7th at 6.15 pm.