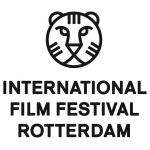 There is no filmmaker like Edgar Pêra (b.1960). His work may be an acquired taste but it is always inventive and Avant-garde referencing his heroes in creative ways and keeping the past alive. The Portuguese auteur often pays tribute to Dziga Vertov, Branquinho da Fonseca and Fernando Pessoa – but always in an ingenious way – transforming their ideas into bizarre and refreshing features, some will screen in a retrospective at the Rotterdam International Film festival 2019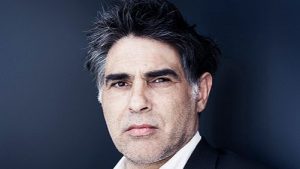 Edgar Henrique Clemente Pêra first studied psychology, but soon realised his vocation in Film at the Portuguese National Conservatory, currently Lisbon Theatre and Film School.  But it was the work of Russian director Dziga Vertov that made him pick up a camera in 1985, and his strange visual style and quirky dark humour found an outlet in twisted arthouse fare that is completely unique. He has made over 100 films for cinema, TV, theatre dance, cine-concerts, galleries, internet and other media, and his latest mystery drama Caminhos Magnetiykos screens at Rotterdam International Film Festival in 2019.
His love of music influenced his work in the mid 1980s, and he filmed Portuguese rock bands in a Neo-realist, 'neuro-punk' style. In 1988, Pêra shot a film in the Ruins of Chiado, a neighbourhood in the heart of Lisbon, decimated by a large fire that year. In 1990 Reproduta Interdita was shown at the Portuguese Horror Film Festival, Fantasporto. In 1991, his documentary short raised the profile of Portuguese modernist architect Cassiano Branco – The City of Cassiano, (Grand Prix Festival Films D'Architecture Bordeaux). But from thereon his penchant for the weird and radically different took over.
In 1994, Pêra's first fiction feature Manual de Evasão LX 94/Manual of Evasion (for Lisbon 1994 Capital of Culture), channelled the aesthetic legacy of soviet constructivist silent films, with what the filmmaker called "a neuro-punk way of creating and capturing instantaneous reality". The film has divided the critics in Portugal and abroad. It will be also screened at the retrospective Rotterdam Film Festival 2019.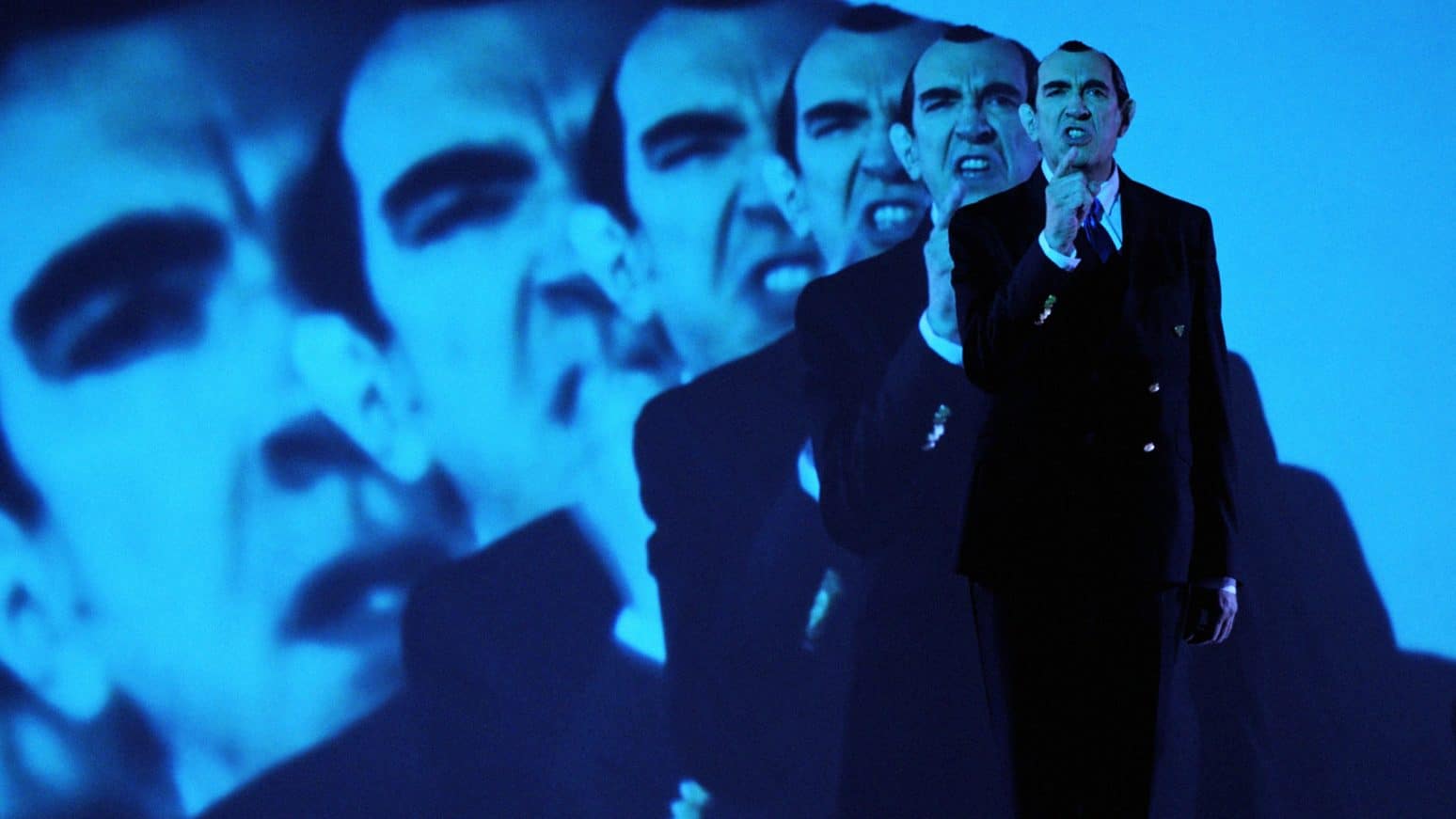 In 1996 Edgar Pêra started an ambitious project which would take four years to edit. The surreal comedy feature entitled, A Janela (Maryalva Mix)/The Window (Don Juan Mix), premiered at the Locarno Festival in 2001. From then on Pêra's work, veered towards a more emotional style, but still kept the emphasis on non-realist aesthetics and eccentric humour. Pêra's 2006 retrospective at Indie Lisboa won the festival prizes for Best Feature, Best cinematography and Audience Award: Running at just over an hour,: Movimentos Perpétuos/Perpetual Movements is a cine-tribute to legendary Portuguese guitar composer and player Carlos Paredes. Critic and programmer Olaf Möller wrote that "Pêra is too different from everything which we regard as 'correct', 'valid' within the culture of film, 'realistic' in a cinematic, socio-political way. Put more precisely: Edgar Pêra is different from everything that we know about Portugal".
O Barão  is an adaptation of Branquinho da Fonseca's short story, premiering in 2011 at the International Film Festival Rotterdam it won the Gold Donkey Award. In 2011 he also started experimenting with the 3D format. His most controversial film yet, Cinesapiens is a short drama, a segment of 3x3D , described by our critic Michael Pattison as "an assaultive triptych that caused walkouts when it premiered at Cannes in 2013". It forms part of a trio with two other films by Jean-Luc Godard and Peter Greenaway at La Semaine de la Critique in Cannes.
In 2014 Pêra directed two 3D films, Stillness and Lisbon Revisited. Stillness was considered by many as  "astonishingly offensive". Lisbon Revisited, with words by Portuguese poet Fernando Pessoa, premiered at the Locarno Festival. Pera's first commercial success came in 2014 with pop comedy feature Virados do Avesso/Turned Inside Out. This was followed by Espectador Espantado/The Amazed Spectator, a "kino-investigation about spectatorship" which premiered at Rotterdam Film Festival, 2016 and was also the title of his PhD thesis. In 2016 his Delirium in Las Vedras, about the Portuguese Carnival in Torres Vedras, premiered in Rotterdam and São Paulo 2017.  And in 2018, O Homem-Pykante Diálogos Kom Pimenta, about the poet Alberto Pimenta, was shown for the first time at IndieLisboa. Caminhos Magnéticos/Magnethick Pathways, starring Dominique Pinon, will also be shown during his retrospective this year at Rotterdam International Film Festival.