London has been a source of inspiration, influence and curiosity for many filmmakers since the early years of the 20th century. This fascination has produced a multi-faced array of contemporary cult classics and documentaries based the capital city and the concept of psycho-geography, exploring just how we are influenced and affected by the built environment around us. Rather than a series of reviews, this is intended to spark enthusiasm and curiosity to discover more about London's rich past.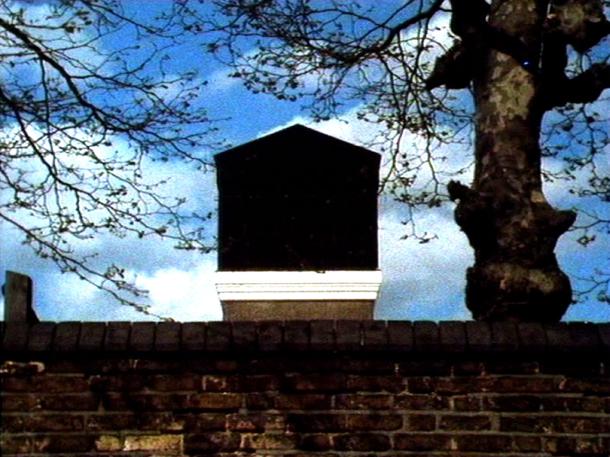 ARCHITECTURE AND THE BUILT ENVIRONMENT – LONDON (1994) docs
Patrick Keiller's quirky indie gem chronicles a year in the life of the capital seen through the eyes of "Robinson", an imaginary character who wanders around reminiscing on his favourite haunts from Brixton Market to Wembley. Why he chose to quote Rimbaud and Baudelaire rather than more apposite London poets such as Keats and John Betjemen remains a mystery. Nevertheless a haunting memoir to the capital, narrated by Paul Scofield.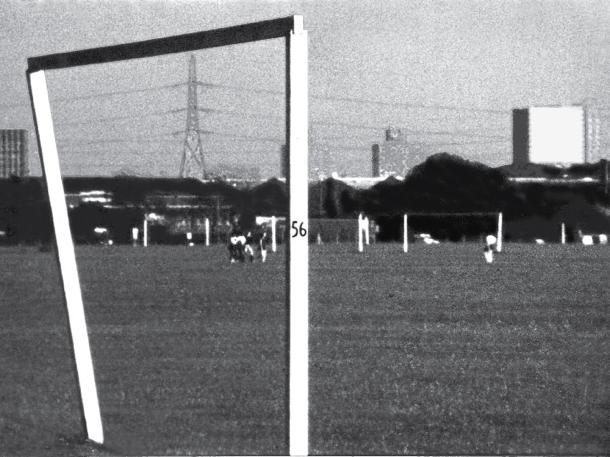 EAST ONE  | FROM CABLE STREET TO BRICK LANE (2012)
Documenting urban development in Banglatown and Spitalfields through the lens of filmmakers Phil Maxwell and Hazuan Hashim, This celebrates the physical and cultural changes that have taken place to improve and regenerate vibrant community, while managing to retain its unique identity. The film explores how different communities came together in the 1930s, 1970s and 1990s to challenge racism and intolerance.
THE LONDON NOBODY KNOWS (1969) Who better than the eloquent James Mason to present a unique study of London as it was in the 1960s from the famous Chapel Market to Bedford Theatre in Camden Town, courtesy of filmmaker Norman Cohen. A unique and illuminating trip down memory lane to the days where central London was still quite rough around the edges and far from the slick capital of the 21st century.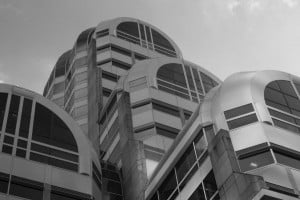 LONDON SYMPHONY  (2017) is a lyrical and poetic monochrome portrait of the capital, unfurling along the lines of Dziga Vertov's 1929 triumph Man with a Movie Camera that pictured St Petersburg, the film also offers a contemporary twist on the popular 1920s 'city symphony' documentary genre or 'Stummfilm' that aimed to celebrate and offer insight into everyday urban life such as Walther Ruttmann's Berlin, Symphony of a Great City (1927) whose 90th anniversary the release commemorates.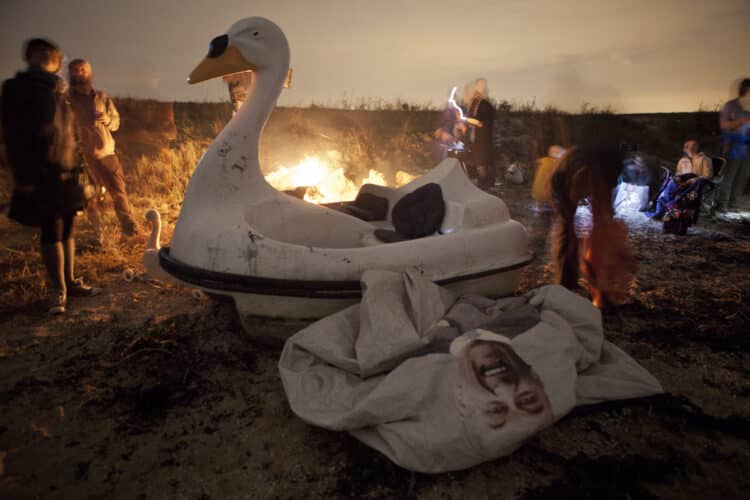 Ian Sinclair and Andrew Kötting's superbly silly but charmingly poetic travelogue is a tribute to the River Thames, following the pair on their pedalo voyage from seaside Kent to the heart of London through a quintessentially English landscape.
LONDON and LONDONERS – dramas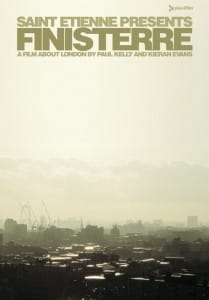 FINISTERRE AND TWILIGHT CITY  (2003)
Paul Kelly's psycho-geographical drama celebrates the seediness and splendour of the city that has long been the muse behind the melancholy music of the band 'St Etienne'. The score compliments the pop music of the band's Bob Stanley, Pete Wiggs and Sarah Cracknell.
HIDDEN CITY (1987)
Starring Charles Dance and Cassie Stuart, Stephen Poliakoff's overlooked debut paints a potent portrait of the unknown world beneath the streets of London, when the pair become involved in unlocking a secret within a 1940s Government Information Film. Bill Paterson and Richard E. Grant also star. Witold Stock's visuals conjure up a seamer side of pre-Big Bang London.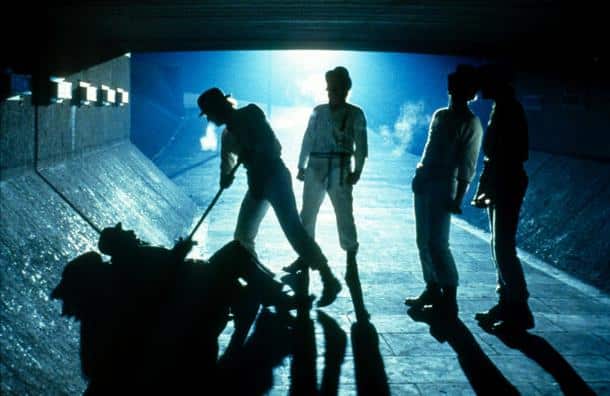 A CLOCKWORK ORANGE (1971)
Stanley Kubrick's violent tale of alienation and despair fits perfectly into the dystopian setting of the newly-completed housing development at The Thamesmead Estate.
Anthony Asquith's 1928 silent film showcases working-class London in a tale of jealousy, murder and unrequited love. The BBC Symphony Orchestra perform the score.
IT ALWAYS RAINS ON SUNDAY (1947)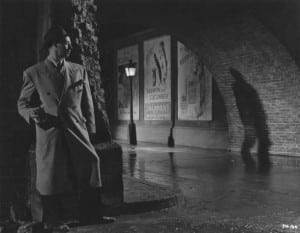 This post-war Ealing noirish drama, set in London's Bethnal Green, tells of sinister goings-on when a criminal returns home to an East End plagued by racketeering, rationing and domestic tension.
NAKED (1993)
Mike Leigh loves London as much as Fellini loved rome or Jean-Luc Godard, Paris. Here in NAKED, David Thewlis gives an exultant performance as a homeless man and his eventful and often darkly amusing wanderings in the capital city. MT
AVAILABLE ON AMAZON.CO.UK | VIMEO | YOUTUBE