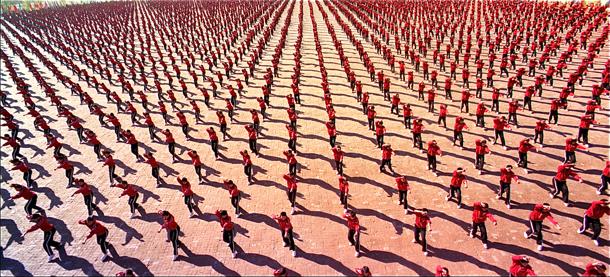 This weekend's Blue Moon brings sensuous delights to the silver screen with the opening of Samsara, Ron Fricke's breathtaking visual meditation on the cycle of life.  A sequel to his highly acclaimed film "Baraka", this extraordinary documentary takes you on a globe-trotting tour through 25 continents, all filmed in eye-popping clarity and the highest definition known to mankind in cinemas today.  The Curzon Mayfair is celebrating this release with a specially created Chili Lychee Martini.  Samsara is also showing at the Everyman, Hackney Picturehouse and Apollo West End.  You really need to see it on the big screen.
Peter Strickland's dynamite follow-up to "Katalin Varga" is the highly original "Berberian Sound Studio" a chilling tale from Rome based on the Italian "romanzi gialli" of the sixties and seventies.  With its blood-curdling sound-track and Toby Jones's edgy portrait of an ordinary guy slowly losing his mind, it's my top recommendation for this weekend. See it at the Curzon, The Everyman and The Barbican.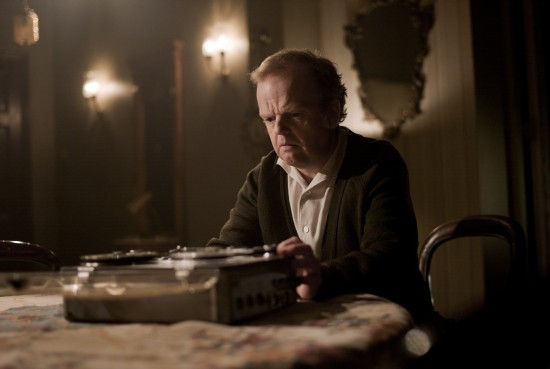 And talking of mind games, "The Possession" may appeal to those of a psychic persuasion. Based on A S Byatt's Booker award-winning novel, it tells the story of a little girl who becomes entranced by an antique box and shows how curiosity gets the better of her.  Dealing with themes such as OBE and mediumship, it's not to be taken lightly but is possibly one of the better versions of "The Exorcist" currently around.  But don't get carried away, while you're "out of body" something else could jump in…… Showing at Vue and Cineworld cinemas from Friday 31st August.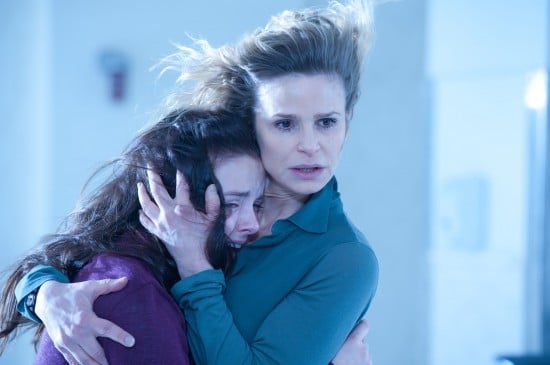 Still with the supernatural in mind, The Everyman "Late Nights" are showing David Bowie in Jim Henson's gothic tale of fantasy "Labyrinth".  They are also hosting a Q&A on John Hillcoat's upcoming "Lawless" that premiered at Cannes this year. Tickets available online at Everyman Film.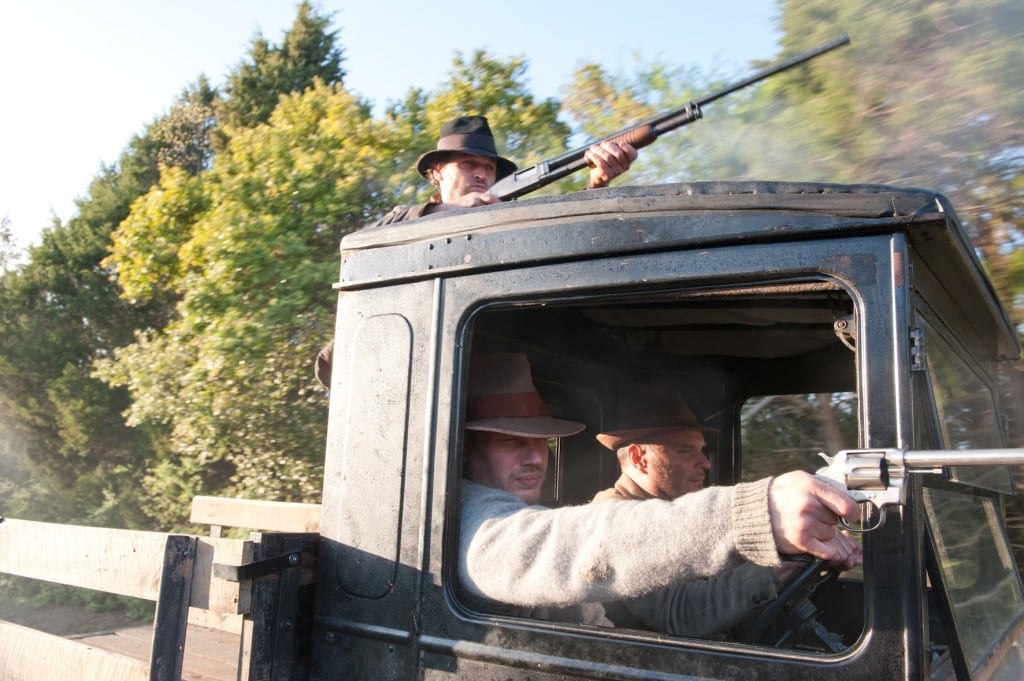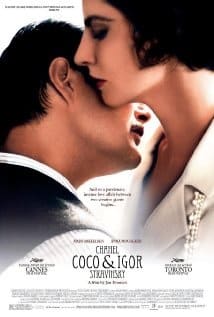 At the Rio, Dalston, there's another chance to see Jan Kounen's mesmerising love story "Coco Chanel & Igor Stravinsky" ((2009) starring Mads Mikkelsen and Anna Mouglalis. It divided the critics but who could baulk at two hours of exquisitely designed interiors, sumptuous clothes, delightful music, lush photography and electric performances from two attractive actors. For those who loved "A Single Man" it will appeal.  I won't mention the sex scenes…
[youtube id="21ldvFgZC" width="600″ height="350″]
And last but not least is an engaging and powerful Polish political drama set in the aftermath of the collapse of the Berlin Wall entitled "Yuma". With echoes of the 1957 "3:10 to Yuma", it's a little bit rough round the edges, but well-directed with some strong performances particularly from the central character Zyga (Jakub Gierszal) and provides an valuable insight into the era.  If you're interested in European history or communism then "Yuma" is for you.  Showing at the Odeon cinemas and Cineworld from Friday 31st August 2012
[youtube id="qxd9vPiXinY" width="600″ height="350″]
Meredith Taylor ©
and still showing….