The Made in Prague Festival, one of the oldest national festivals in Britain, showcases the rich tapestry of arts, cinema, music, and culture – in the broadest sense – bringing cult classics and the latest Czech releases to the UK.
The festival this year celebrates its 27th edition with a gala opening and private view of Ultra Super-Natural by Barbora Šlapetová and Lukáš Rittstein, an unique testimony to the fusion of various cultures and civilizations that span the globe.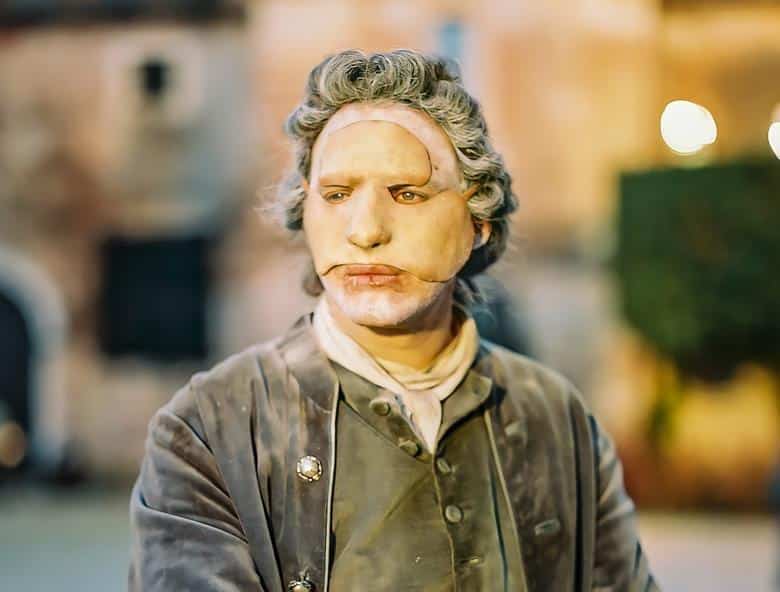 The backbone of the festival will be Czech film screenings featuring many British premieres. Highlights include Il Boemo, a biopic about the little known composer Josef Mysliveček, starring Vojtěch Dyk, who will join for a Q&A
A second Gala Special will present fresh from this year's Karlovy Vary International Film Festival, Restore Point, a sci-fi neo-noir thriller about the future of humanity. The screening at IMAX of this Hollywood-style production will be joined by female lead Andrea Mohylová along with the director and producer.
The Festival will conclude with the Gala pre-release screening of One Life, a biographical drama about British humanitarian Sir Nicholas Winton, starring among others Anthony Hopkins, capturing his efforts to save Jewish children from Nazi occupied Czechoslovakia.
Other films to look out for: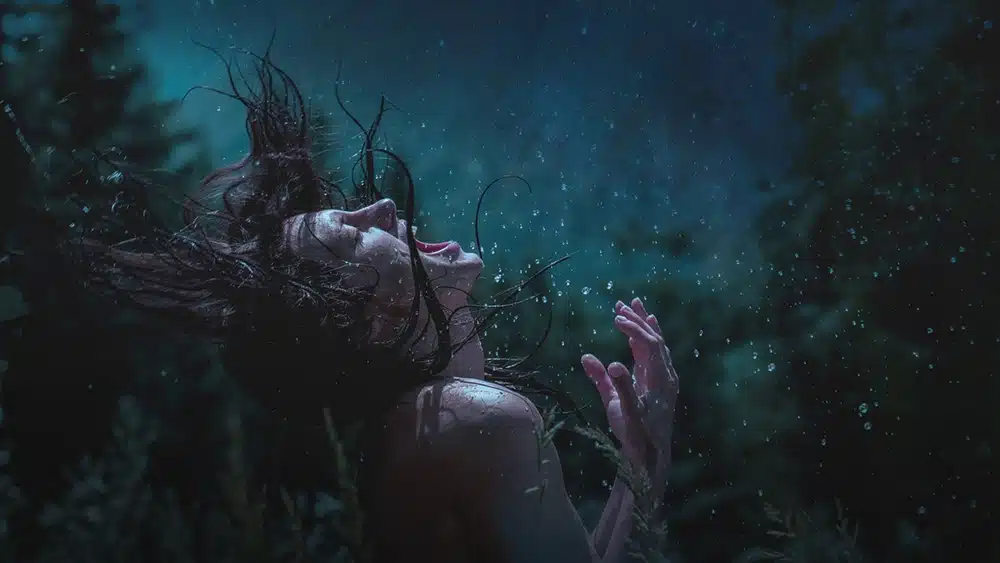 + Q&A WITH DIRECTOR TEREZA NVOTOVÁ
Saturday 11 November, 5.30 pm / The Gate
A harrowing, yet beautiful take on patriarchy and internalised misogyny awarded by Golden Leopard at the 2022 Locarno Film Festival.
THE CRUCIFIED | Ukrizovana Dir: Boris Orlicky (1921) 
Sunday 19 November, 3.30 pm / JW3
Filmed in 1921, this classic silent Czech film offers a fascinating, if troubling, representation of Jews and antisemitism in 19th Century Europe.
VICTIM | Obet | Dir: Michal Blasko (2022)
Monday 27 November 2023 / Genesis
A universal tale about two-class societies, repressed xenophobia and racism, as well as broken hopes and dreams. The Slovak Republic's national submission for 2023 Academy Awards. More info
ARVÉD | Dir: Vojtech Masek (2022) 
Tuesday 28 November, 6.45 pm / Czech Centre at the Czech Embassy Cinema
A fascinating insight into the life and mind of Jiří Arvéd Smíchovský, a charismatic hermeticist and occultist, who in his quest for knowledge became first a Nazi collaborator, than informer and witness in communist showtrials.
MADE IN PRAGUE FESTIVAL 2023 | 14-24 NOVEMBER 2023