Director:  Marten Tyldum  Cinematographer: John Andreas Andersen
Cast: Aksel Hennie, Nikolaj Coster-Waldau, Syonne Macody Lund
Norway 100mins  Cert15  Dark Comedy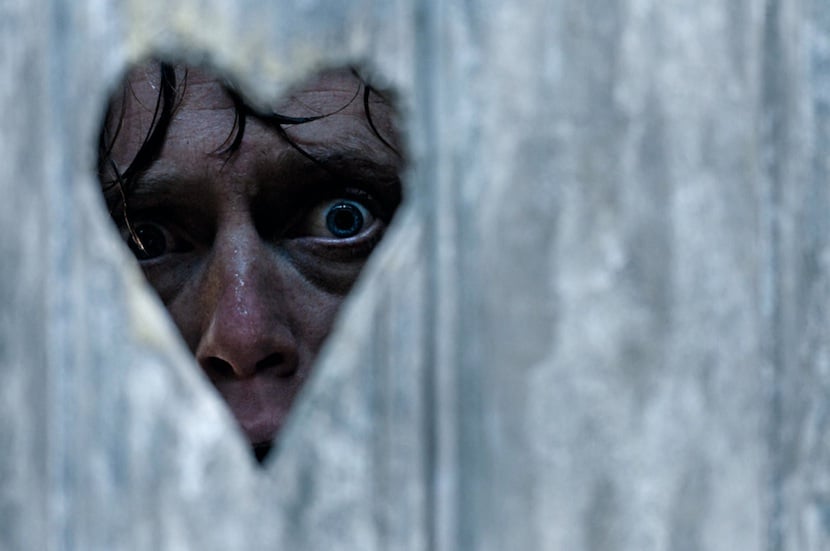 Fans of Jo Nesbo won't be disappointed.  This knockout heist affair is a slick and sophisticated Nordic cocktail with a dash of dark humour and comes from the producers of the Millennium Trilogy, for its seal of approval. We're back in Scandinavia, Norway to be precise and womanising headhunter Roger Brown is schmoozing his wealthy clients while deftly disposing of their art works and replacing them with fakes to fund a chic lifestyle with blonde bombshell gallery-owner Diana (Lund).  So far so good-ish.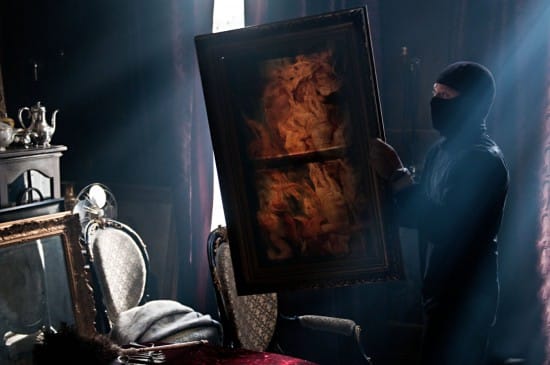 It all gets complicated when former Dutch mercenary client Clas Greve takes a shine to his wife and also happens to own a valuable piece of modern art.  While each is trying to lay their manicured hands on the other's property a chain of unexpected events unleashes a cataclysmic denouement featuring gore, guts and some rather pathetic community support officers. Yes, they exist in Norway too!  With knockout performances from an all round Scandinavian cast this is a well-paced and watchable piece of art.   Catch it before the Hollywood remake comes to town.
[youtube id="2v5wgBYXGtc" width="600″ height="350″]
Meredith Taylor©
In the Tricycle and Everyman cinemas across London
Still showing:  Alice Ruhrwacher's  Corpo Celeste (see review), Herzog's  Into the Abyss and Jon Shenk's The Island President.