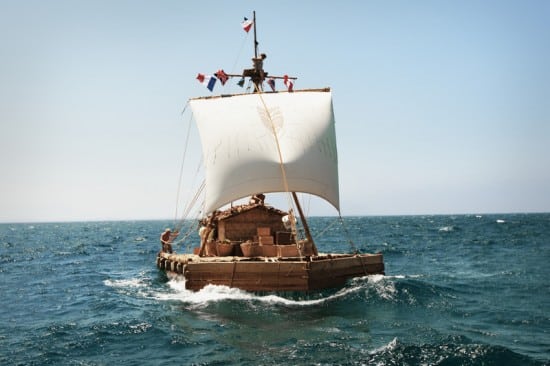 GOTHENBURG FILM FESTIVAL:  25 JANUARY – 4 FEBRUARY 2013
THE DRAGON AWARD WINNERS 2013
BEST NORDIC FILM – Before Snowfall (Norway)   Hisham Zaman
INGMAR BERGMAN INTERNATIONAL DEBUT – Dog Flesh (Chile)  Fernando Guzzoni
BEST NORDIC DOCUMENTARY – Finnish Blood, Swedish Heart – Mike Ronkainen (Finland)
LORENS AWARD – Searching for Sugarman – Malik Bendjelloul (Sweden) 500k SEK for development finance for his next film.
FIPRESCI PRIZE – Northwest (Denmark) Michael Noer
DRAGON AWARD FOR NEW TALENT – La Ravaudeuse – Simon Filliot
AUDIENCE AWARD – BEST FEATURE Wadjda (Saudi Arabia) – Haifaa Al Mansour
AUDIENCE AWARD – BEST NORDIC FILM – A Hijakking – Tobias Lindholm (Denmark)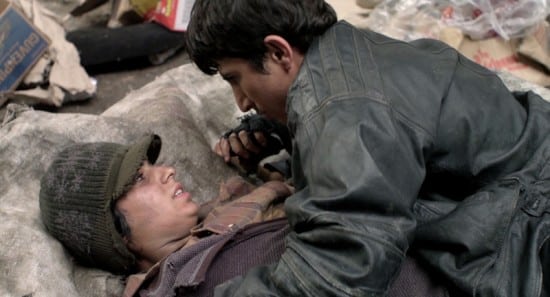 Gothenburg is the largest film festival in the Nordic countries and a great one to attend if you can cope with truly subzero temperatures and the sight of the icebreaker trawling around the harbour in an effort to keep it open for business. However, the welcome is warm and the audiences are massive: 34,000 enthusiastic filmgoers each year attend something like 450 films from about 70 countries.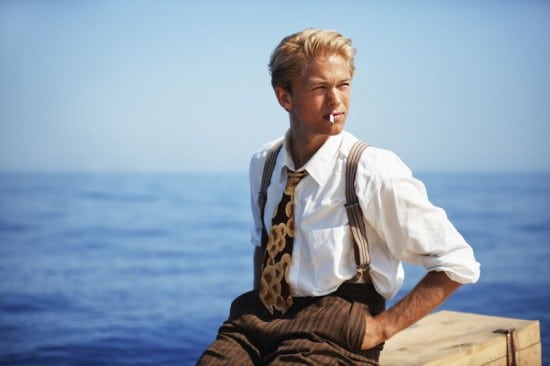 In film going terms, it simply doesn't carry the cachet of the Berlinales or Venices of this world and hence far fewer World Premieres on show, but this works in its favour too making it a much more informal, relaxed affair. The possibility of bumping into a real filmmaker and spending time chatting to them; even sharing a beer, is much more likely.
Gothenburg also hosts the Dragon Awards, a very handsome prize of 1 million Swedish Kröner for the best Nordic film- that's almost 95 Grand in English money.
On January 25 Norway's Oscar entry, Kon-Tiki, will open this, the 36th festival. Kon-Tiki was made by the directors behind the previous film success, Max Manus, and is Norway's biggest and most expensive film production to date, filming at sea being what it is… (think 'Waterworld'!).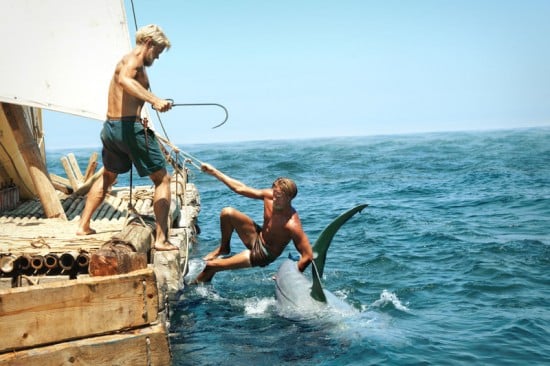 Kon-Tiki is about the young Norwegian researcher and adventurer, Thor Heyerdahl, who in 1947 sets out on a sensational expedition to prove that the small islands in Polynesia are populated by people from South America—not from Asia as the prevailing theory claims. Despite his fear of water and poor swimming skills, he gathers a crew to sail 4,300 nautical miles on Kon-Tiki, a raft built according to an ancient design of balsa wood, reeds, bamboo shoots and banana leaves.
For three months the isolated crew sails the ocean while fighting sharks, raging hurricanes and scorching sun. The journey is punctuated by dramatic twists where they risk losing all but in the end, as we already know, Heyerdahl proves that faith can move mountains. For the first time, the festival's opening film will be screened in several theatres simultaneously, allowing the festival to cope with the huge ticket demands customary for the opening film. Both the directors and actors will be in attendance.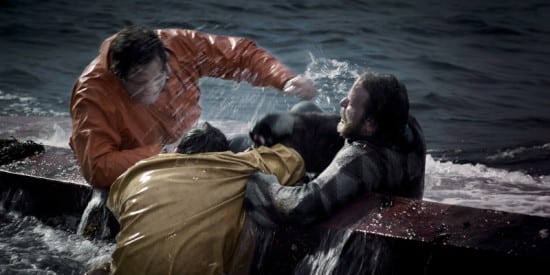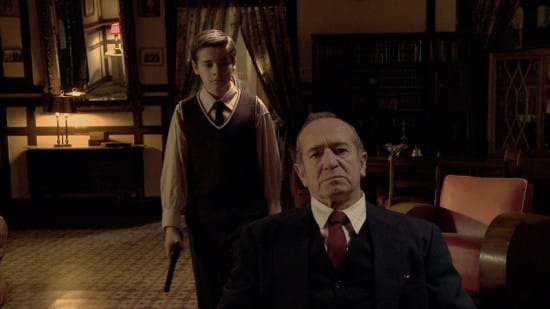 Oddly enough, outside of Chile, Sweden has the highest proportion of Chileans per capita, more than any other country in the world and accordingly, this year there is a focus on Chilean films.
Chile is undergoing something of a resurgence subsequent to Pinochet's rule where filmmakers activities were severely limited, to say the least.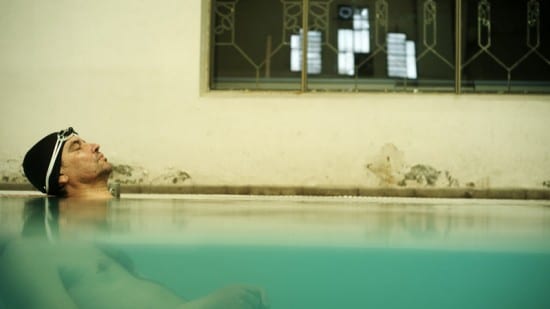 Veteran Director Raul Ruiz, a forced exile to Paris, made Night Across The Street (La Noche De Enfrente) just before his death in 2011 and this, along with a whole slew from the upcoming generation of Chilean filmmakers screens this year. Dominga Sotomayor's Thursday Til Sunday (you may have caught this at the London Film Festival in October 2012), Rodrigo Marin's Zoo and Dog Flesh by Fernando Guzzoni are the titles being touted as strong and are sure to be enthusiastically supported by the resident Chilean public.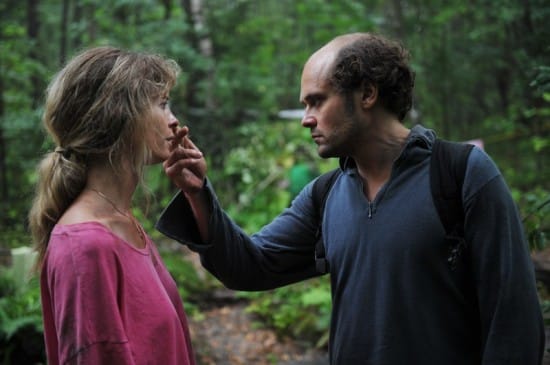 Three of the eight nominated films premiering at the festival are Dane, Tobias Lindholm's film A Hijacking; Swede, Fredrik Edfeldt's film Faro and Norwegian, Sara Johnsen's All That Matters Is Past starring Maria Bonnevie (Reconstruction and The Banishment).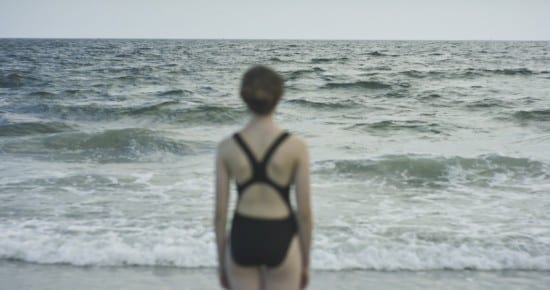 Among the nominees this year is Wadjda by Haifa Al-Mansour, Saudi Arabia's first female director. The film is about ten-year Wadjda, a determined little girl who, in contrast to her country's norms, dares to dream about a bicycle.  Wadjda won best film at the recent Dubai Film Festival.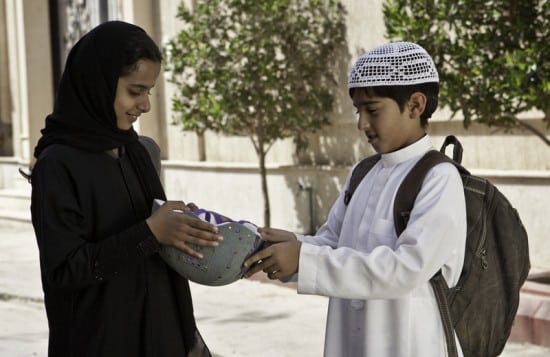 Another nominee is the Israeli director Rama Burshtein and her film Fill The Void, a story that gives an insight into a strictly religious Hassidic world in Tel Aviv. Hadas Yaron won best actress for this feature at Venice last August.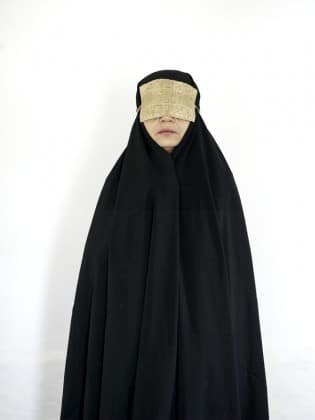 Another film worth mentioning is Ziba. It tells the story of a housewife from the upper classes who lives a life of repression and enforced silence, in the way that many Iranians are living today. Director Bani Khoshnoudi is a guest at the festival. Also visiting is Nahid Persson Sarvestani who shows her film My Stolen Revolution, a painful history in which she creates a picture of her assassinated brother's life.
In the feature film Reliance, William Olsson gives a compelling picture of a society where security is threatened from within. In this year's closing film Crestfallen, Tuva (Josephine Bornebusch) learns that she's adopted and decides to find her biological mother. Johan Lundh's feature debut is a suggestive drama thriller.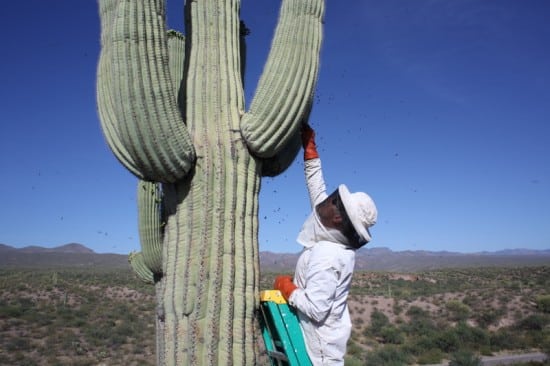 I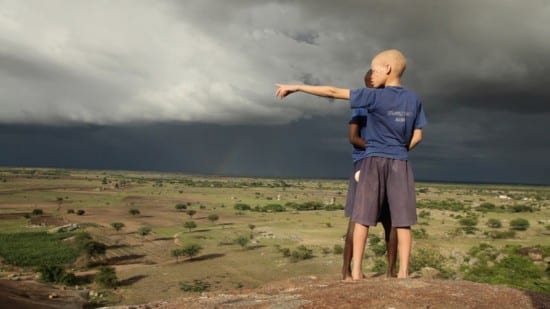 n the competitive documentary section there is Linda Vastrik's Swedish-made Forest Of The Dancing Spirits, concerning the embattled pygmy tribes in the Congo River basin. Black White Boy, by Dane Camilla Magid about an albino taken away from his parents and facing severe racism among both teachers and pupils. No Burqas Behind Bars by Nima Sarvestani which focuses on womens' rights and My Afghanistan-Life In The Forbidden Zone by Nagieb Khaja all look very interesting.
The documentary Call Me Kuchu (also shown at the LFF last October) shows horrific images of how priests preach that homosexuals are rapists, how the press is allowed to disclose the names and addresses of gays and draws connections to Al-Qaeda. The film will be shown in this year's HBTQ-section and is a documentary about Uganda's most famous HBTQ-activist, David Kato, and his struggle for a better life for Ugandan homosexuals.
In the Masters section, we see news films by major directors such as Olivier Assayas,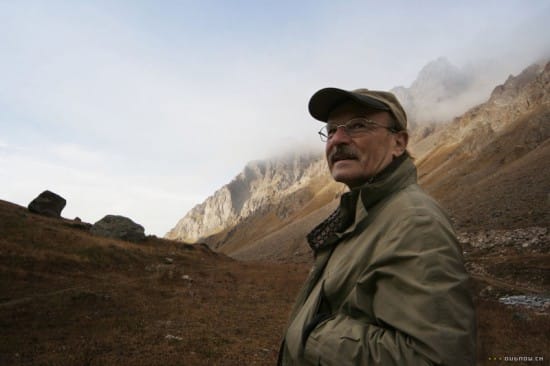 Harmony Korine, Yousry Nasrallah, Brillante Mendoza, Cristian Mungiu, Kira Muratova, Goran Paskaljevic, Volker Schlöndorff and Ulrich Seidl.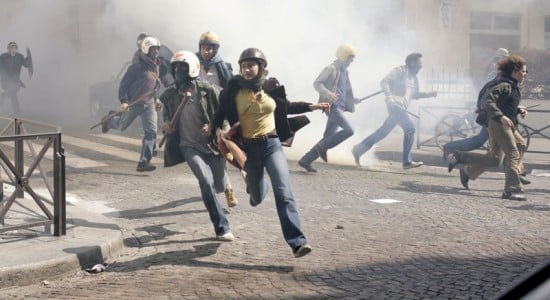 A few of the festivals guests attending this year are German filmmaker, Volker Schlöndorff with his submission, Calm at Sea. The French director Olivier Assayas is also one of the year's acclaimed guests with Something in the Air. Haiffa al-Mansour (Wadjda) is Saudi Arabia's first female director and regarded to be one of the most important people in the country's film industry, will also be attending.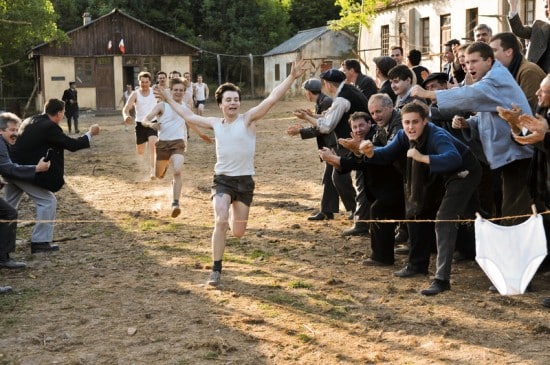 Other visiting luminaries include Margarethe von Trotta, Peter Lord, Dominga Sotomayor, Barbara Albert, Nahid Persson Sarvestani, Esteban Larraín, Ulrich Seid, Matias Varela, David Denick, Stefan Jarl, Jens Jonsson, Gustaf Skarsgård, Sara Johnsen, Dag Johan Haugerud and Margreth Olin.
Not one of the top tier festivals, a la Cannes or Toronto then, but big, well-organised and very well attended by filmmakers and cinephiles alike. If you can go, I can thoroughly recommend it. AT
[youtube id="U8-gSQOZxNQ" width="600″ height="350″]