The BFI LONDON FILM FESTIVAL is back with another opportunity to discover the best new films – and 22 world premieres – live in London from 5 – 16 October, and from 14 -23 October on BFI Player.
Here is a selection of world premieres on offer:

Pinocchio (dirs. Guillermo del Toro, Mark Gustafson, USA) Guillermo del Toro takes Carlo Collodi's original children's story into darker territory with stop-motion animation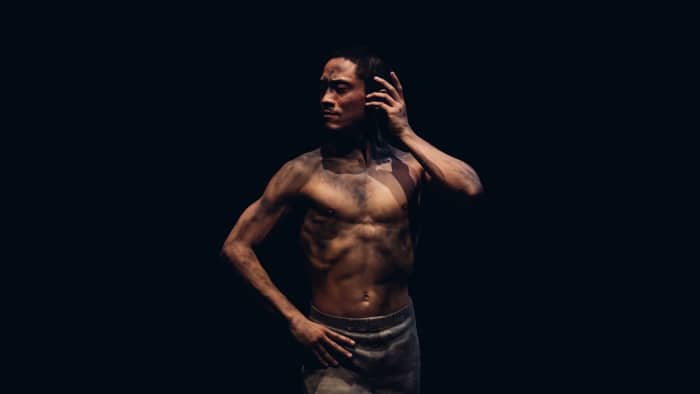 Creature (dir. Asif Kapadia, UK) – The Award-winning documentarian turns his talents to capture modern dance sensation Akram Khan and his latest venture that unfolds in a former Arctic research station.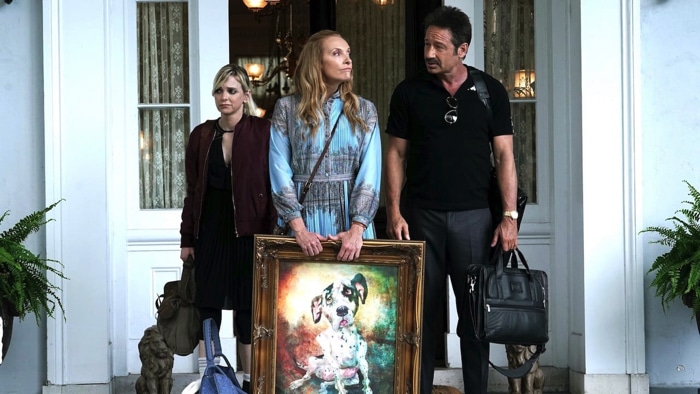 The Estate (dir/scr. Dean Craig, USA) – A starry cast of Anna Faris, David Duchovny and Toni Collette play relatives vying for aunt Kathleen Turner's vast family fortune.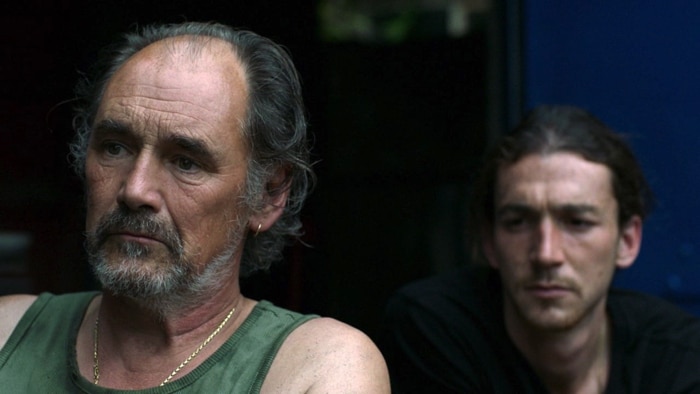 Inland (dir/scr. Fridjof Ryder, UK) – Mark Rylance is the star of this evocative character drama/thriller about a young man returning to his hometown after his mother's disappearance.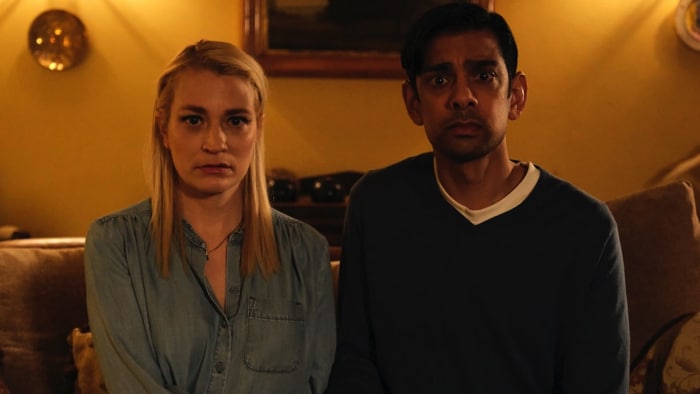 Klokkenluider (dir/scr. Neil Maskell) – A witty script and eccentric characterisation coalesce in this acerbic feature debut from Neil Maskell that follows a government whistleblower and his partner into hiding in a remote cottage in Belgium.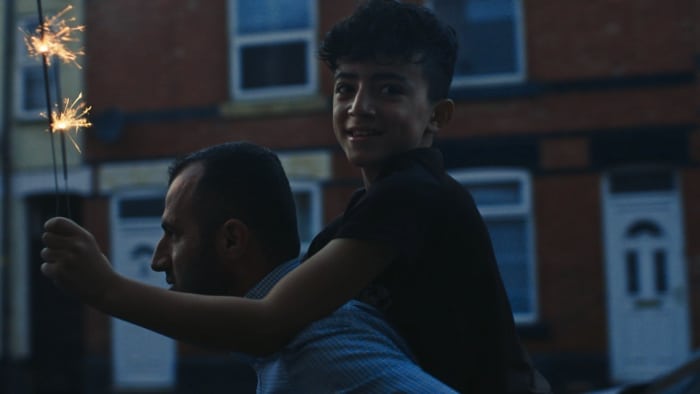 Name Me Lawand (dir. Edward Lovelace) – A deaf Kurdish asylum seeker tries to integrate into a Derbyshire town in this upbeat rites of passage drama.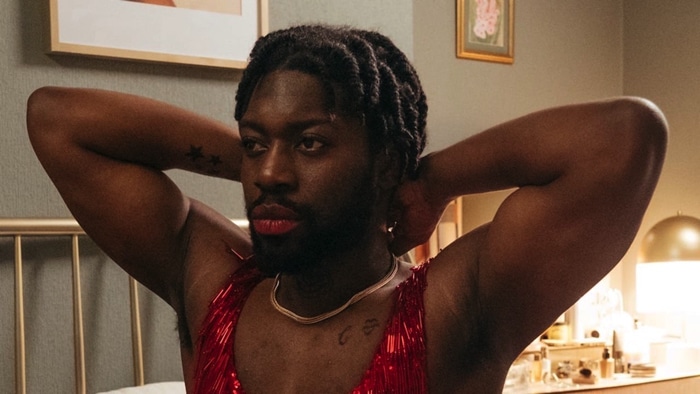 Pretty Red Dress (dir/scr. Dionne Edwards, UK) – A lively drama borrowing from Peter Strickland's original idea In Fabric about the transformative powers of a red dress.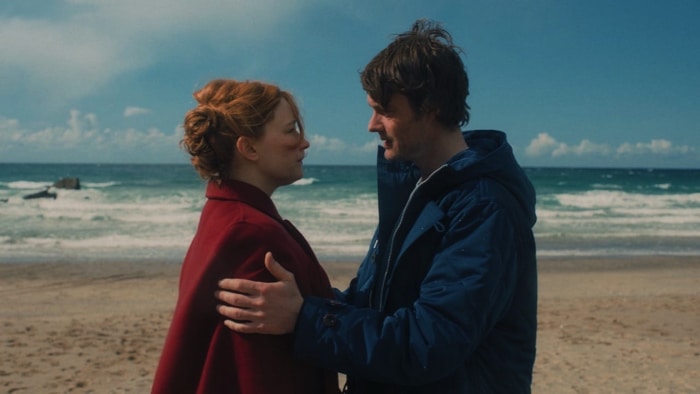 She Is Love (dir/scr. Jamie Adams, UK) – The Black Mountain Poets' director returns with this moving drama about love the second time around. Stars Sam Riley and Haley Bennett.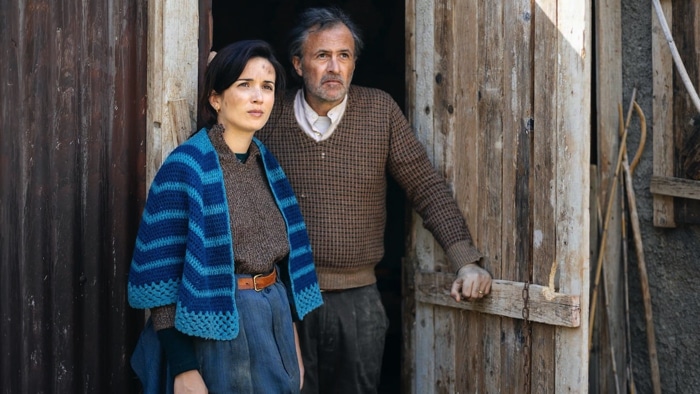 The Girl from Tomorrow (dir/scr. Marta Savina, Italy-France) – A passionate feature debut from Italy's Martina Savina sees a young woman rebelling against an arranged marriage in 1960s Sicily.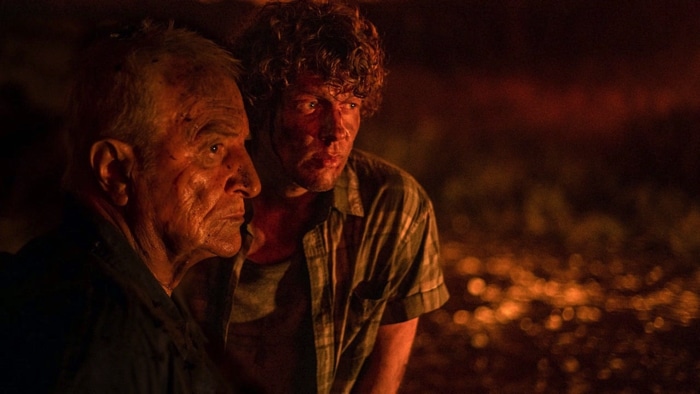 The Blaze (dir. Quentin Raynaud, France) – With wildfires raging across Europe again last summer this incendiary French eco-thriller makes a timely entry in this year's festival and stars veteran Andre Dussollier as a father attempting to re-kindle his relationship with his son.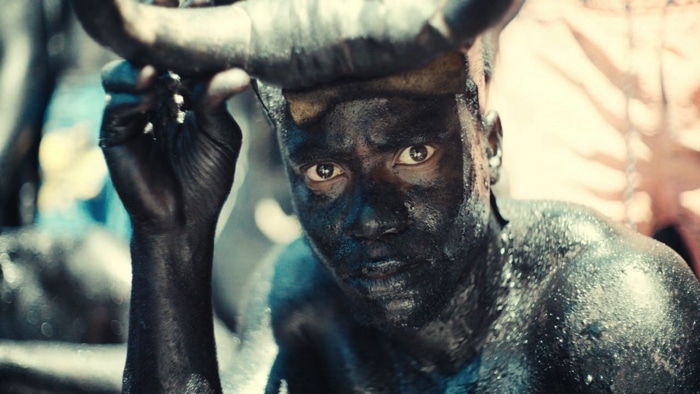 Kanaval: A People's History of Haiti in Six Chapters (dirs. Leah Gordon, Eddie Hutton Mills, Haiti-UK) – Haiti prepares for carnival time in this jubilant look at the island's turbulent history and colourful cultural life.
My Father's Dragon (dir. Nora Twomey, Ireland) – The Secret of Kells director returns with another endearing animation.
Xalé (dir. Moussa Sene Absa, Senegal-Ivory Coast) – Strong storytelling and a twisty plot make this female-centric thriller an absolute must see, from musician, filmmaker and Absa.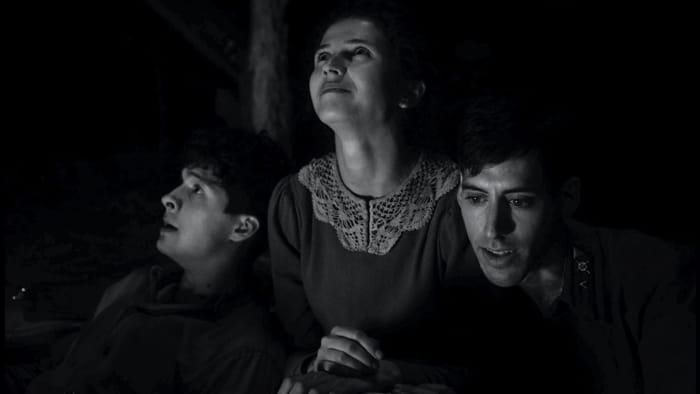 Shttl (dir/scr. Ady Walter, Ukraine-France) – A Jewish filmmaker returns home from Kyiv to join his fiancee in the wake of Germany's 1941 invasion of Ukraine in this impressive single-take black and white drama from first time filmmaker Ady Walter.
BFI LONDON FILM FESTIVAL 2022 | 5 – 16 OCTOBER 2022