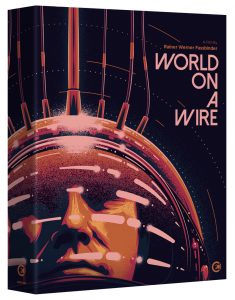 Dir: Rainer Werner Fassbinder | Sci-fi | Ger, 1973 | 204′ 
Rainer Werner Fassbinder's noirish sci-fi curio was way ahead of its time with themes that are still relevant today, and would later be explored in the likes of The Matrix, Bladerunner, and TV series Westworld.
Originally created for TV by the prolific but short-lived radical filmmaker, this futuristic film explores the nature of reality. It does so through Simulacron 1, a type of projected reality considered to have some revolutionary potential, such as predicting the price of commodities, and consumer habits in the future – both would later become mainstream realities.
When the Simulacron project leader Henry Vollmer dies, Dr Stiller (Klaus Löwitsch (Cross of Iron) become his successor. As the new doctor realises probes and realises he's on to something ground-breaking, the company's head of security (Ivan Desny) also disappears during a louche party, and the line between the real and virtual worlds increasingly blurs. Stiller is compelled to dig even deeper for answers to this unfathomable mystery.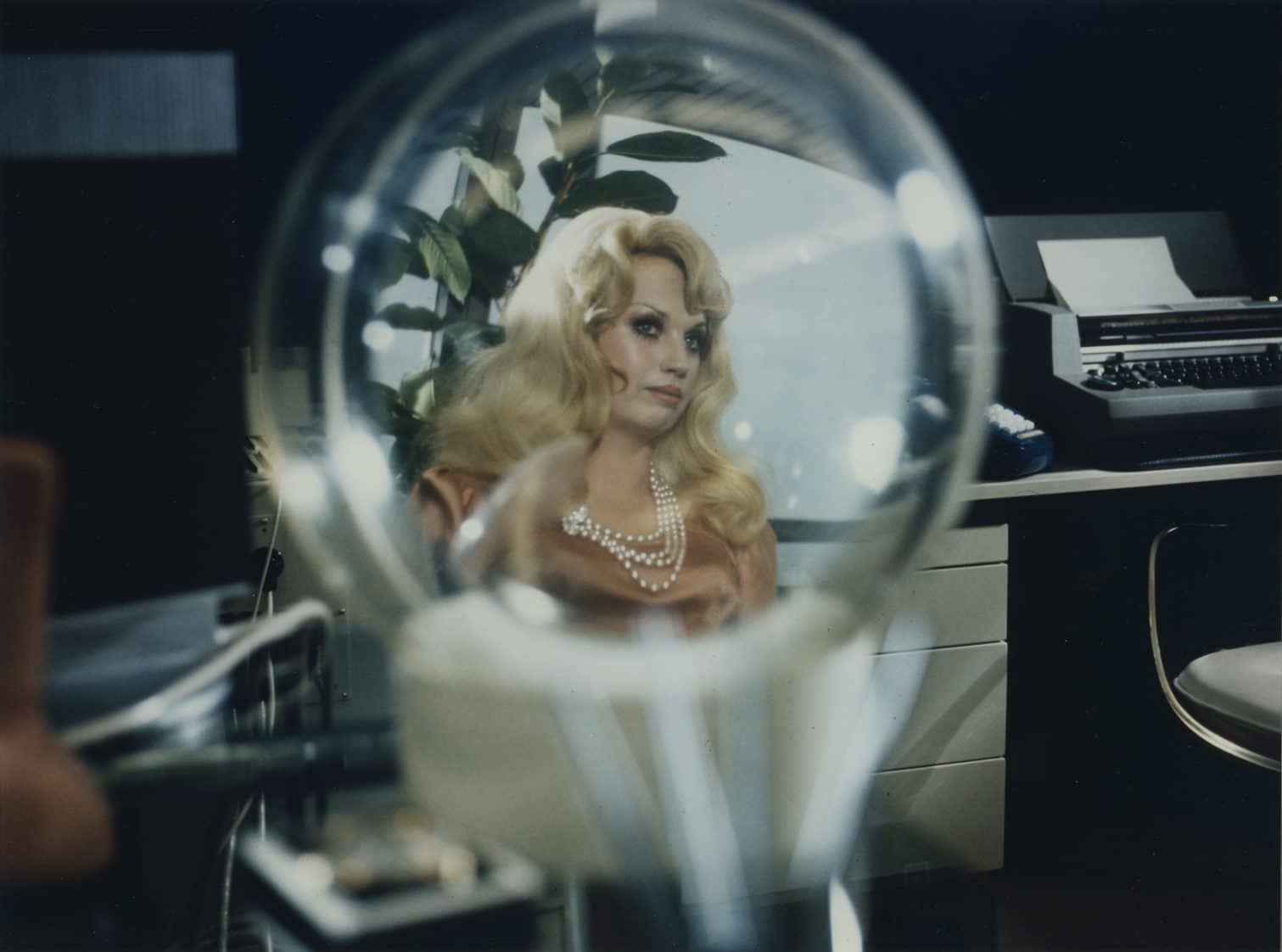 With a theme-tune from Pink Floyd's drifty surreal album 'Albatross' to ramp up the atmosphere, the look and feel is stylishly evocative of the '70s: all opulent white leather and steel. Blueish computer monitors flashing away in the background, DoP Michael Balhaus creates a hostile and alienating aura, and would go on to shoot other dark thrillers such as Goodfellas and The Departed .
Even the characters here are hard-nosed and unlikeable: men posture around in fedoras and wide-lapelled suites; vampish women are invariably tight-lipped and ash blond. There are roles for Fassbinder's longterm collaborators Ulli Lommel and Kurt Raab, and Mascha Rabben (Salome) and Barbara Valentin (Our Man in Jamaica) also star. This is a compelling and watchable film, richly thematic and aesthetically avantgarde for its time. MT
NOW ON BLURAY COURTESY OF SECONDSIGHT FILMS. This latest restoration comes supervised by The Rainer Werner Fassbinder Foundation and cinematographer Michael Ballhaus,