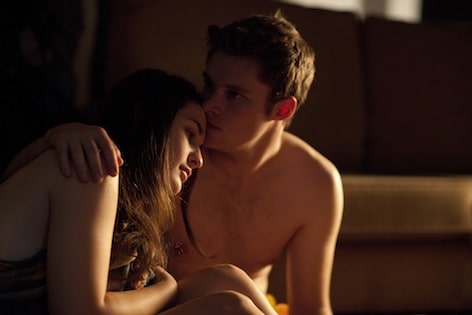 Director: Lenny Abrahamson
Cast: Jack Reynor, Roisin Murphy, Sam Keeley, Lars Mikkelsen
Drama     Ireland  87mins
Based on the book 'Bad Day In Black Rock' by Kevin Power and a script by erstwhile jobbing writer Malcolm Campbell, who came up through TV with notable work on The Bill, Skins, andShameless, among others, this is a fine debut from Director Lenny Abrahamson.
This is a new generation of film, used as we are to some (quite wonderful) films about The Troubles, What Richard Did comes as a breath of fresh air and paints what feels to be a very authentic, poised and evocative story of the next generation of Ireland's youth.
The ensemble cast is superbly pitched by one and all, with crucial cameos (Gabrielle Reidy particularly) finely played, making this unassuming little gem a very well-judged, mature and beautiful meditation on coming of age and the nature of friendship.
The music is sparse and unobtrusive, the soundscape gentle and the cinematography unfussy, measured and translucent, sensitively edited by Nathan Nugent, allowing crucial space for the performances and all of these elements come together to reward the audience with a really genuine and moving experience. AT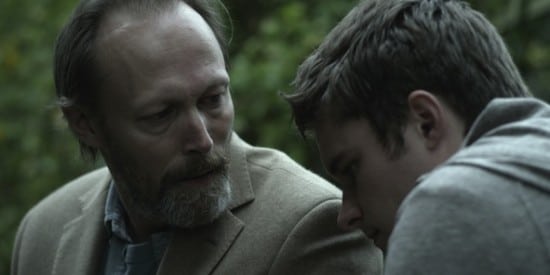 WHAT RICHARD DID IS ON GENERAL RELEASE FROM 11 JANUARY 2013 AT CURZON CINEMAS AND THE RITZY PICTUREHOUSE, LONDON.