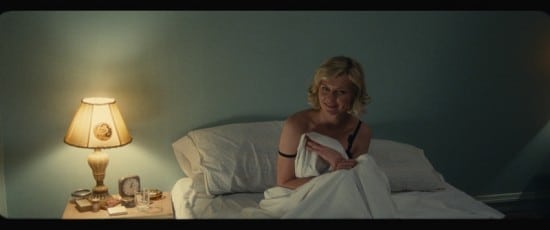 What's in store this weekend on the arthouse and indie film scene, read on….
GENERAL RELEASE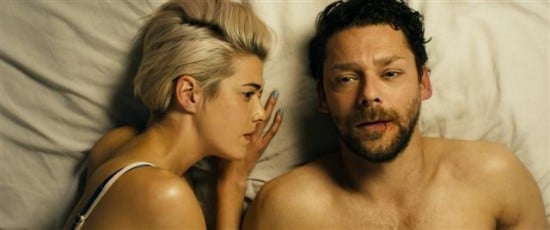 The long-awaited re-make of Nicolas Winding Refn's 1996 gritty feature Pusher is back with Richard Coyle in the lead and Refn as executive producer.  Re-makes are rarely as successful as the original movies but read our review and then decide for yourself at The Apollo and Odeon this weekend.
The Road is Jack Kerouac's cult novel of the forties Beat generation and the film version has finally arrived with Walter Salles of Motor Cycle Diaries fame in the driving seat and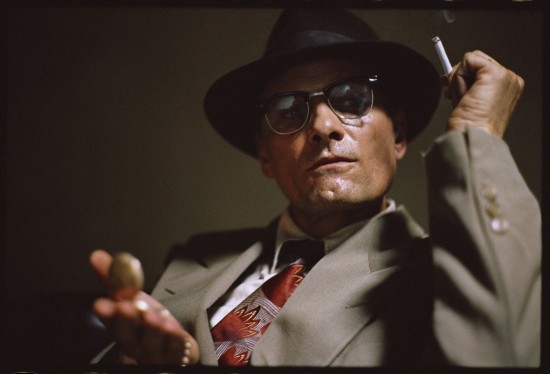 Viggo Mortensen, Sam Riley and Kristin Stewart in the leading roles.  See it this weekend at the Tricycle, Everyman and Vue throughout London.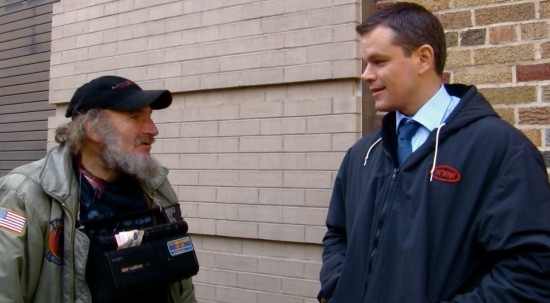 Radioman is an entertaining documentary about a homeless friend to the stars.  Aka Craig Castaldo he's  defied poverty by making himself a celebrity on the film circuit.  Johnny Depp, George Clooney and even Meryl Streep appear to be his big buddies according to this film.  See it at the Prince Charles cinema from Friday.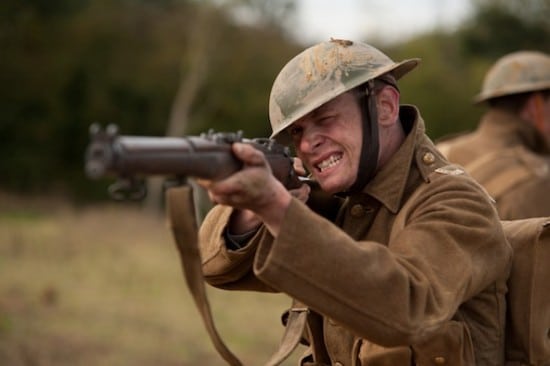 Following in the steps of War Horse is Michael Morpurgo's Private Peaceful, another Great War story but this time the action is based on sibling rivalry.  It plods along with less drama and pizazz than the Spielberg epic but has some good performances from an experienced cast.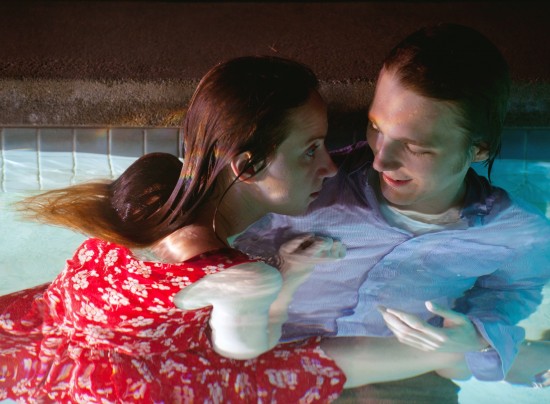 From the directors of indie hit Little Miss Sunshine comes Ruby Sparks another charming story about a writer who creates his perfect soulmate and then meets her in the flesh. Truth can be stranger than fiction so check it out at the Odeon cinemas and Vue throughout the London area.
Fans of Status Quo will be thankful to Alan G Parker for this definitive if not exhaustive (152mins) music biopic featuring the Quo's five decades of chords and strumming as a touring and recording rock band.  On Monday 22nd October they will make a special appearance at the screening in London's Leicester Square for this fly on the wall doco.  The DVD/Blu-ray – the Access All Areas Collector's Edition is available from 29th October 2012.

The party is under way this week with a slew of exciting new releases from features to documentaries; some that may just be here for a flying visit such as Dormant Beauty from Italy,  Blancanieves from Spain, Tey from Senegal and In Another Country from South Korea so catch these while you can at bfi.org.uk/lff.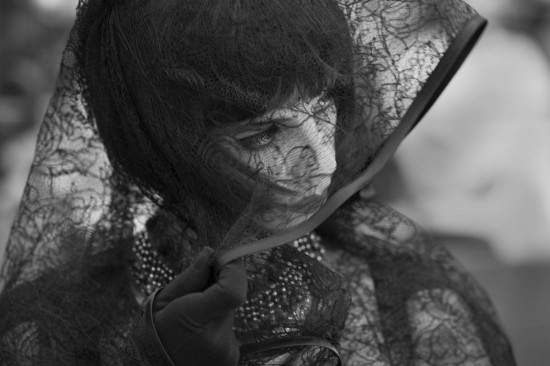 Highlights from other festivals include debut features such as Beasts of the Southern Wild and My Brother The Devil; dramas such as The Hunt with Mads Mikkelsen,  In The House with Kristin Scott Thomas and Wadjda from Saudi Arabia, documentaries; West of Memphis a true story of multiple murder and World premiere For No Good Reason is a portrait the cartoonist Ralph Steadman by his old friend Johnny Depp. These are all screening this weekend.  Check our reviews for the inside track.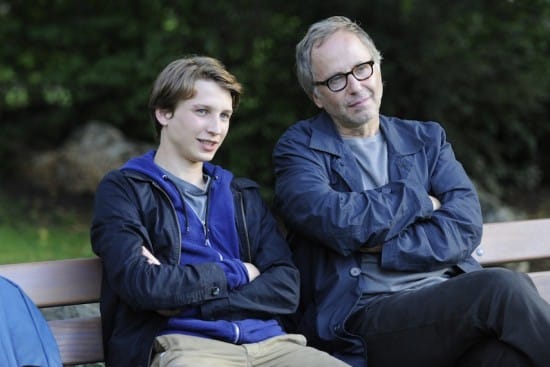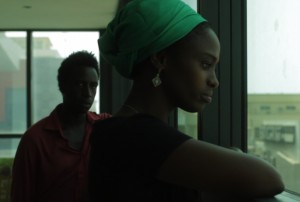 LONDON GREEK FILM FESTIVAL  8-18th October 2012
The Greek Film Festival offers a meaty ten days of docs, features and world premieres such as Luck by Nikos Skoulas and Panos and Cascadia from Rob Jelley.
…and last but not least, The Rio Dalston is screening a double bill of Bertolucci's 1970 political drama Il Conformista by Alberto Moravia starring Jean-Louis Trintignant and Stefania Sandrelli along with Antoniani's Il Deserto Rosso (1964).  Who would have thought that nearly 45 years later Jean-Louis Trintignant would be starring in Amour, Michael Haneke's Palme D'Or winner at the LFF this weekend.  How about that for an acting career?: that's we call "respect". MT