The Venice Lido hosts the longest-running international film festival. A highlight in the cultural calendar, Venice is legendary for its glamorous parties and innovative and cutting- edge cinema, screening the latest films that missed the runway at Cannes, and are narrowly squeezed in before Toronto follows hot on its heels in September 2013.
Hollywood stars George Clooney and Sandra Bullock open this year's 70th festival with Alfonso Cuarón's GRAVITY, a fantasy sci-fi in 3D and, for the first time ever, a documentary has been chosen for the closing gala. AMAZONIA, a docu-fiction that follows a monkey from captivity to the heart of the jungle to fend for itself, again in glorious 3D.
But enough of the Hollywood hype. Festival Director, Alberto Barbera's official line-up this year actually reflects some rather stark economic and culture realities around the World with the focus on family break-down, domestic violence and prostitution: it's a social crisis all rolled into 10 days!
Bernardo Bertolucci is president of the jury this year. Amongst others, he is joined by Martina Gedeck fresh from success in eco fantasy drama The Wall and our own Andrea Arnold, best known for her edgy urban features Fish Tank and Red Road. Chilean director and writer, Pablo Larrain, whose latest film NO won 7 academy-award nominations in 2013 and French actress Virginie Ledoyen (Farewell My Queen) will also take part.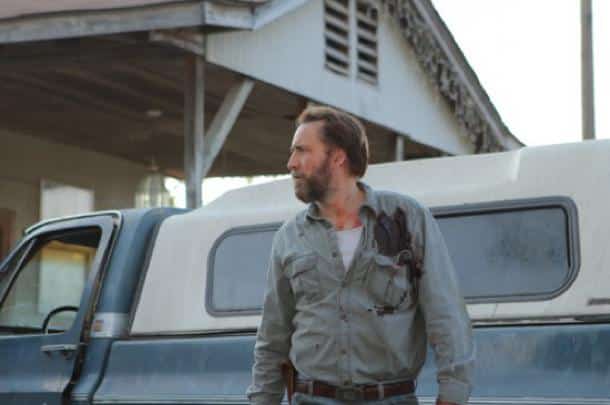 With seven North American indies competing for the Golden Lion this year, Venice is feeling very much like the European equivalent of Toronto. The tireless James Franco is on board with CHILD OF GOD, a violent drama set in Tennessee and David Gordon Green's (Prince Avalanche) latest offering JOE, starring Nicolas Cage is among the role call. Venice has stolen the chase on Toronto with the premiere of Peter Landesman's Kennedy-themed PARKLAND, starring Paul Giametti, Zac Effron and Billy Bob Thornton. Documentaries also feature heavily in the competition line-up, with Errol Morris's political title THE UNKNOWN KNOWN, about the life of Donald Rumsfeld featuring alongside THE WIND RISES, an animated fictionalised biography of WWII aircraft designer Jiro Horikoshi, from the Japanese Studio Ghibli .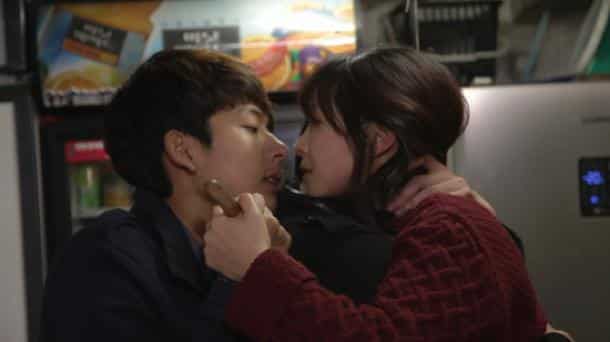 Italy is well represented in competition with Gianni Amelio's comedy L'INTREPIDO, starring Antonio Albanese and director, Emma Dante's VIA CASTELLANA BANDIERA, a Sicily-based comedy drama in which she also stars alongside Alba Rohrwacher (Dormant Beauty). On the Italian documentary front, award-winning Gianfranco Rosi's unveils his adventurous road movie: SACRO GRA.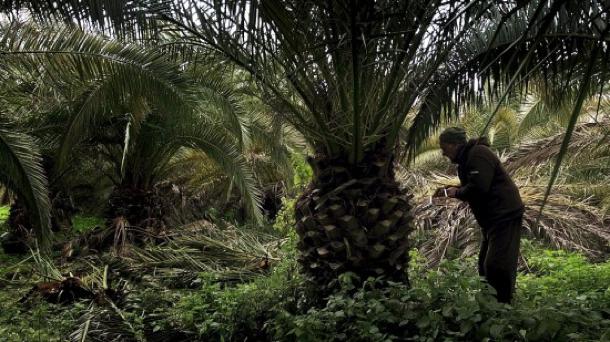 Stephen Frears heads the UK contribution to the competition line-up with Judi Dench and Steve Coogan in PHILOMENA, a drama about a woman searching for her lost son and Terry Gilliam's eagerly-awaited sci-fi drama THE ZERO THEOREM stars Tilda Swinton, Matt Damon and Christoph Waltz.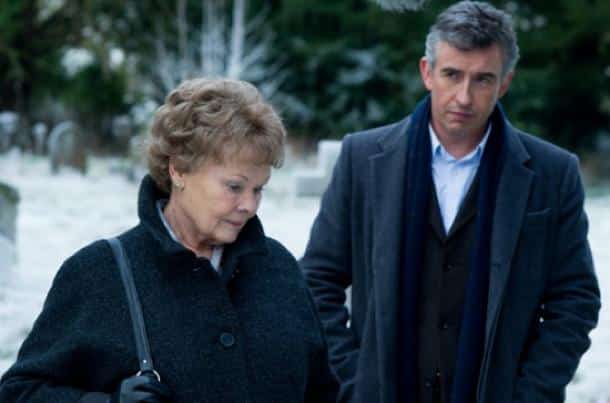 From Canada, Xavier Dolan brings another gender-busting indie TOM A LA FERME with Evelyn Brochu (Café de Flore). The French entry this year is from Philippe Garel who directs his son Louis in LA JALOUSIE, an adaptation of Alain Robbe-Grillet's fifties novel. Anna Mouglalis (Coco Chanel & Igor Stravinsky) also joins the cast.
Out of Competition there's plenty to look forward to on the documentary front with Alex Gibney's THE ARMSTRONG LIE, about the myth of Lance Armstrong following on from his Wikileaks exposé, and PINE RIDGE by Anna Eborn, exploring inhabitants of the Native Indian Reservation in South Dakota. From Poland comes WALESA, the great Andrzej Wajda's depiction of the Polish Nobel Prize winner and leader. On the drama front, Korean auteur, Kim Ki-Duk is back (after winning the Golden Lion last year for Pietà) with MOEBIUS, a controversial film restricted in his own country, that depicts the moral breakdown of a family.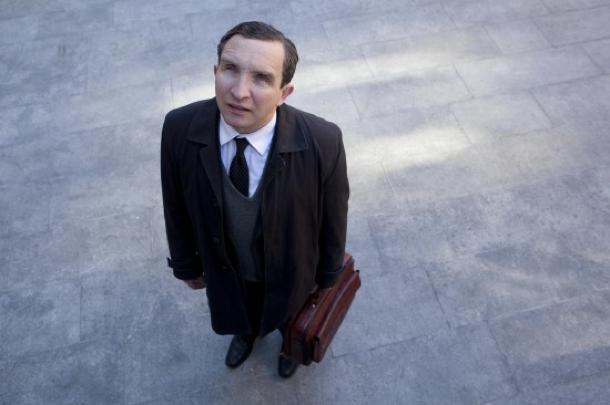 The Orizzonti Section focuses on the avantgarde and new trends in world cinema and offers such delights as PALO ALTO, Gia Coppola's debut (co-written by the ubiquitous James Franco). STILL LIFE, Uberto Pasolini's poignant drama starring Eddie Mersan as a council-worker tracking down relatives of those who have died alone.  Dane, Luca Moodysson will be there with VI AR BAST! (WE ARE THE BEST) about a teenage punk band in 80s Stockholm and fashion designer Agnes B's latest production as director, JE M'APPELLE Hmmm… which sees a young girl and an old man bring hope and experience to a glorious road movie. MT
THE VENICE INTERNATIONAL FILM FESTIVAL RUNS FROM 28TH AUGUST UNTIL 7TH SEPTEMBER 2013 AT THE VENICE LIDO.