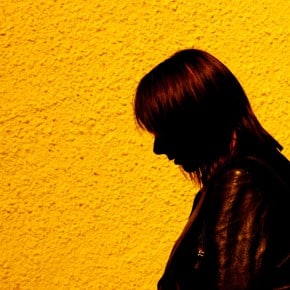 UNDERWIRE FILM FESTIVAL exclusively celebrates female filmmaking talent across the crafts from Directing, Producing, Screenwriting, Editing, Cinematography, Sound Design, and Composing. Founded in 2010 by Gabriella Apicella and Gemma Mitchell the festival has awarded training and mentoring opportunities to over 40 filmmakers, and has screened over 300 films.
In a time of where the UK has a female Prime Minister, women still over make up only 21.8%* of a typical feature film crew. And the more opportunities available to start honing their craft, the better it will be for women in filmmaking careers and so that female stories get to be heard and to be enjoyed all over the World.
Now in its seventh year, UNDERWIRE has become a BAFTA recognised festival and is working with some of the best independent cinemas in London, including Genesis Cinema, BFI Southbank, ArtHouse Crouch End and Barbican.
UNDERWIRE FESTIVAL 2016 | ARTHOUSE VENUES ALL OVER LONDON | 30 November -5 DECEMBER