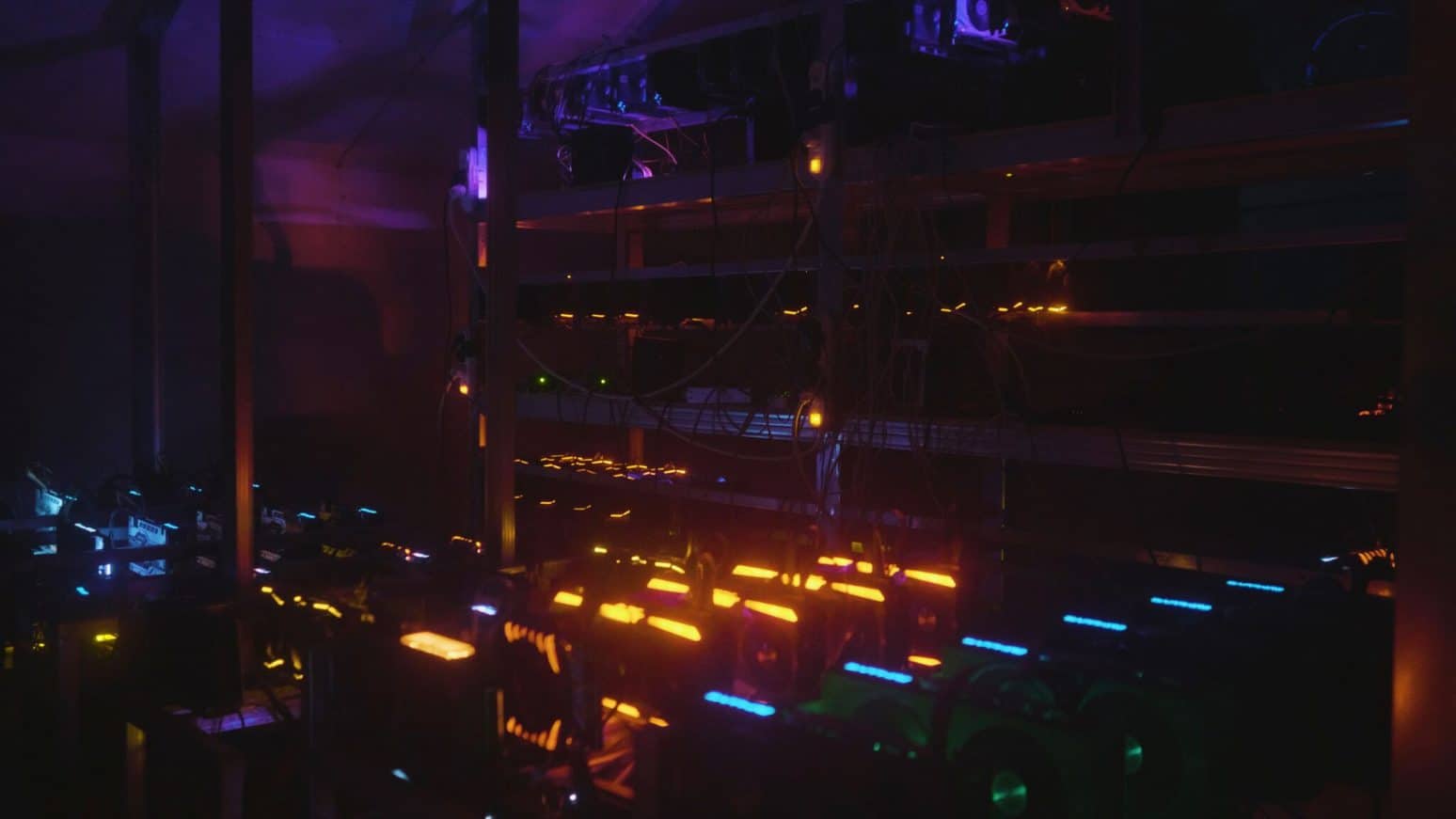 Dir: Misho Antadze  | Doc, 70' | Georgia
Georgia's past collides with the future in Misho Antadze's debut documentary feature that unfurls at Rotterdam Film Festival's Perspectives strand. 
In the ancient countryside Georgia is softly making its way into the 21st century as the second largest exporter of bitcoins. And while bees still buzz in the flowery fields of the Gombori Pass a louder buzzing is heard from the space-age machines that crackle and whir from their neon lit hives housed in disused villas, ushering in a new and thriving form of capitalism.
Once only home to vines and fruit, the rural Kakheti wine region sees the boundary between the natural and the virtual virtually eradicated. Cows placidly graze alongside satellite dishes in a bizarrely bucolic lunar-like landscape. While the shepherds still talk of the past and of family disagreements, their kids chatter over gaming devices or exercise their drones in the leafy landscapes.
This almost silent sinister meditation grows more and more unsettling as the finale looms. Fluid camerawork deftly dices the old and the new in long takes that picture placid protagonists working on the countryside or on computers, unaware that the landscape is changing – both literally and figuratively. MT
ROTTERDAM FILM FESTIVAL 2019 | PERSPECTIVES