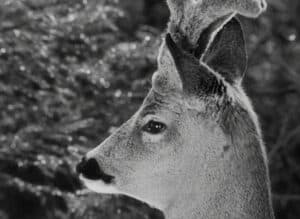 Dir: Arne Sucksdorff | Cast: Arne Sucksdorff, Anders Nohrborg, Kjell Sucksdorff, Gunnar Sjoberg | Sweden, 93′
The Great Adventure is a lyrical Swedish cinema verite drama that pictures a year on a farm in remote Sweden seen through the eyes of the family who live in the heart of the forest, the director doubling up as the pipe-smoking father.
Arne Sucksdorff's film won prizes at Cannes (1954) and Berlin, appropriately taking a Silver Bear for the poetic way he combined truly magical wildlife photography with a gripping storyline and evocative score to create a nature tale that plays out like a thriller with touches of humour and sadness  – the feel is a cross between Tarka the Otter, My Life as a Dog and Mikhail Kalatozov's Letter Never Sent. And all the time Arne is offering us a fascinating nature study with the most beautifully observed shots of owls, otters, pine martins, rabbits, squirrels and lynx, in their natural habitat, ever committed to celluloid film in the depths of 1950s Sweden.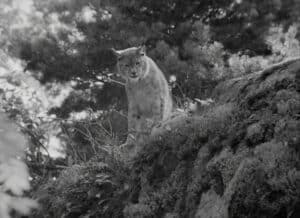 Working with his composer Lars-Erik Larsson, and it took Arne two years to film and edit the material for his Berlin winner. Mysterious yet majestic the sly vixen is pivotal to the narrative, somehow emerging the tragic heroine with her family of cubs. Arne's agile contre-jour camerawork following her antics from Midsummer's white nights through to the snowbound winter, stealthily slinking through moonshine or broad daylight – one scene shows her toying with silk stockings on a washing line. Always fleeing at the last minute with a plump chicken she darts across swaying curtains of corn or flowery meadows, to feed the cubs.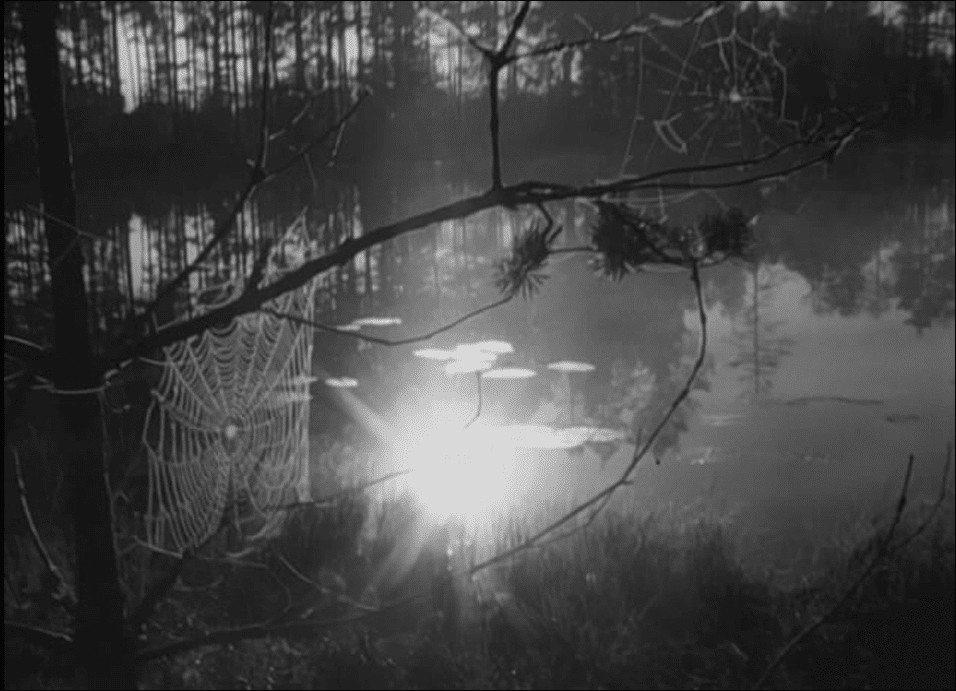 Man is the villain in this rural adventure, determined to kill the beast, his shotgun poised at the ready. One scene sees the old fisherman springing a vicious iron trap, then opportunistically tracking an otter with an axe. As the otter bobs away across the twinkling snow drifts, the chase gains momentum, a fox cub joining in the chase. Eventually the kids come to the rescue (Kjell is Arne's son) saving the otter from a burrow and keeping it as their secret pet. Sometimes the mood is upbeat, others more sinister, the animals unwitting players in this often nightmarish murder story, that often ends in tragedy, but there are surprises in store in this incredible journey. MT
THE GREAT ADVENTURE IS ON NETFLIX