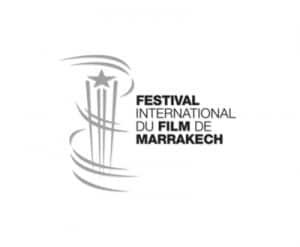 Marrakech International Film Festival (FIFM) is back this year under the artistic control of its newly appointed director Christoph Terhechte. It will run from 30 November until 8 December 2018.
Terhechte comes with considerable arthouse experience and impeccable credentials. He was director of Berlinale's Forum section from 2001 to 2018 and also a member of the Berlinale Competition selection committee.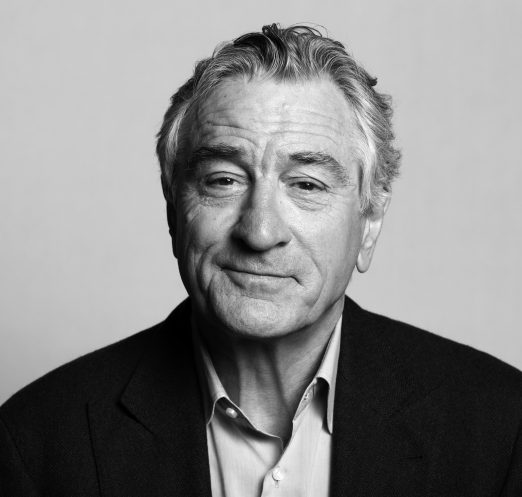 This year's 17th Edition will also honour Robert De Niro, Agnès Varda and Robin Wright along with Moroccan filmmaker Jillali Ferhati. The festival president is James Gray. International stars in the shape of Martin Scorsese, Guillermo del Toro, Cristian Mungiu, and Yousry Nasrallah will also be gracing the Moroccan city and Medina. Along with Cannes luminary Thierry Fremaux.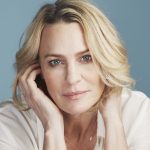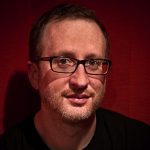 US director James Gray will head the International Competition jury which includes actress Dakota Johnson (50 shades of Grey, Suspiria), Indian actress Ileana D'Cruz (Barfi!), Lebanese filmmaker and visual artist Joana Hadjithomas (I Want to See), British director Lynne Ramsay (We Need To Talk about Kevin, A Beautiful Day), Moroccan director Tala Hadid (House in the Fields), French director Laurent Cantet (The Class– Palme d'Or 2008), German Actor Daniel Brühl and Mexican director Michel Franco (April's Daughter).
From November 30th to December 8th, these nine celebrities will select the recipient of L'Étoile d'Or 2018 among the 14 first and second feature films in competition.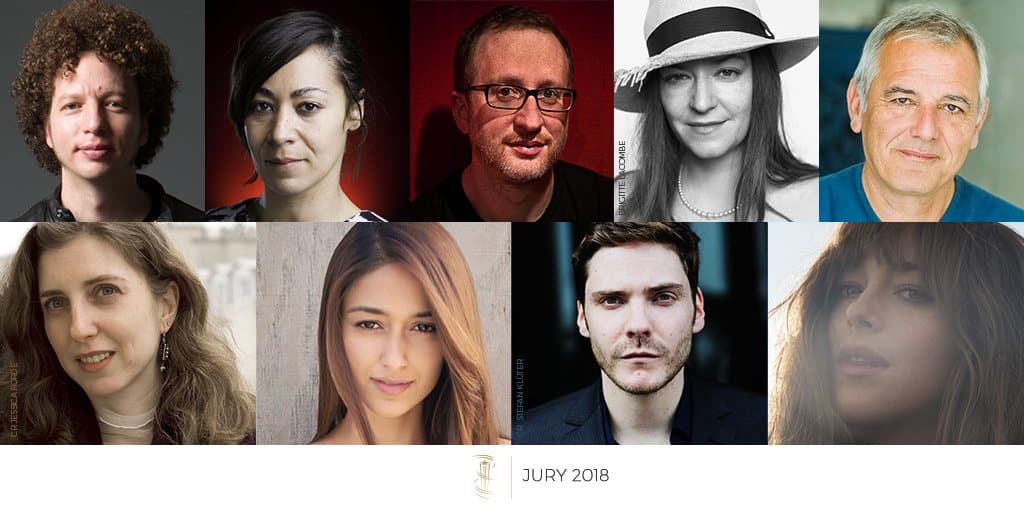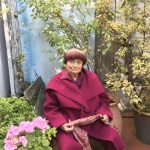 The Marrakech International Film Festival has been one of the biggest events devoted to Moroccan cinema and the locality offers favourable conditions for global film production. Since its inception in 2003 the most prestigious names in world cinema have been hosted and celebrated in Marrakech and include Martin Scorsese, Oliver Stone, Marion Cotillard and Johnny Halliday. Back in the day, Winston Churchill and Agatha Christie made Marrakech their winter holiday destination and were hosted at the world famous La Mamounia Hotel.
With its fabulous climate, medieval walled Medina dating back to the Berber Empire, exotic palaces and lush gardens (Yves St Laurent designed the Majorelle), Marrakech is the ideal location for an international winter film festival. MT
30 NOVEMBER-8 DECEMBER 2018 | MARRAKECH | MOROCCO