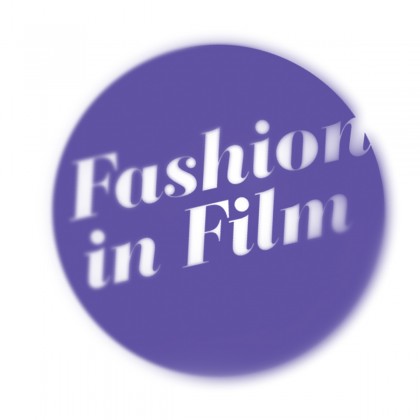 FIFF celebrates  its fourth year with an excting array of films  from 10-19 May in four locations around London. Showcasing the common ground shared by the creative industries of fashion and film, this biennial  culture show highlights the rich and vibrant array of costumes and fashions that have graced the silver screen.  Adding  cinematic edge and visual impact and allure, fashion and costume is an invaluable element in creating the right atmosphere for the era portrayed.
2013 FOCUS; MARCEL L'HERBIER
This year the focus is on the work of one of France's most iconic and innovative filmmakers: Marcel L'Herbier. An 'architect' of film, he collaborated with the likes of Alberto Cavalcanti, Robert Delauney, Fernand Leger and Lucien Lelong to bring together the various creative crafts of costume design, set design and make-up in the hope of elevating cinema to a new art form.  An avant-garde figure in the world of film during the vibrant cultural milieu of inter-war Paris, his films will be showcased in this year's festival which paying homage to some of his classic silent films.
We particularly recommend: L'ARGENT (1928) which brings Emile Zola's deuxieme empire novel to the screen in the era of Art Deco and has live musical accompaniment.
THE FULL PROGRAMME IS AS FOLLOWS