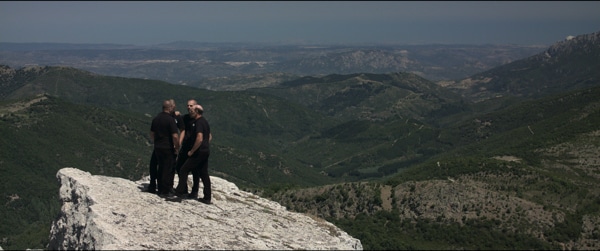 The Sardinians have come up with a novel idea for a film festival. Babel focuses on ethnic minorities, and in particular linguistic ones.
Film is all about cultural exchange. Babel hopes to enrich and enliven the global debate with some marginal cinematic experiences, connecting the mainstream world with communities struggling to survive, not only physically, but culturally.
The programme offers a diverse array of documentaries, fiction features and shorts, and contributions from the world of theatre and music mining a wealth of minority languages since the dawn of time.
Now celebrating its sixth biennale edition the Babel Film Festival hopes to roll out festivities in an annual event making the Sardinian capital city of Cagliari a place for enlightened discussion and cultural exchange. Cineastes and industry professional can visit and get to know this exotic source of creativity featuring a diversity of minority languages, including dialects, slang and more. Lesser known languages are not just about communication on a basic everyday level, they are complex methods of expression in their own right, allowing speakers the freedom to wax lyrical with a nuanced and poetic vision of the world they live in.