Director: Miguel Gomes
Cast: Teresa Nadruga, Ana Moreira, Laura Saveral, Carloto Cotta, Henrique Esprito Santo
118mins    Portuguese with English subtitles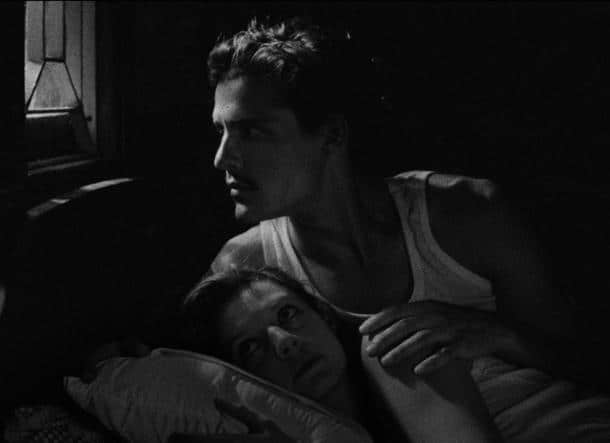 Does anyone really live happily ever after or is old age a pale reflection of our past?  This is the universal theme that Portuguese director Miguel Gomes explores in this enigmatic and spectacularly moving feature told in two parts.  After a quirky lead-in, the first half is a desultory and amusing affair based in and around Lisbon where three women from completely different backgrounds are dealing with the loneliness of old age and their memories of the past.  Pilar (Teresa Madruga) works tirelessly for worthy causes, Santa (Isabel Cardoso) is laid -back and resigned to her work as house-keeper for an eccentric and well-off woman called Aurora (Laura Soveral).  And Aurora is the dark horse of the trio.  Stumbling around on the foothills of dementia she's obsessed with crocodiles, voodoo and a mysterious man called Gianluca Ventura.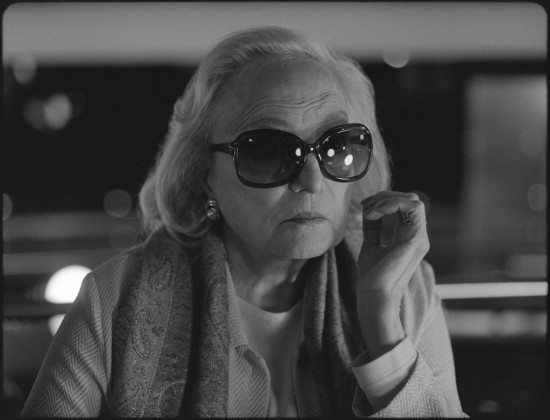 She also harbours a naughty slot-machine habit and a secret past that gradually comes to light as we're transported back to the savannah of colonial Mozambique, where, in her younger days, she has a farm on the foothills of Mount Tabu.  Marrying well she is then drawn into a passionate and visceral love story with the charismatic GianLuca Ventura (Carlotto Cotta), who turns out to be a stunningly attractive and rakish friend of the family.
Shot through with exotic images of heat, lust and hedonistic decadence, this is far the most artistically imaginative strand and plays like a silent movie narrated by Ventura, combining black and white cine-style footage with a score featuring soundtracks from pop music of the era. These two different cinematic styles successfully reflect the dreams and adventurous promise of youth where everything is possible in contrast to the pedestrian mondanity and isolation of old age where fantasy is largely brought on by medication or the vagaries of mental decline.  This bravely ambitious feature has shades of Out of Africa and shows Gomes to be a filmmaker of great flair and insight.
Meredith Taylor ©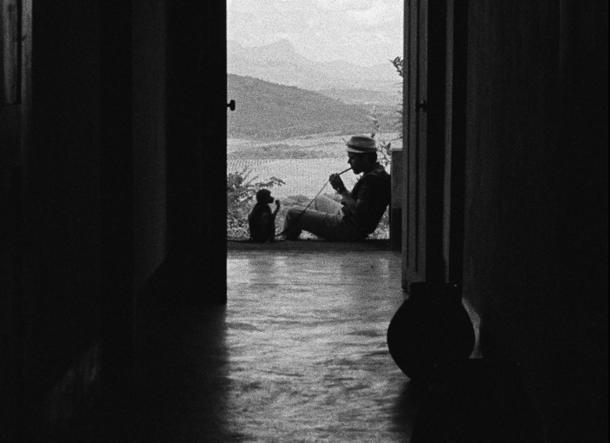 [youtube id="HoelUhjVXas" width="600″ height="350″]