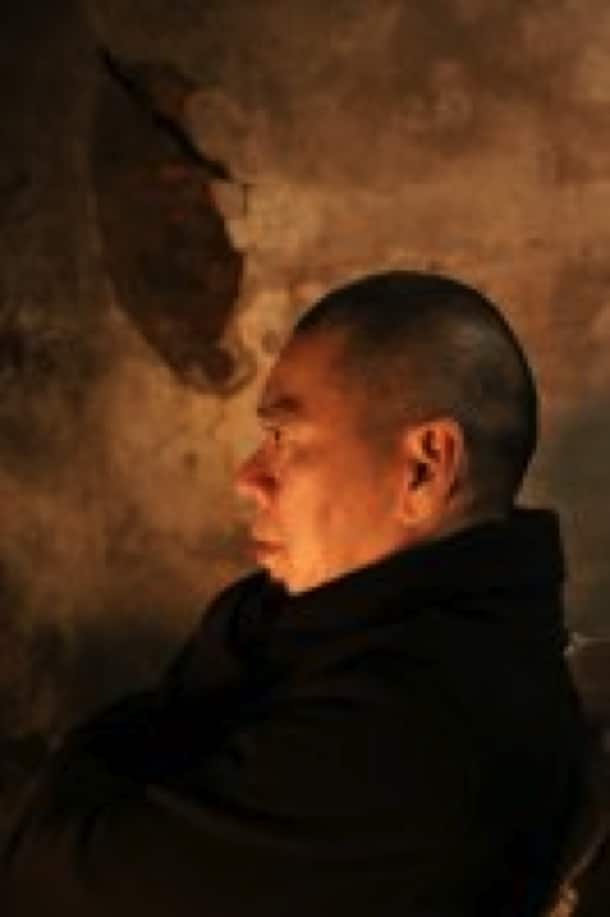 Director: Ming-liang Tsai
Cast: Shiang-chiyi Chen, Kang-sheng Lee, Yi Cheng Lee,
138min  Drama
GRAND JURY PRIZE WINNER | VENICE 2013
Taiwan's building boom is displacing and disenfranchising the inhabitants of Taipei, who scratch around to make ends meet, according to Tsai Ming Liang's drama which divided the critics at its Venice premiere. It went on to win the GRAND JURY PRIZE. Some hail it as a masterpiece of social realism – each frame a lingering study of formal mastery playing out in an extended series of static images of despair and poverty that go to make up this non-narrative study of a poor family eking out an existence on the margins of the capital.
The opening scene – that lasts for nearly four minutes – is of a woman languidly brushing her hair as she sits on the edge of a bed in a room where two children lie sleeping. This is their home and the walls are dripping with floodwater from recent downpours. As the film continues its 138 minute running time, some of these shots of stillness will last for up to ten minutes. Another depicts their father, a human signpost who works on a busy intersection advertising property developments, holds up his placard against the dismal drizzle of another Godforsaken day. What emerges is a tragedy: a dysfunctional father unable to offer his family anything but suffering in this detrimental environment where their only nourishment appears to come from cabbages.
A critics' film – STRAY DOGS will certainly appeal to the most ardent arthouse devotees of long, lingering shots and close-up footage but, be warned, it is a drama that requires perseverance, and the only message of hope that you can take away is that of the resilience of children, adapting to such a life and making up the next generation. MT
REVIEWED AT VENICE FILM FESTIVAL 2013 | ON GENERAL RELEASE FROM 8 MAY 2015