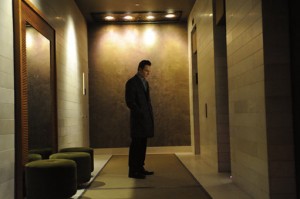 There's plenty to get excited about film-wise this year and here's sneak preview of the best so far.  January kicks off with a psychologist's dream in the shape of SHAME. Artist turned filmmaker Steve McQueen was once awarded the Turner prize and his visual mastery comes out in this glossy tale of avoidant sex in the City…watch out for my review later this week. Another psychological thriller to look out for in February is MARTHA MARCY MAY MARLENE, a low-budget gem with a standout performance by Elizabeth Olsen, as a young woman sucked into a strange American cult but then, aren't they all.
Fans of Nuri Bilge Ceylan won't be disappointed with his latest offering ONCE UPON A TIME IN ANATOLIA.  It's the nearest you'll probably get to a Turkish Western. Mysterious events surrounding a police inquiry are overshadowed by the sinister workings of the local community.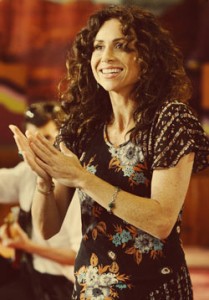 Another arthouse treat you're really going to love is HUNKY DORY in March. This British movie from Welsh director Marc Evans,  is a musical joyride through the seventies and a heartfelt study of how a young teacher in the shape of Minnie Driver, inspires her school-leavers on to great things.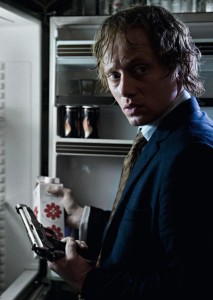 If you thought a combination of extreme violence and silliness just wasn't feasible then you've got to see HEADHUNTERS in April. Based on the novel by Joe Nesbo, it begins as a slick film noir and morphs into something wacky and wonderful and with more twists than a Danish pastry. Two of Scandinavia's foremost actors, Aksel Henni (Max Manus: Man of War) and Nikolaj Coster-Waldau star.  Robert Redford brings the Sundance Film Festival to London this April but more about that later…