Dir: Jerry Schatzberg | Wri: Garry Michael White | Cast: Gene Hackman, Al Pacino, Dorothy Tristan, Anne Wedgeworth, Richard Lynch, Eileen Brennan, Penelope Allen. Richard Hackman, Al Cingolani | US Drama    112mins"
It's easy to see why Hackman and Pacino were drawn to this screenplay: it leaves so much scope for the actor to act. Indeed, Hackman cites Scarecrow as his favourite piece of work. The two of them are given full licence to get in some serious character work and went hitchhiking through California in hobo gear to scope out their roles.
The two hander is very much about their interplay, and the chemistry sparkles as this latter day 'odd-couple' busk their way across America, via goods trains, casual labour and hitching rides in open trucks.
Vilmos Zsigmond (The Deer Hunter) provides the cinematography, much of it beautiful long lens stuff extracting the max from the fabulous vistas the journeying buddies find themselves oblivious to.
Hackman's Max is an ex-con hoping to get across to Pittsburgh to pick up a stash he salted away and set up in the carwash trade. Like tumbleweed, he bumps into ex-Sailor Francis (Pacino) on a dusty, windswept California road, waiting patiently for a ride into town. Any town. Sure enough their individual stories soon get spilled as there's precious little else to do but talk to each other.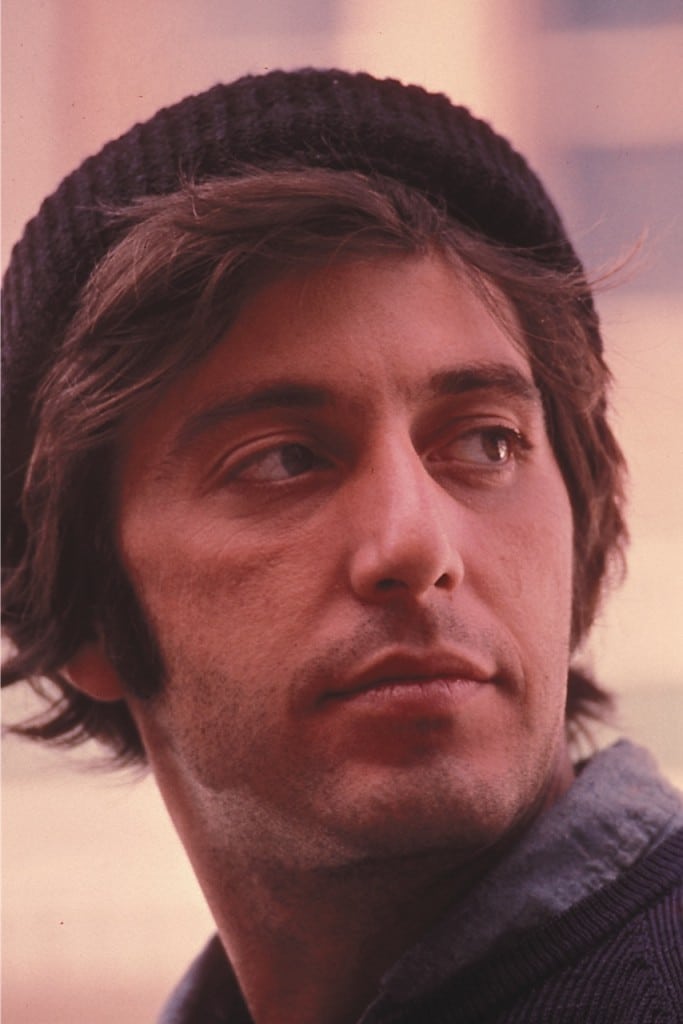 Chanelling Five Easy Pieces and Midnight Cowboy, it's the story of a difficult mission promising nirvana at the rainbow's end but although the performances are exemplary from two bonafide character actors in the finely observed minutiae of hobo life. There are several great scenes but all this cannot quite compensate for the lack of a plot and distinctly underwhelming ending.
Interestingly, the film did far better abroad than at home, where it tanked at the box office. That said, it won the Palme d'Or at Cannes, Best Foreign Film at Bodil and at the prestigious Tokyo Kinema Junpo Awards; foreign audiences more accepting of this unorthodox, meandering approach to storytelling. What plot there is comes in the final third and, without giving anything away, isn't in keeping with what we've already seen.
Already a big star for the likes of The French Connection and The Poseidon Adventure among many others, Hackman was sincerely disappointed by the film's performance and vowed henceforth to do more commercial fare.
A great many of us look back at the Seventies through rose-tinted specs, but that isn't to say they didn't make the odd star-laden misstep, even then. Without Scarecrow's undeniable star power, it would never have been considered for the award season. Accordingly, there are perhaps other more worthy 35mm sparklers sitting in cold, dark archives. Let's hope they get an airing too. Worth seeing then, for vistas, scenes and perfs, but by no means a classic. AT
SCARECROW IS now on AMAZON PRIME