---
Festival director Vanja Kaludercic has revealed the programme for the 52nd International Film Festival Rotterdam (IFFR) taking place from 25 January – 5 February 2023. Opening with Henrik Martin Dahlsbakken's MUNCH, an unorthodox biopic about the famed Norwegian artist, Varun Grover's ALL INDIA RANK will bring this year's celebration to a close.
The two main strands – The Tiger and Big Screen competitions once again promise an avant-garde selection of world premieres and will be highlighted by Steve McQueen's artwork in collaboration with Depot Boijmans Van Beuningen.
French cinematographer Hélène Louvart will be honoured with this year's Robby Müller Award.
Tiger Competition 2023 selection
100 SEASONS, Giovanni Bucchieri, 2022, Sweden, world premiere
This feature debut is a hybrid tale of love, success and failure, taking place over 25 years, featuring dancers Giovanni and Louise's teenage relationship in the 90s, with a fictional present where the director deftly mixes real life footage of himself and co-star Louise Peterhoff into the fiction.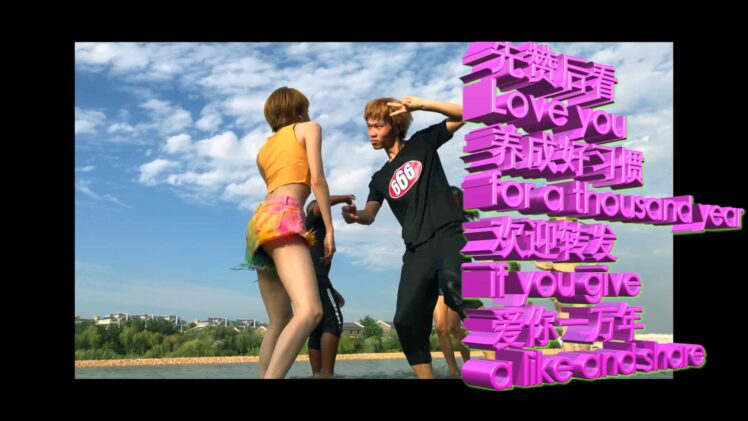 GAGALAND, Teng Yuhan, 2023, China, world premiere
This feature debut is a psychedelic boy-meets-girl story set against the Tik-tok and social media generation in China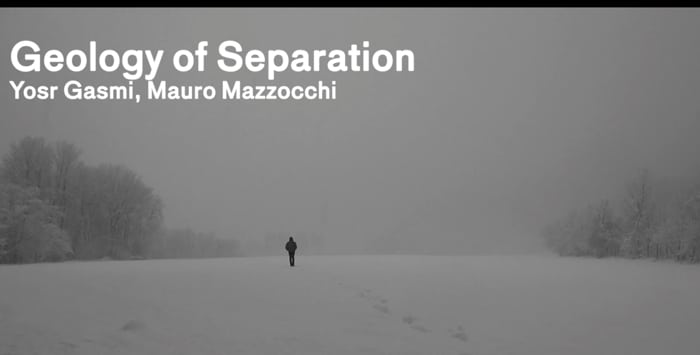 GEOLOGY OF SEPARATION, Yosr Gasmi, Mauro Mazzocchi, 2023, Tunisia, Italy, France, world premiere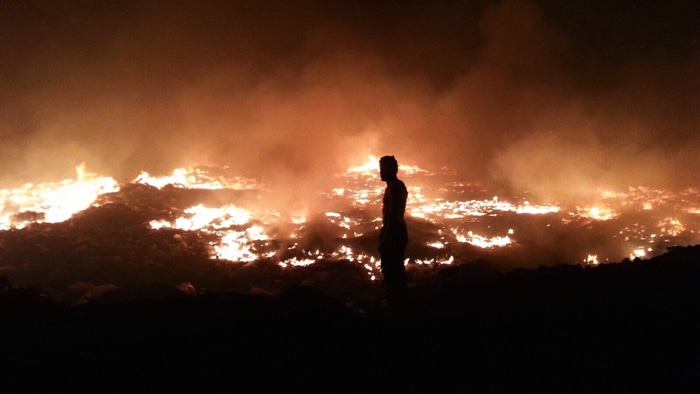 INDIVISION, Leïla Kilani, 2023, Morocco, France, world premiere
A fraught but poetic familial story set in Tangier that sees the past collide with the future for one clan still adjusting to the far-reaching effects of the Arab Spring.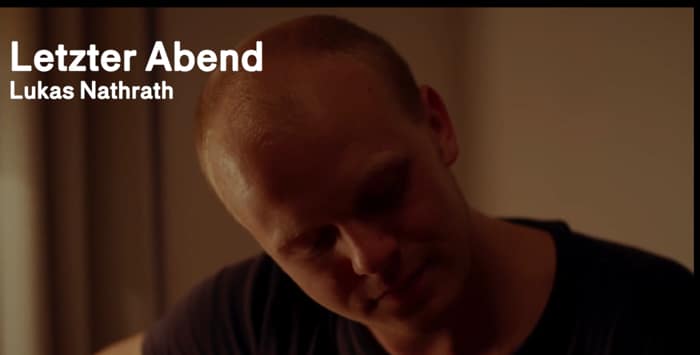 LETZTER ABEND, Lukas Nathrath, 2023, Germany, world premiere
The German city of Hanover provides an elegant setting to this lowkey character-rich indie drama that follows a group of people preparing to move back to the fast-paced capital of Berlin.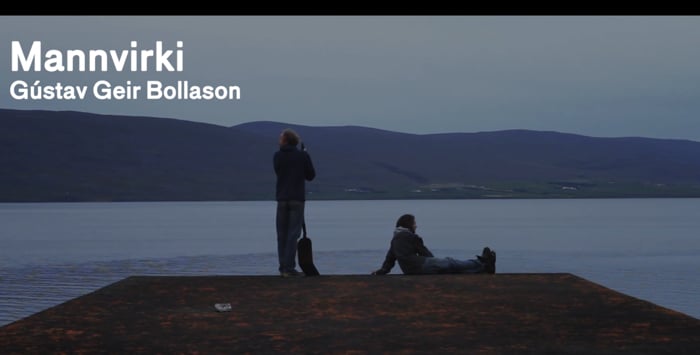 MANNVIRKI,
Gústav Geir Bollason, 2023, Iceland, France, world premiere
an experimental curio best described as a study in architectural filmmaking that follows a group of people trying to make sense of their deteriorating surroundings.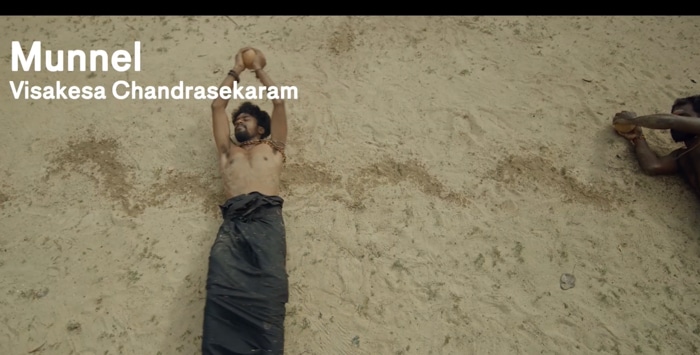 MUNNEL Visakesa Chandrasekaram, 2023, Sri Lanka, world premiere
An ex-Tamil Tiger veteran returns to his village to look for his lost love while his mother weaves spells.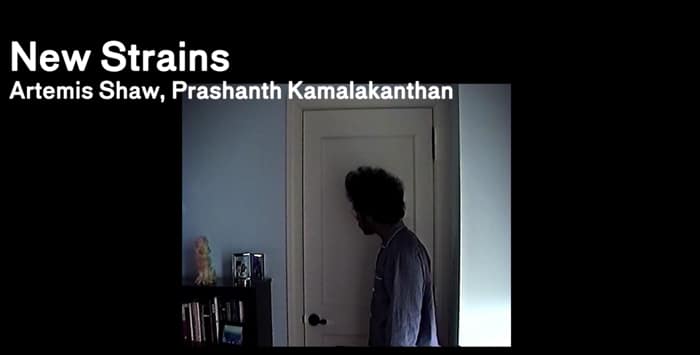 NEW STRAINS Artemis Shaw, Prashanth Kamalakanthan, 2023, United States, world premiere
A New-York set romcom sees a couple adjusting to the weird experience of being thrown together in a foreign city far away from friends and family.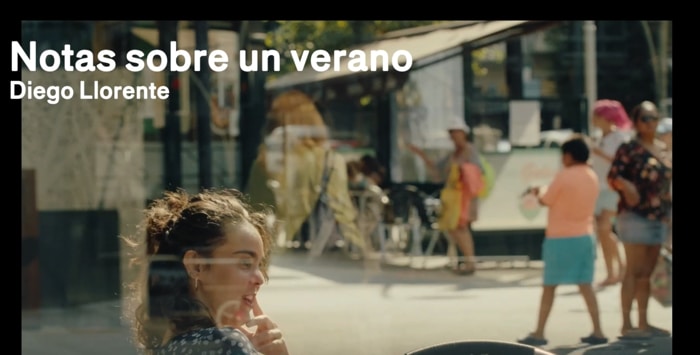 NOTAS SOBRE UN VERANO, Diego Llorente, 2023, Spain, world premiere
The filmmaker's home of Asturias, Northern Spain, provides the sensual background to this simmering story of love and confusion.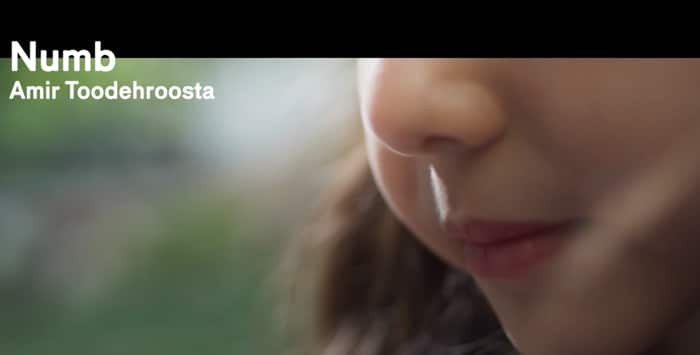 NUMB, Amir Toodehroosta, 2023, Iran, world premiere
Amir Toodehroosta's sophomore feature is a social satire that takes place in a kindergarten where a six-year-old plays silent witness to the events unfolding around him.
NUMMER ACTTIEN, Guido van der Werve, 2022, Netherlands, world premiere
In what is essentially a series of vignettes, Dutch filmmaker Guido van der Werve uses a fractured narrative to reflect on the past and explore the present in his feature debut.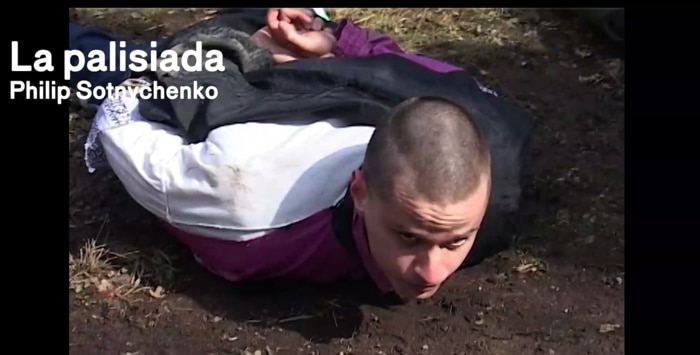 LA PALISIADA, Philip Sotnychenko, 2023, Ukraine, world premiere
Based around two gunshots, a quarter of a century apart, a neo noir detective story bearing witness to Soviet State-sanctioned brutality, police and legal corruption in 1990s Ukraine.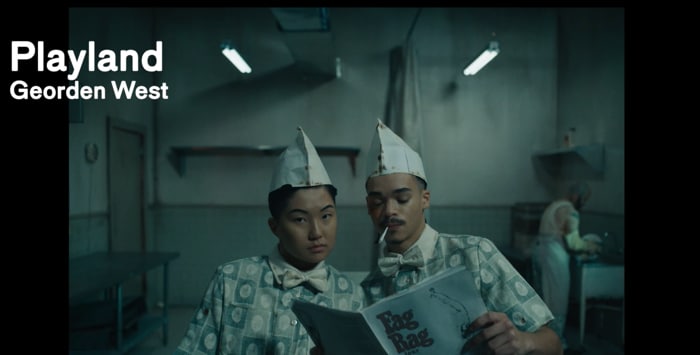 PLAYLAND Georden West, 2023, United States, world premiere
A debut drama that uses music, dance and performance art to depict Boston's oldest gay bar The Playland Cafe, established in 1937 and forced to shut down in the city's  urban renewal programme of 1998.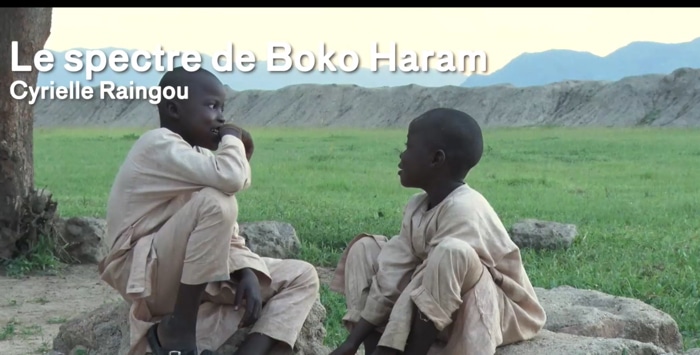 LE SPECTRE DE BOKO HARAM, Cyrielle Raingou, 2023, Cameroon, France, world premiere
Due to the sinister spectre of the terrorist organisation of Boko Haram violence has become part of the scenery in the far north of Cameroon. In her startling feature debut Cyrielle Raingou follows a group of children learning to cope with its constant threat.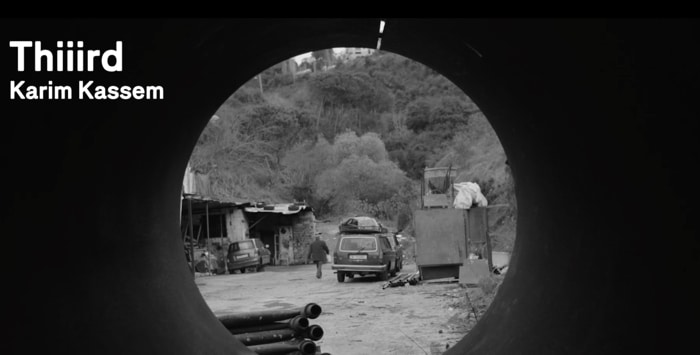 THIIIRD Karim Kassem, 2023, Lebanon, world premiere
In Kassem's third feature, Lebanon's social and economic turmoil is expressed, shared and agonised over by customers in the peaceful haven of a car mechanic's garage on the outskirts Beirut.
THREE SPARKS, Naomi Uman, 2023, Albania, Mexico, world premiere
American-Mexican filmmaker Naomi Uman pictures life in a rural Albanian village from her own unique perspective as a woman residing in a traditional and deeply patriarchal society.