Director: Pablo Larrain
Cast: Gael Garcia Bernal, Alfredo Castro, Antonia Zegers
115mins   Political Drama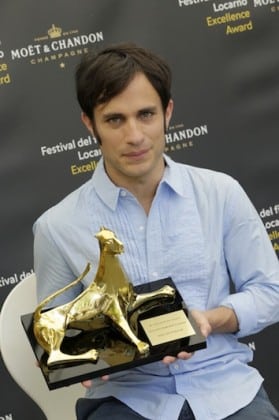 NO is visually an unattractive film and at nearly two hours long this is not a point in its favour. In an effort to evoke the eighties, it looks like one of those trashy, florid cinema ads for carpets from that era and it's subtitled.
That said, it's worthy subject matter and the storyline engages your interest from the get go with its persuasive message and convincing central performance from Gael Garcia Bernal.  He plays Rene Saavedra, the spunky and persuasive advertising executive who brought down Pinochet with his appealing NO cam
paign devised to rouse fun-loving Chileans in 1988.
Spiked with irreverent humour, it's a fascinating slice of South American history.  Go if you're politically inclined or a big fan of this suberb actor but it won't set the night on fire for an evening out at the flics. MT