Dir: Hobart Henley | Cast: Lew Ayres, Mae Clarke, Boris Karloff, Dorothy Revier | US Drama 58′
The opening montage of this delirious slice of pre-Code life amounts virtually to a declaration of intent, as various New Yorkers hit the town in pursuit of sex, booze and violence. You can practically hear the scratch of pencils from the bluestockings in the audience whose increasingly persistent calls to put a stop to the depiction of just this sort of depravity would soon, alas, be calling the shots in Hollywood.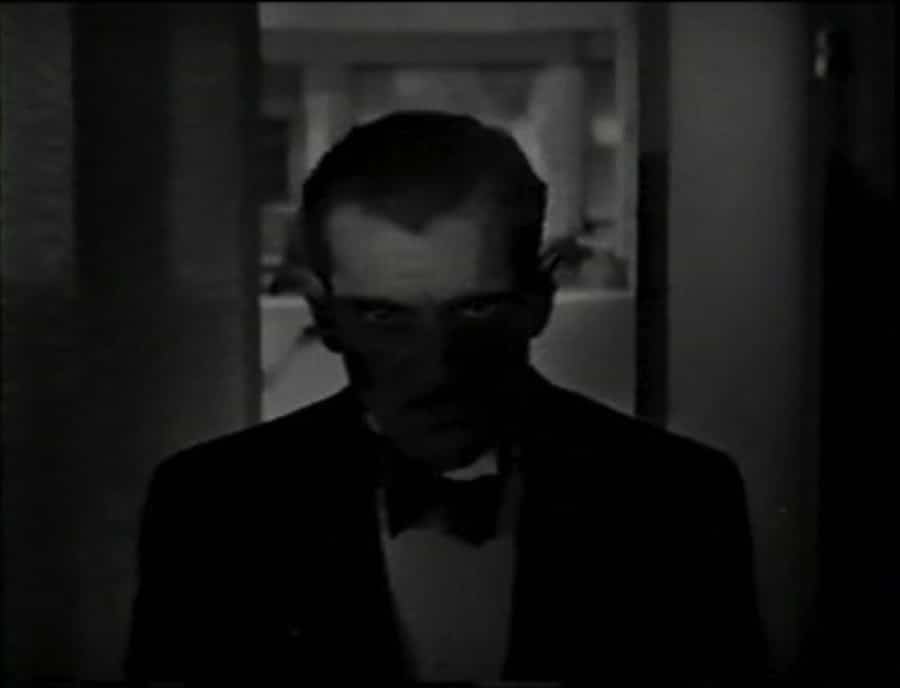 In just 58 minutes, Night World depicts illegal booze ("they can make it faster than you can drink it"), homosexuality (in the flouncing form of "MISTER Baby", played by a very young Byron Foulger before he grew his moustache) and adultery as facts of life; and comes dangerously close to condoning the latter in the scene in which Hedda Hopper appears as Lew Ayres' ghastly mother who shot his father for an improbably innocent dalliance with another woman. (It also takes a rather callously casual view of violent death when the bullets start seriously flying in the film's finale).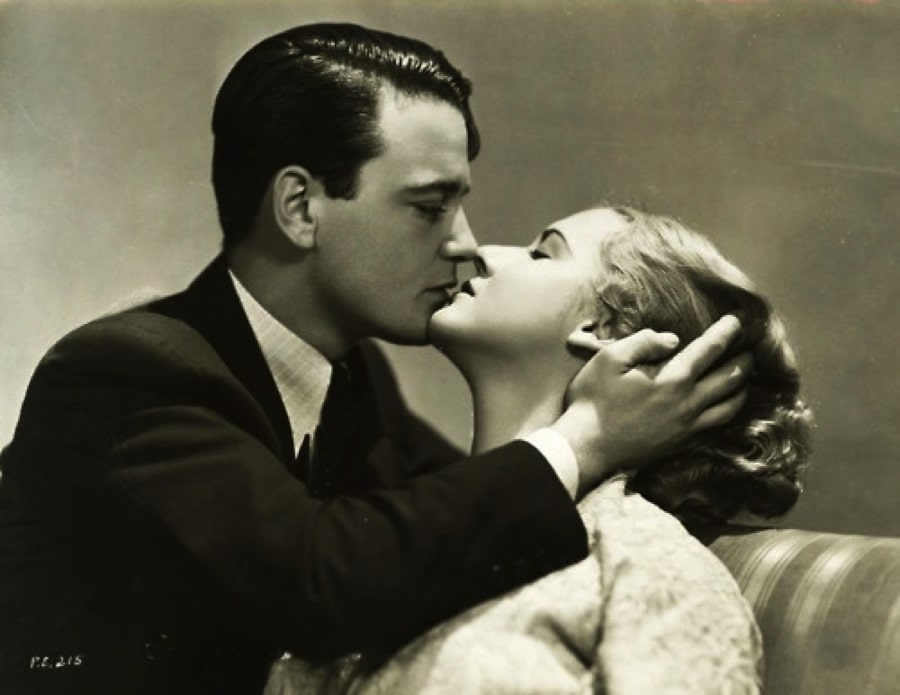 A couple of previous reviewers have compared Night World to a low rent Grand Hotel; with Merritt Gerstad's extraordinarily mobile camera weaving it's way throughout the joint picking up one set of characters and then another rather as Robert Altman would later do. Presiding over 'Happy's Place' is a tall, lisping, English-accented proprietor called "Happy" MacDonald, played by – of all people – a third-billed and fascinatingly miscast Boris Karloff. The women all look magnificent – all that bobbed hair and bare shoulders! – and a sweet blonde Mae Clarke is permitted a sunnier characterisation than we are accustomed to seeing her get a chance to play. It's a blast to see her actually dancing in the lineup on the floor show (with appropriately lascivious choreography courtesy of Busby Berkeley himself)!
The name of the prolific Hobart Henley often crops up in filmographies from the early thirties, but after Night World he only directed one more film. On the strength of this I'd sure like to see some of his others. ©Richard Chatten