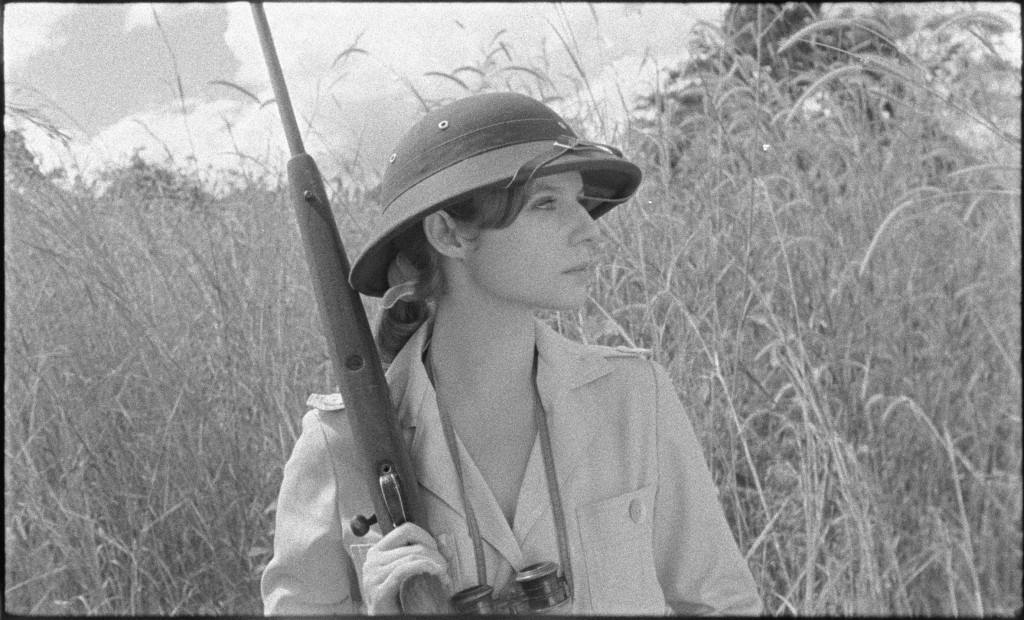 September ushers in a cool array of arthouse movies to enjoy now the evenings are drawing in. First up is Tabu, Miguel Gomes' complex and involving drama that compares the loneliness of old age with the excitement of youth.  Shot in black and white it's an achingly romantic tale of a Portuguese woman looking back on her glamorous life in Colonial Africa.
Tabu is showing at the ICA Cinema, Rio Dalston and Odeon Panton Street from Friday.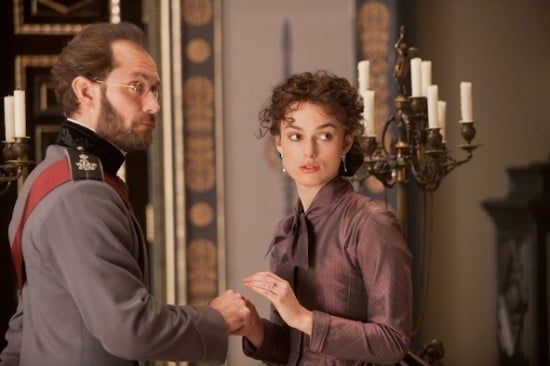 And from the wilds of Africa to the frozen steppes of Russia comes another lovelorn glamourpuss this time in the shape of Countess Anna Karenina. Keira Knightley takes centre stage for Tom Stoppard's adaptation of the timeless Tolstoy tome and Atonement director Joe Wright presents this glitzy merry-go-round of a movie in a theatrical setting and supported by a stellar cast of Jude Law, Matthew McFadyen and Aron Johnson. See it at the Everyman, Curzon and Clapham Picturehouse.
John Hillcoat's drama Lawless also opens this weekend. Written for the screen by musician Nick Cave, the film is a true-crime take on a tale of thirties prohibition seen through the eyes of a band of brothers.  Gary Oldman, Tim Hardy and Shia LaBeour star.  Showing at the Everyman, Tricycle Cinema, Gate Notting Hill and Vue all over London.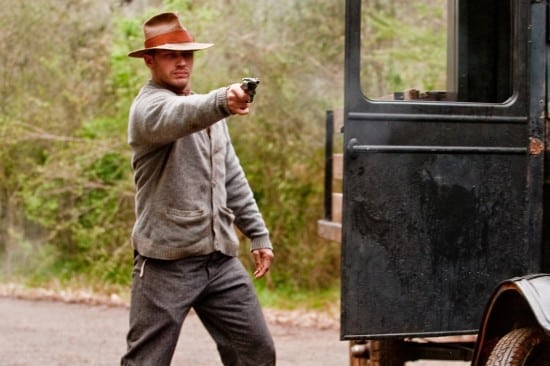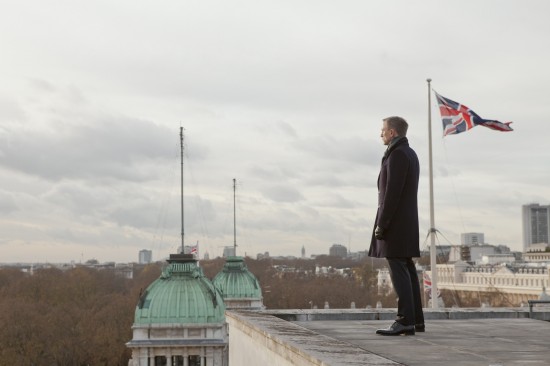 Skyfall, the eagerly-awaited new Bond movie is coming up in October.  With Daniel Craig on his third mission as 007, Sam Mendes directs and Ralph Fiennes, Javier Bardem, Judi Dench and Albert Finney take part in this 23rd adventure of the suave English spy.  It's not strictly arthouse but everyone loves a Bond movie and this one's set to knock your socks off.
If you you're up for a slice of social realism, then head over to the Southbank for a chance to see Mike Leigh's classic TV film from the seventies archives Play For Today. The main attraction here is Alison Steadman's standout performance as a struggling middle-aged mum stuck in a loveless marriage.  It also has Ben Kingsley in one of his first appearances on film.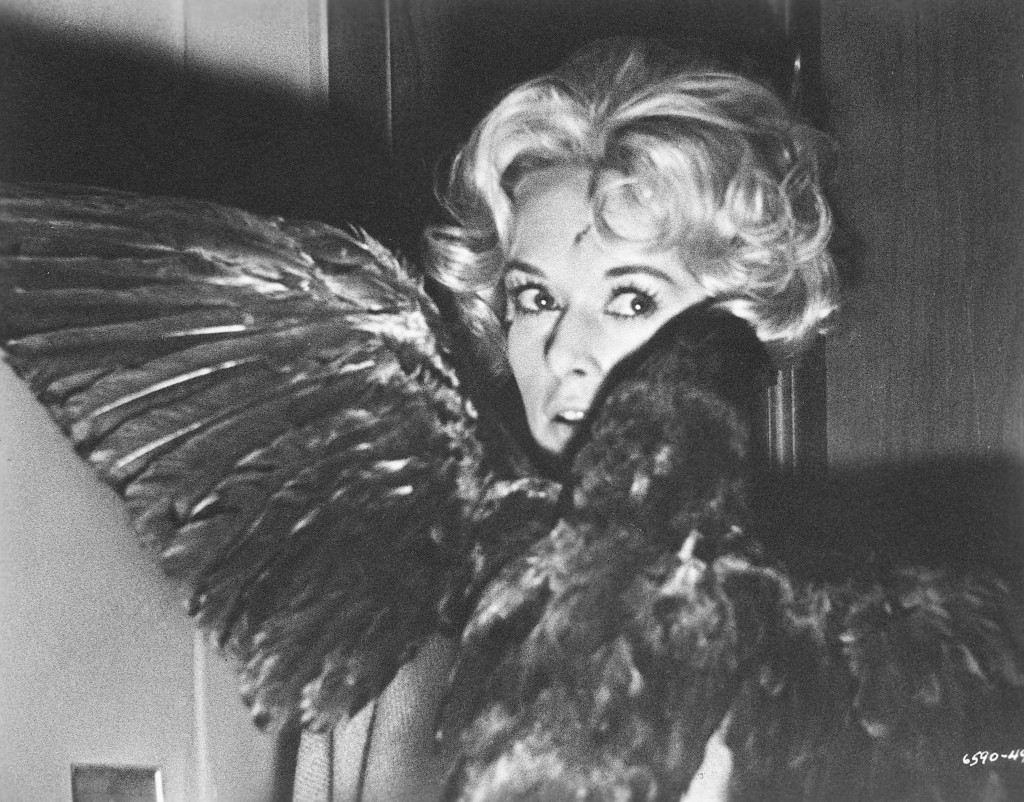 The Hitchcock season continues at the Southbank with his most abstract psychological drama, The Birds. Tipi Hedren stars as a sparkling socialite who pursues her love interest to a seaside town and gets more than she bargained for.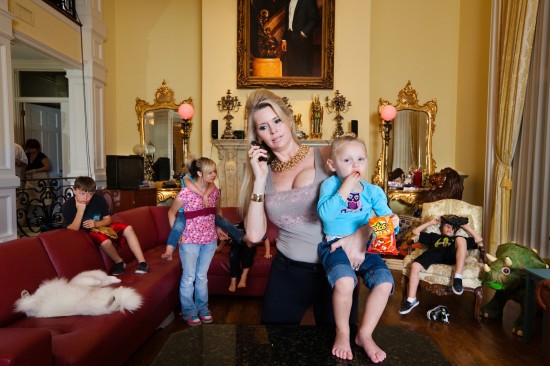 Documentary -wise this weekend sees the release of The Queen of Versailles, a funny, sad and cautionary tale about an American Dream turned nightmare for one family.
Shut Up And Play The Hits,  is Will Lovelace's musical portrait of reluctant rockstar James Murphy and charts the last 48 hours of his highly successful band LCD Sound System featuring the celebrated showcase showdown at Madison Square Garden in 2011.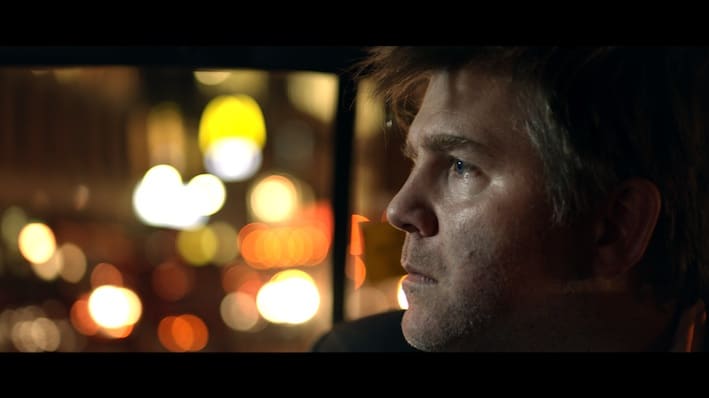 Meredith Taylor ©
[youtube id="t0-s1XkvWzM" width="600″ height="350″]