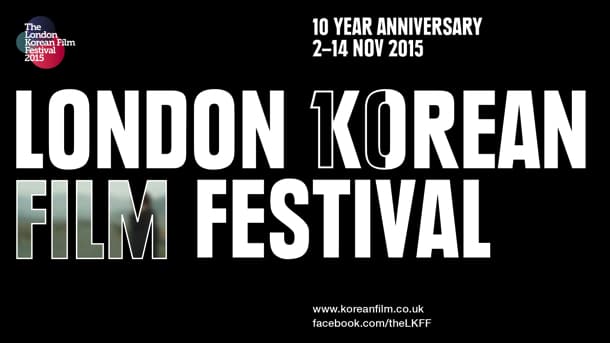 Dir.: Bong Joon-ho; Cast: Song Kang-ho, Kim sang-gyeong); | Crime Drama | South Korea 2003 | 132 min.
Bong Joon-ho (Snowpiercer) constructs a terrifying drama around the unsolved mystery of South Korea's first serial killer who raped and murdered ten women between 1986 and 1991 in Gyeong-gi, a provincial town south of Seoul. The victims were between thirteen and seventy-one years old; the murders remains unsolved.
Local cop Park (Kang-ho) tries to pin the murder on the local half-wit Baek, but when the more sophisticated officer Seo (Kim) arrives from Seoul, he finds another favourite suspect: a factory worker. Whilst the DNA data is sent to the United States, it is now Seo who snaps: he wants to kill the worker, and Park has great difficulty in stopping him. The two cops have learned to hate each other, and the hunt for the murderer is secondary to each of them: they simply want to be right. But the DNA results do not give any proof and the case remains unsolved. Park is seen at the end of the film looking into a small tunnel, where the second victim had been found. The only real 'witness' is a little girl who asks him what he is looking for. It emerges that she has seen another man a few weeks ago, looking into the same tunnel. Park, who is now a business man, tries in vain to get any identification from the girl: "he looked normal" is her answer.
MEMORIES OF MURDER is an absurdist variation of a cop movie. Far from being interested in solving the case, Park and Seo fight with each other, their brutality illustrating how the fine line between their own violent intent and that of the  man they are chasing. Park's family life shows him to be a domestic tyrant and Seo, who tries to be sophisticated, is nothing but an insecure and fragile man. Original and haunting. AS
SCREENING DURING THE LONDON KOREAN FILM FESTIVAL 2015 | 2 -14 NOVEMBER