The Marrakech International Film Festival has now revealed its 17th edition line-up  which runs from 30 November until the 8 December 2018.  
The competition focus is on international independent cinema, showcasing the latest from the Middle East: Mohcine Besri's URGENT, Nejib Belkhadhi's LOOK AT ME, and THE GIRAFFE from Egyptian filmmaker Amed Magdy. These will compete alongside sophomore and award-winning titles from this year's international festival circuit. The 14 titles include London Film Festival winner JOY (Sudebeh Mortezai), Warsaw Film Festival awarded IRINA (Nadejda Koseva) and ALL GOOD (Eva Trobisch) which won the Best First Feature prize at Locarno 2018. Six of the films competing for the Marrakech Etoile d'Or (Gold Star) are directed by women.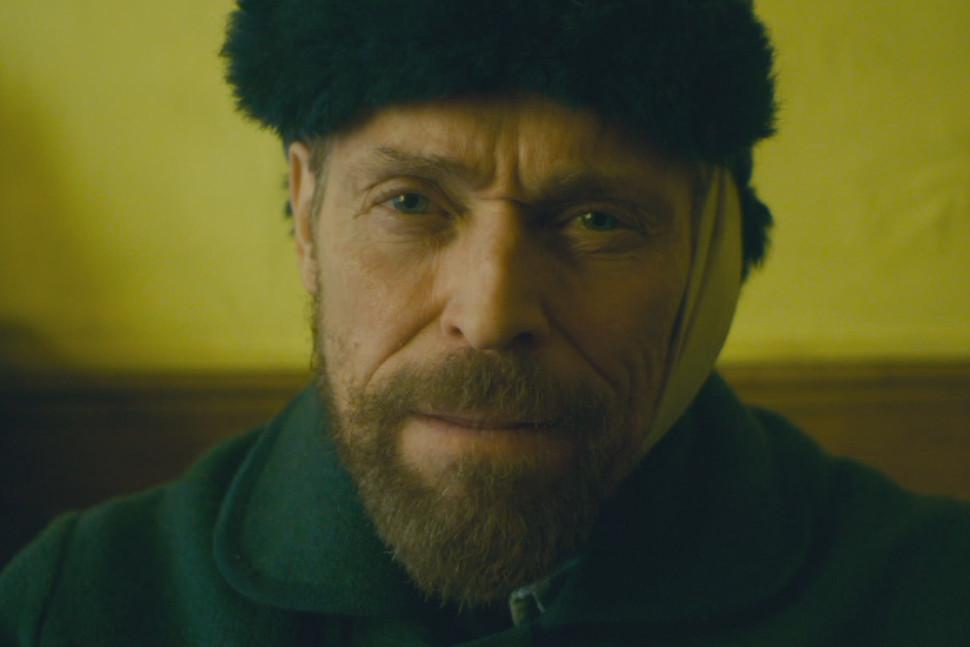 The festival opens with a gala screening of Julian Schnabel's AT ETERNITY'S GATE (above) starring Willem Dafoe as Vincent Van Gogh. There will also be another chance to see Alfonso Cuarón's Venice Golden Lion winner ROMA, Peter Farrelly's GREEN BOOK which stars Viggo Mortensen, and Nadine Labaki's CAPERNAUM, which won the Jury Prize at this year's Cannes Film Festival.
There will be 17 special screenings including Gonzalo Tobal's THE ACCUSED and Paul Dano's WILDLIFE. Also on the specials list is EXT. NIGHT the latest drama from Ahmad Abdalla (Microphone (2010), Heliopolis (2009). Ciro Guerra and Cristina Gallego's enchanting BIRDS OF PASSAGE will also be there (below).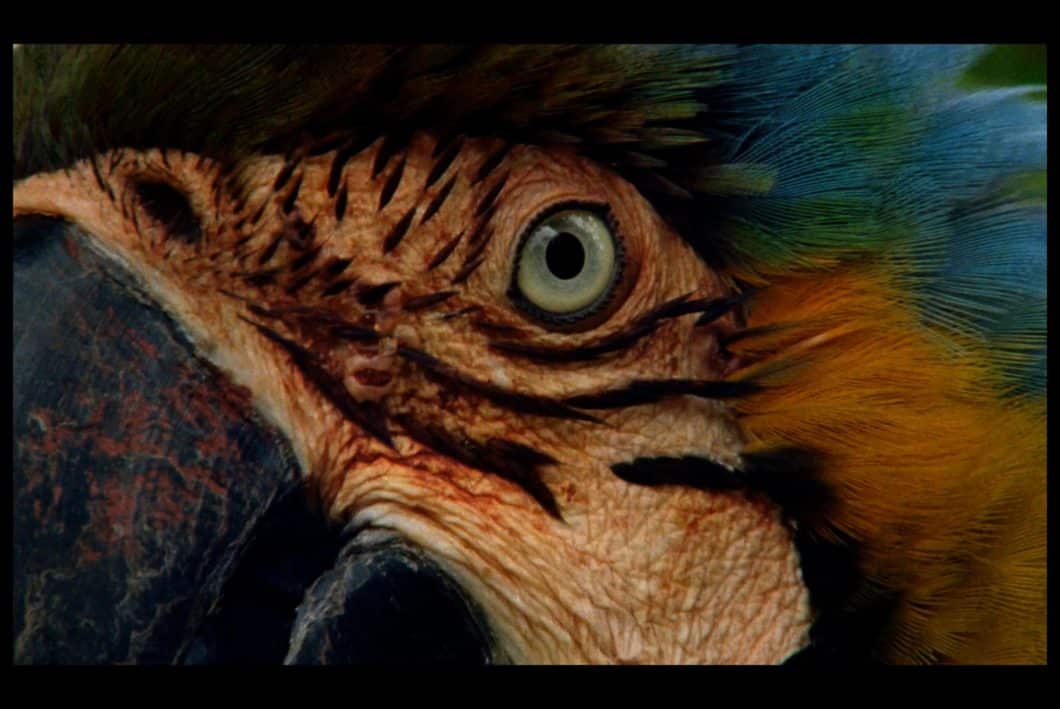 A new strand entitled THE 11th CONTINENT aims to highlight local Moroccan fare in its Panorama section. Amongst others there will be the recent Cannes Doc Alliance winner SRBENKA, Brazilian documentary THE DEAD AND THE OTHERS, Lee Chang-dong's Cannes breakout hit BURNING, Austrian historical drama ANGELO fresh from San Sebastian, and my personal favourite Locarno 2018 thriller TEGNAP (YESTERDAY) . 
The outdoor screenings in the famous JEMAA EL FNA square will include Martin Scorsese's Dalai Lama drama KUNDUN (1997), Brian De Palma's THE UNTOUCHABLES (1987), Youssef Chahine's ALEXANDRIA, AGAIN AND FOREVER (1989) and there will be classics from Agnes Varda, Martin Scorsese, Robin Wright and Robert De Niro in the tributes section. MT
COMPETITION
GOOD GIRLS (Las niñas bien) | Mexico By Alejandra Márquez Abella
JOY | Austria By Sudabeh Mortezai
DIANE | USA By Kent Jones
THE LOAD (Teret) | Serbia, France, Croatia, Iran, Qatar By Ognjen Glavonić
THE CHAMBERMAID (La camarista) | Mexico By Lila Avilés
RED SNOW (Akai yuki) | Japan By Sayaka Kai
LOOK AT ME (Fi 'ainaya  Regarde-moi) | Tunisia By Nejib Belkhadhi
IRINA | Bulgaria By Nadejda Koseva
VANISHING DAYS (Màn yóu) | China By Zhu Xin
URGENT (Tafaha al-kail | Une urgence ordinaire) / Morocco, Switzerland By Mohcine Besri
ROJO | Argentina, Brazil, France, the Netherlands, Germany By Benjamín Naishtat
AKASHA | Sudan, South Africa, Germany, Qatar By hajooj kuka
THE GIRAFFE (La ahdun hunak) | Egypt By Ahmed Magdy
ALL GOOD (Alles ist gut) | Germany By Eva Trobisch
THE MARRAKECH FILM FESTIVAL 2018 | 30 NOVEMBER – 8 DECEMBER 2018