Marley releases for a special Sonic preview at the BFI on 13th April and across London/UK from the 19th April 2012.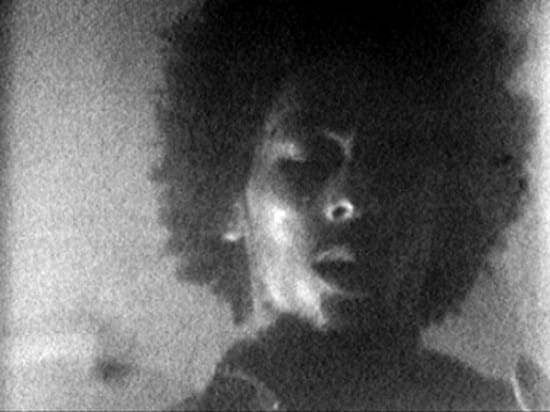 BOB MARLEY – A TRIBUTE
"You may not be her first, her last, or her only.    She loved before and she may love again.   But if she loves you now, what else matters?  She's not perfect – you aren't either, and the two of you may never be perfect together but if she can make you laugh, cause you to think twice, and admit to being human and making mistakes, hold onto her and give her the most you can.  She may not be thinking about you every second of the day, but she will give you a part of her that she knows you can break – her heart.  So don't hurt her, don't change her, don't analyze and don't expect more than she can give.  Smile when she makes you happy, let her know when she makes you mad, and miss her when she's not there…" – Bob Marley
MARLEY (2012 DOCUMENTARY)   
Director: Kevin McDonald
Ziggy Marley, Chris Blackwell,
Cindy Breakespeare
144 mins
Musical Biopic
Kevin MacDonald's extensive documentary captures the essence of the charismatic reggae musician combining original footage with lush images of Jamaica charting the singer's short but successful life.  There's colourful commentary from members of the Wailers and impresario Chris Blackwell.  His mother, son Ziggy Marley and lover Cindy Breakespeare (a former Miss World) all have their say.  And you don't have to be a fan.  This comprehensive musical biopic entrances with its rhythmic soundtrack, if nothing else. Reading between the lines of his music and the words of his friends and colleagues it seems that Bob Marley really was a generous and intuitive soul who united his country by following the true path of spirituality.
Meredith Taylor ©
[youtube id="VSvXlZlm6Zg" width="600″ height="350″]