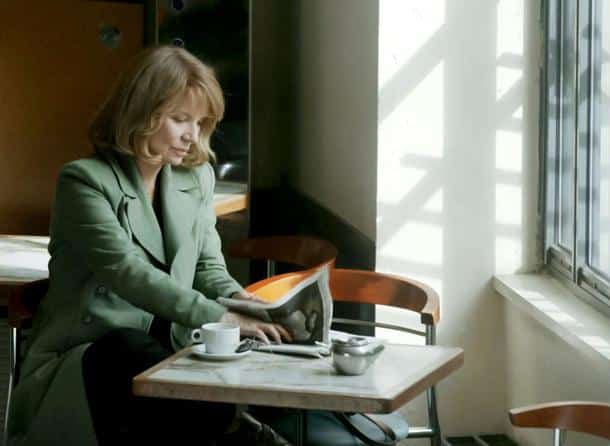 The Swiss lakeside city plays host to one of the highlights of the Summer film calendar, Locarno International Film Festival. Famous for its outdoor screenings in the largest town square in Switzerland, aptly name the Piazza Grande, the 66th Edition will welcome English actress Jacqueline Bisset as its guest of honour this year.
UK directors Joanna Hogg's new film Exhibition will be premiering at the festival and Richard Curtis will also be heading down to the exclusive resort with his latest romcom About Time together with Norwegian director Balthasar Kormakur (The Deep), whose action comedy 2 Guns, starring Denzel Washington and Mark Wahlberg, opens the festival. This year's retrospective shines the spotlight on the legendary American Director, George Cukor with a glittering array of his classic dramas including Rich and Famous and Let's Make Love.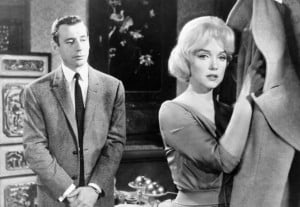 The festival aims is to attract cutting edge contemporary talent along more established fare. Amongst the titles in competition for the Golden Leopard this year will be Swiss-French director Thomas Imbach's Mary Queen of Scots; When Evening Falls on Bucharest or Metabolism from Romania, a Franco Belgian feature The Strange Colour of Your Body's Tears, Claire Simon's Gare du Nord (Canada/France) and Historia de la Meva Mort from director Albert Serra (France Spain).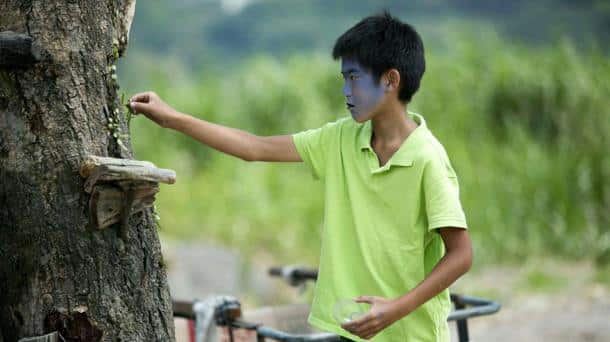 A selection of world premieres screening this year will be EXHIBITION by Joanna Hogg, EL MUDO by Daniel and Diego Vega (Peru/France/Mexico); E AGORA? LEMBA-ME (Portugal): EDUCAÇÃO SENTIMENTAL (Brazil); FEUCHTGEBIETE (Germany). MT
THE 66TH LOCARNO INTERNATIONAL FILM FESTIVAL RUNS FROM 7-17 AUGUST 2013.  Lugano Film Festival