New artistic director Giona A Nazzaro unveils his first mix of films for the 74th Locarno Film Festival which runs from 4 until 14 August in its luxurious Swiss lakeside location. Locarno is known for its edgy profile and this year will be no different: Films by established auteurs: Abel Ferrara,  and Bertrand Mandico will screen alongside an inventive array of undiscovered newcomers in a selection that embraces traditional stories and more experimental avantgarde fare. 17 films from 12 countries having their world premiere in the international competition which promises, as ever, to be eclectic and daring.
Late additions to the party are world premieres: SHE WILL a Scottish-set psychological drama from Franco-British director Charlotte Colbert that centres on a mastectomy and stars Alice Krige, Rupert Everett and Malcolm McDowell, and 100 MINUTES the latest from veteran Russian director Gleb Paniflov who won the Golden Leopard in 1969 and the Golden Bear in 1987. The film's focus is Alexandr Solzhenitzyn's literary hero Ivan Denisov Shukhov, in a book that would win him the Nobel Prize for Literature.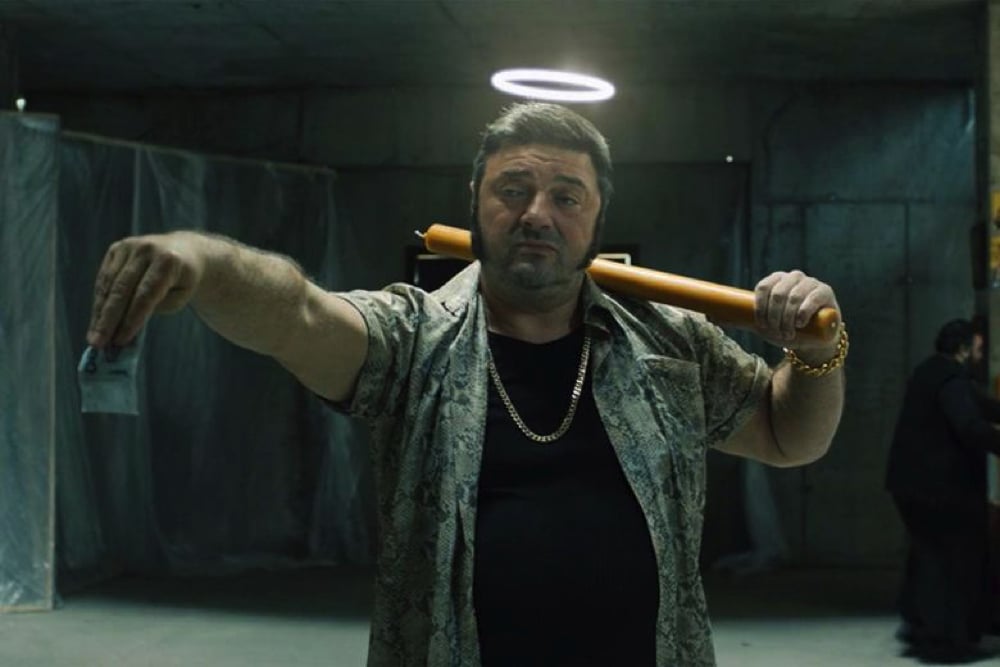 The international competition jury comprises US filmmakers Eliza Hittmann and Kevin Jerome Everson, Italian actress Isabella Ferrari, director Philippe Lacote from Ivory Coast, and Portuguese actress Leonor Silveira.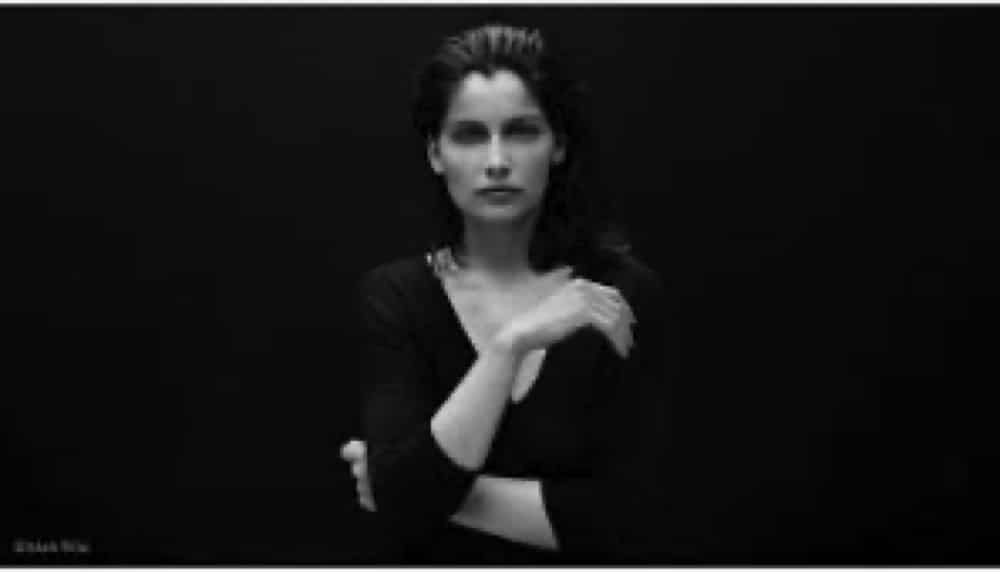 Abel Ferrara's espionage thriller Zeros And Ones stars Ethan Hawke as an American soldier caught up in an explosion at the Vatican. Srdjan Dragojević's dark comedy Heavens Above explores the impact of miracles on the lives of three Serbians. Cop Secret is a sexually charged crime caper from Icelandic director Hannes Tor Halldórsson (who also plays in goal for his national football team and saved Lionel Messi's penalty at the World Cup in 2018). Award-winning Indonesian director Edwin joins the main competition line-up with a comedy satire that sets nature against our macho world: Vengeance Is Mine, All Others Pay Cash.
The festival's Filmmakers of the Present strand welcomes a variety of international filmmakers with premieres from Philippines, Chile, Mexico, Tunisia as well as Western Europe.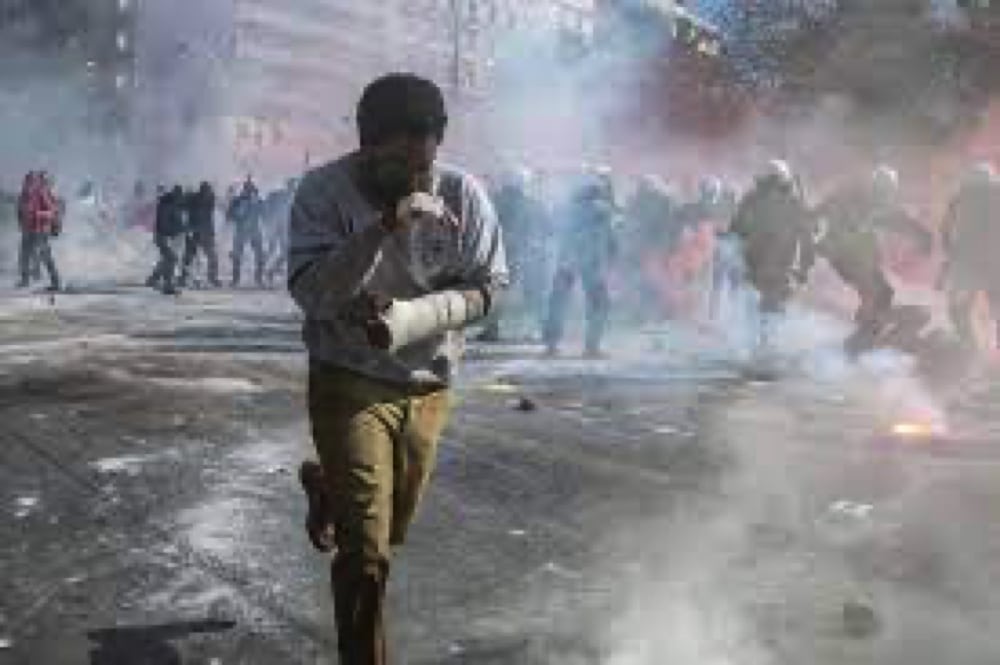 The star of the show is the massive outdoor venue that is Piazza Grande – seating up to 7500 – the fun will start with Ferdinando Cito Filomarino's Beckett, Oscar winner Stefan Ruzowitzky's Hinterland, and US director John Swab's crime  Ida Red, starring Melissa Leo, Frank Grillo and Josh Hartnett.
Concorso internazionale 2021
After Blue (Fr)
Dir Bertrand Mandico
Al Naher (Leb/Fr/Ger/Qat)
Dir Ghassan Salhab
Espiritu Sagrado (Sp/Fr/Tur)
Dir Chema Garcia ibarra
Gerda (Rus)
Dir Natalya Kudryashova
I Giganti (It)
Dir Bonifacio Angius
A New Old Play (HK/Fr)
Dir QIU Jiongjiong
Juju Stories (Nig/Fr)
Dirs C.J. "Fiery" Obasi, Abba T. Makama, Michael Omonua
La Place d'une Autre (Fr)
Dir Aurelia Georges
Cop Secret (Ice)
Dir Hannes Tor Halldórsson
Luzifer (Aust)
Dir Peter Brunner
Medea (Rus)
Dir Alexander Zeldovich
Heavens Above (Serb/Ger/North Mac/Slo/Cro/Mont/Bos)
Dir Srdjan Dragojević
Petite Solange (Fr)
Dir Axelle Ropert
Vengeance Is Mine, All Others Pay Cash (Indonesia/Sing/Ger)
Dir Edwin
The Odd-Job Men (Sp)
Dir Neus Ballus
Soul Of A Beast (Switz)
Dir Lorenz Merz
Zeros And Ones (It/Ger/USA)
Dir Abel Ferrara
Concorso Cineasti del presente 2021
Actual People (USA)
Dir Kit Zauhar
Holy Emy (Gr/Fr/USA)
Dir Araceli Lemos
Public Toilet Africa (Ghana)
Dir Kofi Ofosu-Yeboah
Brotherhood (Czech/It)
Dir Francesco Montagner
Virgin Blue (China)
Dir NIU Xiaoyu
Il Legionario (It/Fr)
Dir Hleb Papou
Whether The Weather Is Fine
Dir Carlo Francisco Manatad
L'Ete L'Eternite (Fr)
Dir Emilie Aussel
Mis Hermanos Suenan Despiertos (Chile)
Dir Claudia Huaiquimilla
Mostro (Mex)
Dir Jose Pablo Escamilla
Niemand ist bei den Kälbern (Ger)
Dir Sabrina Sarabi
Shankar's Fairies (Ind)
Dir Irfana Majumdar
Streams (Tun/Lux/Fr)
Dir Mehdi Hmili
Wet Sand (Switz/Geo)
Dir Elene Naveriani
Zahori (Switz/Arg/Chile/Fr)
Dir Mari Alessandrini
Piazza Grande 2021
Beckett (It)
Dir Ferdinando Cito Filomarino
Free Guy (USA)
Dir Shawn Levy
Heat (USA)
Dir Michael Mann
Hinterland (Aust/Lux)
Dir Stefan Ruzowitzky
Ida Red (USA)
Dir John Swab
Monte Verita (Switz/Aust/Ger)
Dir Stefan Jager
National Lampoon's Animal House (USA)
Dir John Landis
Respect (Canada/USA)
Dir Liesl Tommy
Rose (Fr)
Dir Aurelie Saada
Sing-Keu-Hol (Sinkhole) (South Korea)
Dir KIM Ji-hoon
The Alleys (Jor/Egy/Saudi Arabia/Qat)
Dir Bassel Ghandour
The Terminator (USA/UK)
Dir James Cameron
Vortex (Fr/Bel/Mon)
Dir Gaspar Noe
The Walking Liberty (It)
Dir Alessandro Rak
LOCARNO FILM FESTIVAL 2021 | 4 -14 AUGUST 2021