Just in time for the Bank Holiday wet weekend there's plenty to see on the big screen. The long-awaited IRA espionage thriller Shadow Dancer from Oscar-winning director James Marsh finally hits cinemas this Friday.  Starring Andrea Riseborough (Made in Dagenham), Clive Owen (Croupier) and Gillian Anderson (The X Files),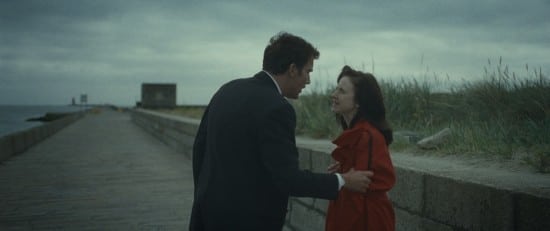 it's a gripping and atmospheric British drama that exposes the emotional fault lines of two people, an MI5 operative and an IRA informant in nineties Belfast. See review for showtimes.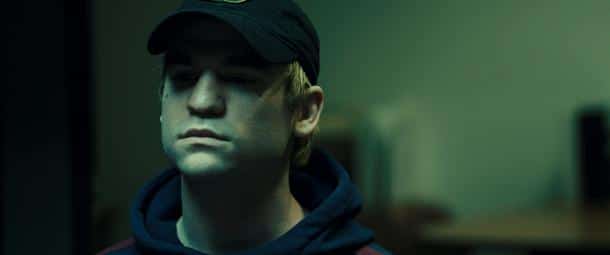 The Imposter is a spin-chilling "film-experience' and Director Bart Layton's extraordinary debut feature.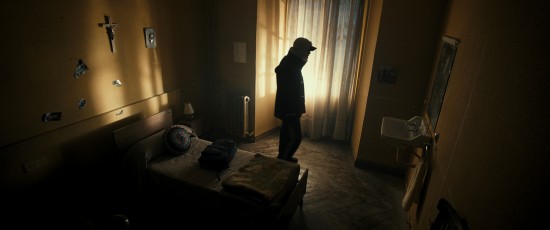 A true-crime documentary with a noirish psychological twist, it explores the sinister aftermath of the real-life kidnapping of a young boy in San Antonio, Texas in 1994.
The Imposter is showing at the Everyman and Vue Cinemas throughout town from Friday.
The BFI continues its retrospective with F for Fake, Orson Welles' innovative masterpiece and documentary about fraud and fakery, directed in the last decade of his life and starring himself in the leading role – who else!   Showing at the BFI and ICA London from the 24th August 2012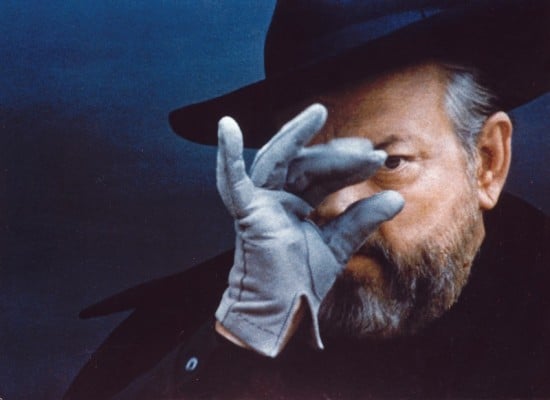 And finally Maryam Keshavarz debut is a forbidden love-story from Iran. "Circumstance" is a coming of age drama focusing on a lesbian relationship and won best audience award at Sundance this year.  See reviews for listings.
Shireen Arshadi and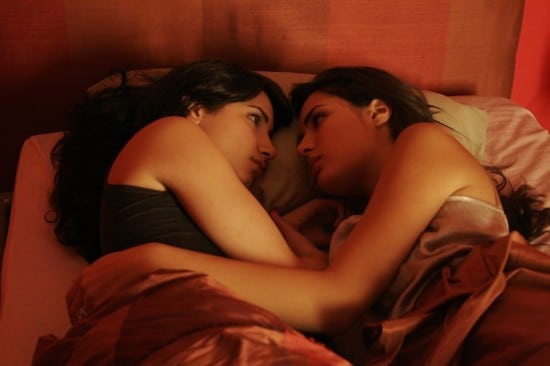 Nikohi Boosheri star in
Circumstance (2011)
And still showing……………….