Venice Days is back from 2 – 12 September this year. Live on the Lido at the famous Villa Degli Autori 
DAYS OF COURAGE is the sentiment expressing this year's celebration. Ten new films from all over the world will compete for the main prize of the 17th edition running from 2 -12 until September. The closing film will be Saint-Narcisse presented by Canadian maverick Bruce LaBruce. The focus of this year's Cinema of Inclusivity is Italy's own Liliana Cavani who was nominated for the Golden Lion back in 1968 with her film Galileo. Here is a selection of this year's competing films.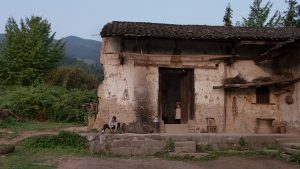 MAMA – set in rural China during the final decade of 20th century this first feature from Li Dongmei is a mature and sober drama.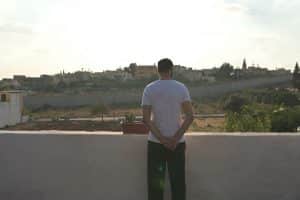 200 METRES – the wall between Palestine and Israel is the focus of Ameen Nayfeh's drama that stars leading Arab star. Ali Suliman.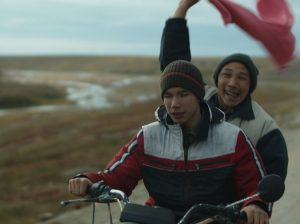 KITOBOY – So many remarkable stories are coming out of Ukraine and this debut from Philipp Yuryev is the latest, set in a whaling community.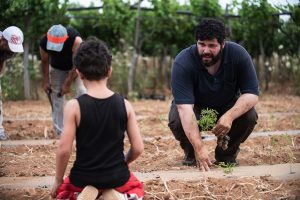 SPACCAPIETRE – in the Southern Italian region of Puglia a family tragedy with human repercussions gradually plays out in the De Serio brothers' drama.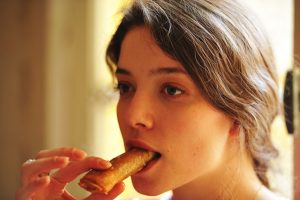 HONEY CIGAR  Algeria is the setting for this sensuous debut drama from Kamir Aïnouz, the sister of the well-known Brazilian filmmaker Karim Aïnouz).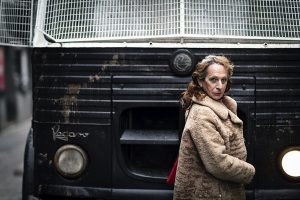 MY TENDER MATADOR – following his extraordinary performance in Theo Court's White on White (Venice 2019) Alfredo Castro lends his talents to Rodrigo Sepúlveda's queer love story set during the time of Pinochet in Santiago de Chile.
VENICE DAYS | GIORNATE DEGLI AUTORI 2-12 SEPTEMBER 2020