Delve inside this year's Locarno International Film Festival line-up and you'll discover some intriguing feature premieres playing in the Cineasti del Presente, Fuori Concorso and even Piazza Grande sections: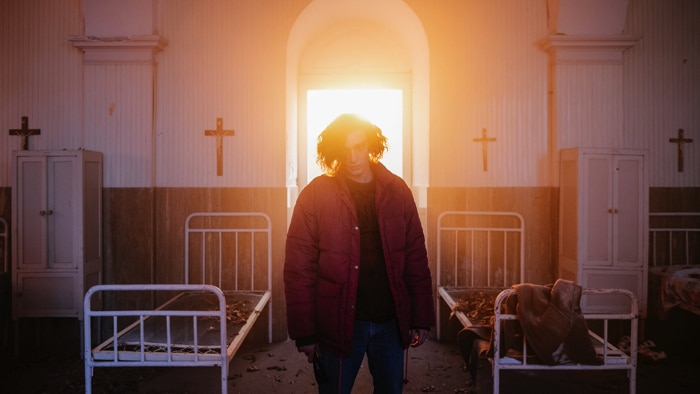 Mimi – The Prince of Darkness (2023): Brando De Sica (Italy)
Curiosity is drawn to Brando De Sica's macabre-sounding thriller that centres on Mimi, a reclusive teenager who works in a small pizzeria in Naples. A strange rumour has it he was abandoned in childhood due to his deformed feet, now hidden by orthopaedic boots. There's something of the Diane Arbus to this horror outing from the Rome-born director, writer and sound designer, and we want to know more especially in the light of the  caveat: "could upset sensitive viewers" .
FUORI CONCORSO 2023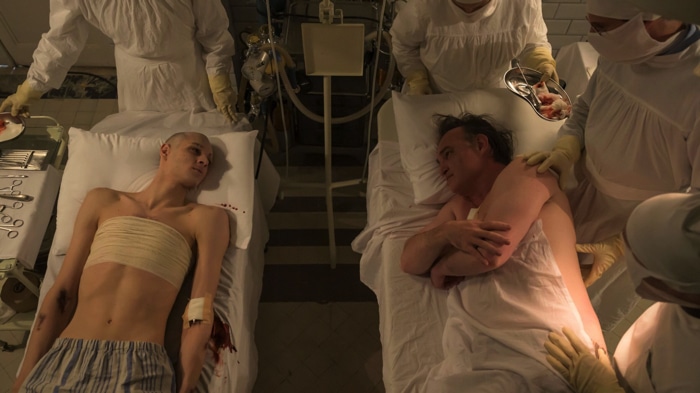 Cuvari Formule (2023) Dragan Bjelogrlic): (Serbia)
In 1958 during the Cold War, two scientists at the Vinca Institute in Belgrade pit their wits in a race for survival in an edgy sci-fi outing written and directed by Serbia's best known film director Dragan Bjelogrlic and based on the novel by Goran Milasinovic.
PIAZZA GRANDE 2023
Camping du Lac: Eleonore Saintagnan (2023) (Belgium)
When Eleonore's car breaks down in the middle of rural Brittany she rents a bungalow and becomes enveloped in a strange lakeside fantasy world as the past and present fuse in this magical drama from this first time Belgian filmmaker.
CONCORSO CINEASTI DEL PRESENTE 2023
Continent Magnétique (2023): Luc Jacquet (France)
The few thousand kilometres that separate Patagonia to the South Pole provide a fascinating and hypnotic journey for explorers. Some even speak of an addiction to "the Antarctic bite" but don't translate this into to French. The March of the Penguins director Luc Jacquet has been experiencing the phenomenon for 30 years. This time, he returns for a visually-striking adventure that somehow feels like a final journey to a vanishing continent and its inhabitants. MT
PIAZZA GRANDE 2023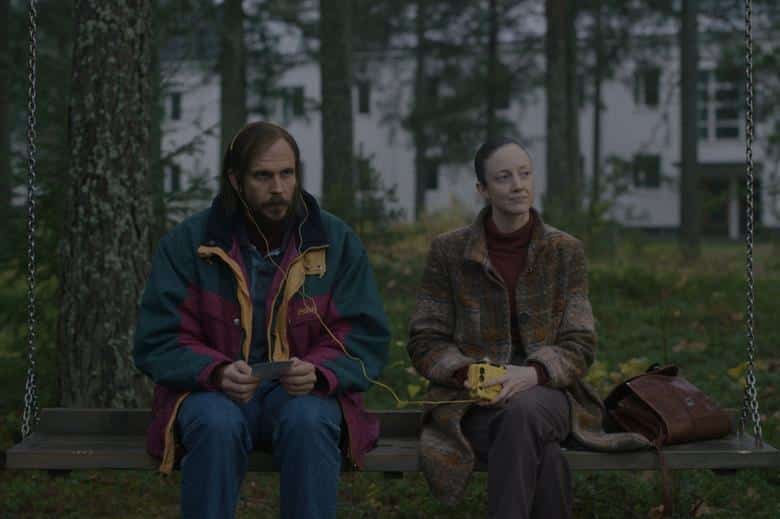 What Remains (2022): Ran Huang (UK)
British-educated Chinese filmmaker Ran Huang's makes his feature debut with this 1990s set psychological thriller that unfolds in a Finnish psychiatric hospital where a therapist (Andrea Riseborough) and a policeman (Stellen Skarsgard) slowly fall under the spell of one of their patients who confesses to a series of grisly murders.
FUORI CONCORSO 2023
LOCARNO INTERNATIONAL FILM FESTIVAL 2-12 AUGUST 2023