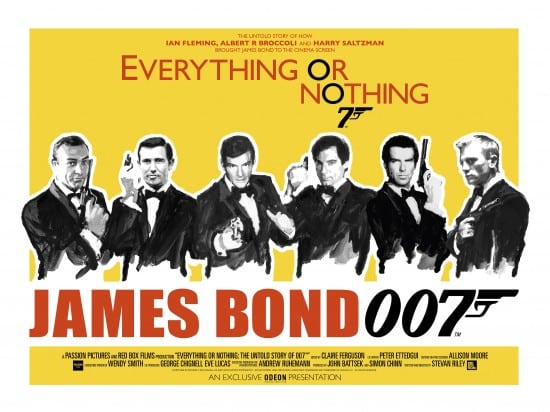 Director               Stevan Riley
Producer              John Battsek
138mins               Doc
Everything Or Nothing (EON…) 'The Untold Story of 007'; if I may combine two previously incongruous brands, this does exactly what it says on the tin, charting the entire story, from the origins and inspiration behind Ian Fleming's initial concept, through to the creation of EON Productions and all the various Bond's to the present day, five decades and 22 films later.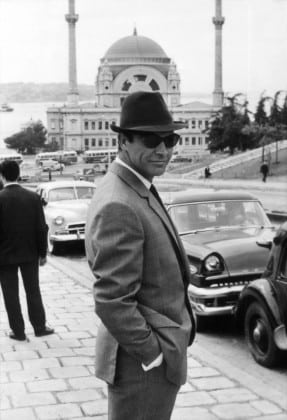 And it's a story well worth the telling, not only because James Bond is so much a part of the fabric of our lives, effectively through four living generations, but because it's a cracking good yarn. Replete with greed, desperation, rejection, human frailty, coincidence, betrayal, ego, fame, forgiveness, success, excess and an inordinate amount of money, this is a story worthy of an HBO fiction.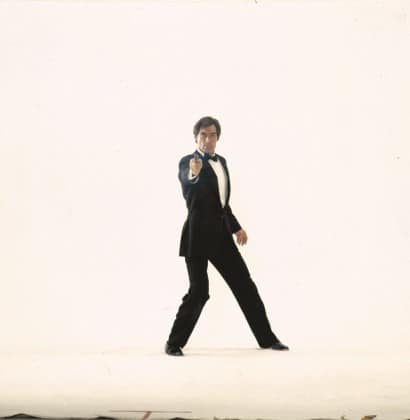 What also lifts it is the fact that everyone involved in interview is quite matter of fact about their participation but also candid about what was going on behind all the razzamatazz of the Bond juggernaut. Director Riley does an excellent job of working through this massive chronology, keeping his eye on the ball and telling a nimble, comprehensive story of what is the longest franchise in film history. And what a history.
There's archive footage of the enigma that is Ian Fleming and the early producers, Harry Saltzman and Cubby Broccoli, interviews with George Lazenby (hilarious), Timothy Dalton, Roger Moore, Pierce Brosnan, Daniel Craig, Christopher Lee, Barbara Broccoli, directors and production designers, as well as friends and family members close to the story as it unfolds, but also surprising interjections from the likes of Bill Clinton and Ronald Reagan.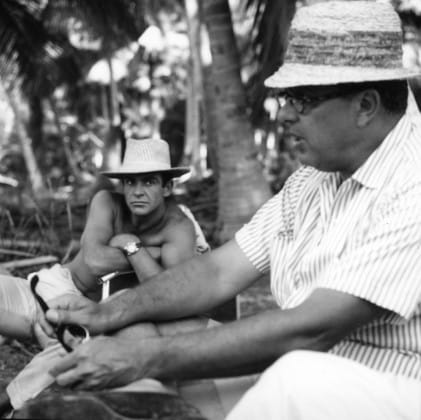 It also clears up the circumstances behind the long-running litigation battle that lead to the spin offNever Say Never Again. Interesting stories throughout for anyone, from Bond aficionado to the curious dip-in browser. It's by turns a funny, enthralling and moving journey through something we all feel we know so well, but come to realise we know only one side of. Odd then, that no one thought to do it before. AT.
EVERYTHING OR NOTHING: THE UNTOLD STORY OF 007