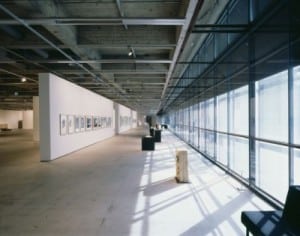 Heading up to Finland this summer? Then why not visit Espoo, just west of Helsinki.  Apart from being the home of Nokia and EMMA (Espoo Museum of Modern Art), it's also the home of the ESPOO CINÉ FILM FESTIVAL which takes place from 16th – 28th August 2013.
Premièring this year, there are number of the coming season's new FINNISH films, the long-awaited Princess of Egypt, (Silmäterä) the debut feature directed by Jan Forsström, one of Finland's foremost young screenwriters today. Taru Mäkelä makes a return to fiction features with the satiric comedy August Fools (Mieletön elokuu), starring Laura Birn and Kati Outinen in a completely original role.  Ulrika Bengts presents her latest outing, The Disciple (Lärjungen), a powerful drama about the difficult choices made by a lighthouse keeper's apprentice in the summer of 1939.
The parade of new Finnish films is rounded off by a German-Argentinian-Finnish co-production Midsommer Night Tango (Mittsommernachtstango), directed by the German filmmaker Viviane Blumenschein, where three Argentinian tango musicians travel to the land of the midnight sun to investigate the claim made by Aki Kaurismäki that tango music was actually born in Finland.
Espoo Ciné in co-operation with Helsinki Festival will also be screening a live film Kiss & Cry by Belgian film director Jaco Van Dormael and choreographer Michele-Anne De Mey.
[youtube id="gna_V9qgppk" width="600″ height="350″]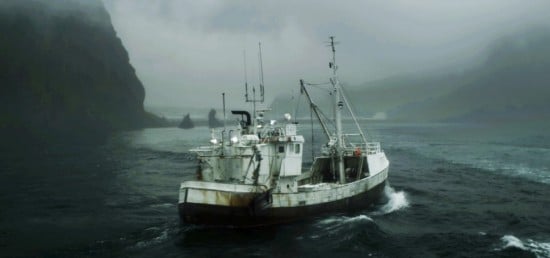 The festival kicks off with Steven Soderbergh's Behind the Candelabra and the closing film this year will be Icelandic drama, The Deep, based on a true story of survival surrounding a fishing disaster.  The line-up includes Woody Allen's latest Blue Jasmine starring Kate Blanchett and Alex Baldwin.  Further highlights of the festival: The Best Offer starring Geoffrey Rush, Dormant Beauty with Isabelle Huppert and this year's Golden Bear winner from the Berlinale Child's Pose by Calin Peter Netzer.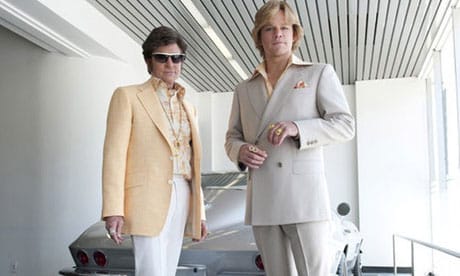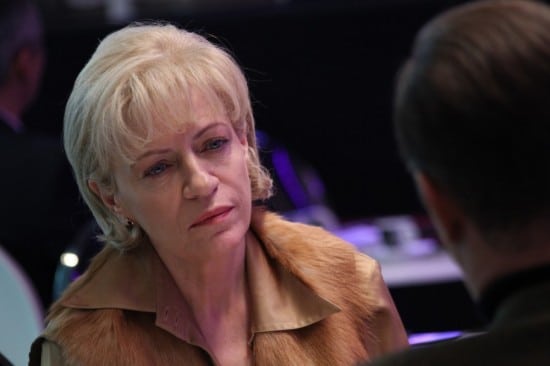 ESPOO FILM FESTIVAL 16-28 August 2013 www.espoocine.fi